If you're looking for the chance to win a brand new TV or a much-needed microwave oven, then we hope you're participating in the August Festival!
Here are some simple tips on how to stay ahead in the leader-board and win the challenge
Share everywhere
Your best chance to get noticed and make sales is to share your products  on various social media channels. Be aware not to spam people but share smartly and involve yourself  into relevant conversations.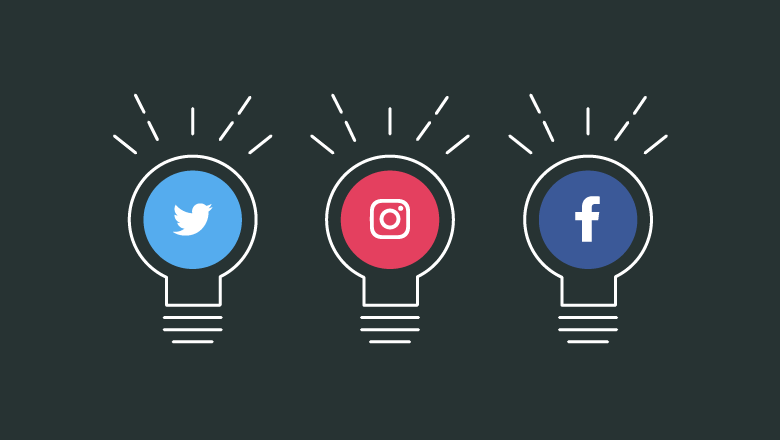 Promote best products
Based on your past sales and trends that you see you can push a new set of best sellers on a daily basis that is unique to your store.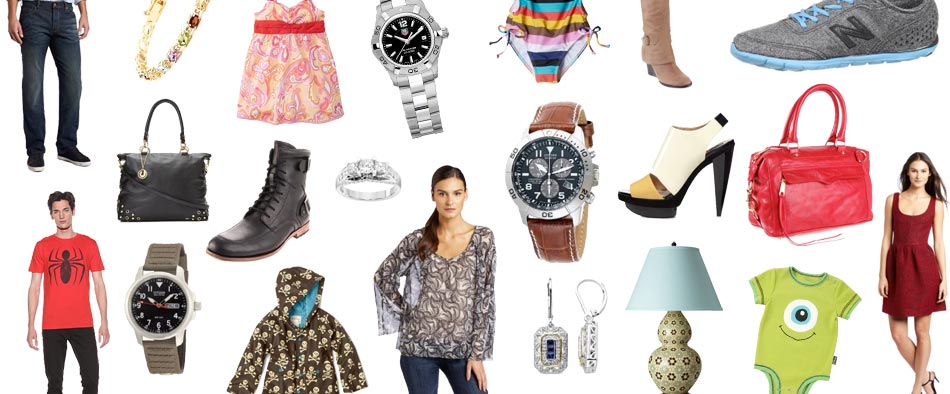 Activate your loyalists
Don't be afraid to ask all your loyal customers and friends to support you. They can help by posting about your store and the offers and services you provide, through their WhatsApp status or other social media channels like Facebook and Instagram.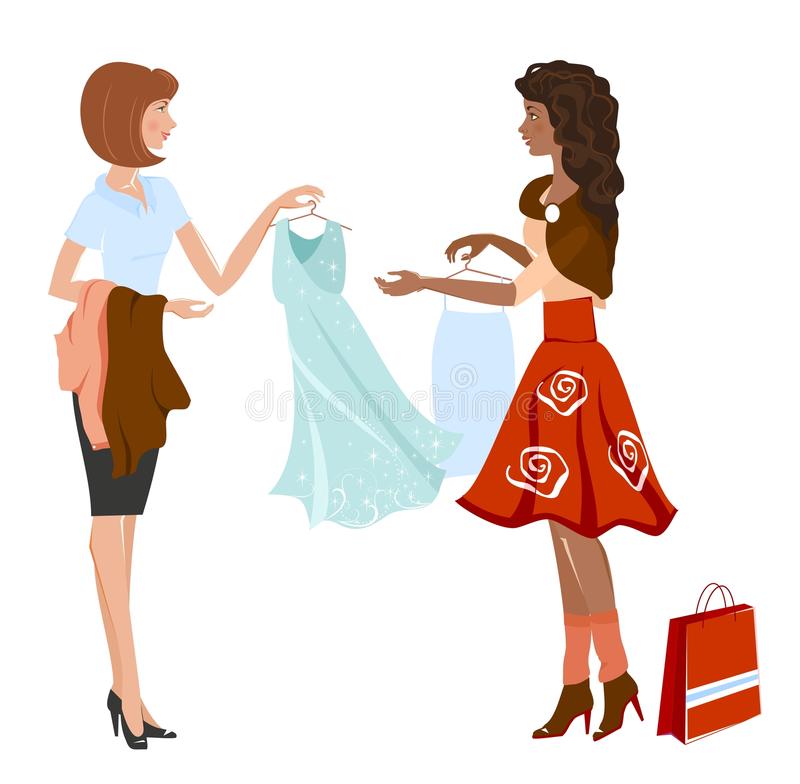 Treat them Special
Offer various incentives like discounts or bonus offers to your loyal customers and friends. You can win the bonus through their help so make sure to take care of them through various incentives.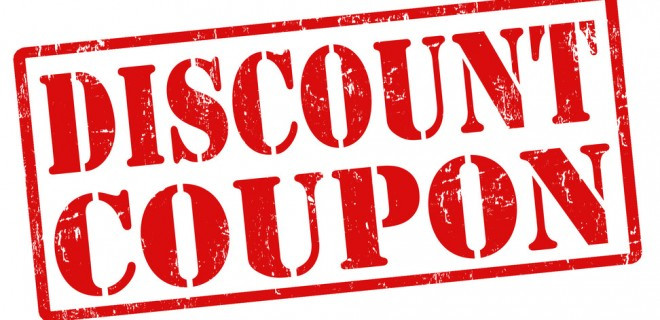 New customers deserve EXTRA
Offer them incentives that would attract new customers and keep them coming back. Treat it as a part of your marketing cost to expand your base and get new people to shop at your store.  Also, your customers deserve a little extra as they are helping you out.
Good luck! 😀