Every other person you see today has the WhatsApp app. It has become the most preferred mode of conversation. According to statistics, we tend to have around 20-30 chats/conversations in a day.
In fact, people are also a part of minimum 4-5 groups. Keeping this in mind, let's now come to how exactly you can use this information to your advantage to boost your Wooplr business!
Identifying your Audience
When you start your business it's extremely important to identify your first set of users and invite them to try out your products. You also need to collect feedback from them once in a while.
Ideally, these first users are your family and friends because they are easy to approach & you know their taste & preferences.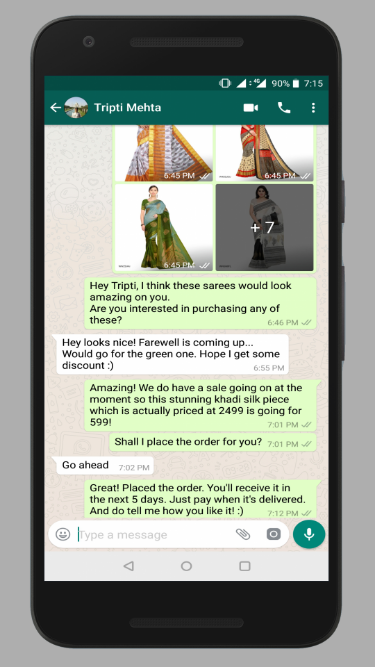 Create a WhatsApp group for your store. This is where you can add people who are your regulars. You can post new products, sale announcements, contests, exclusive offers etc here.
To add people to your group, send them a Whatsapp Group Invite link. Inviting to join the group has more conversion then adding someone without permission. It leaves a positive impact on the receiver.
Best content for WhatsApp Group
The next thing is what to post in these groups. Ensure you post on a regular basis, preferably every day. Here are some ideas on what types of content you could post.
Share New arrivals
Share the best selling products (2-3) or new arrivals of the day depending on what might be more popular among your customers.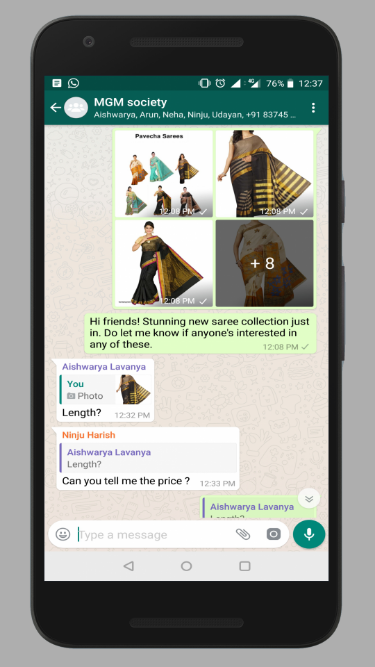 Testimonials
Share testimonials from happy customers. Get a customer to post a picture on their purchase and share it on the group. This gives your store more credibility and is also proof of how the products look for new customers.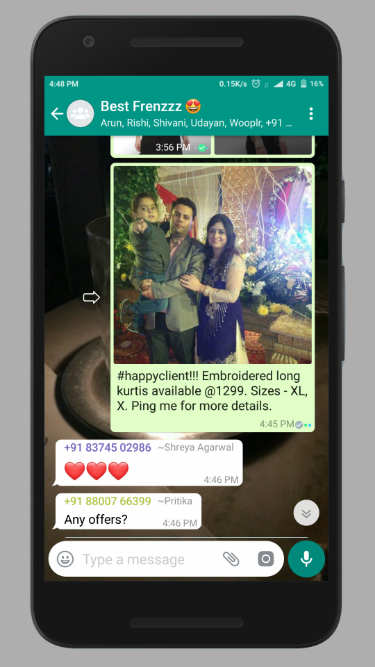 Product Descriptions
Ensure you include ALL important information about the product while sharing it such as Material, Colours and Sizes available, Discounts etc.
For instance,
"Stylish Kurti made of top-class Chanderi silk, available in S, M,L and XL! Available at just Rs.599."  
Exclusive Offers
In the initial days focus on having a loyal customer base, Don't worry about earning higher commissions.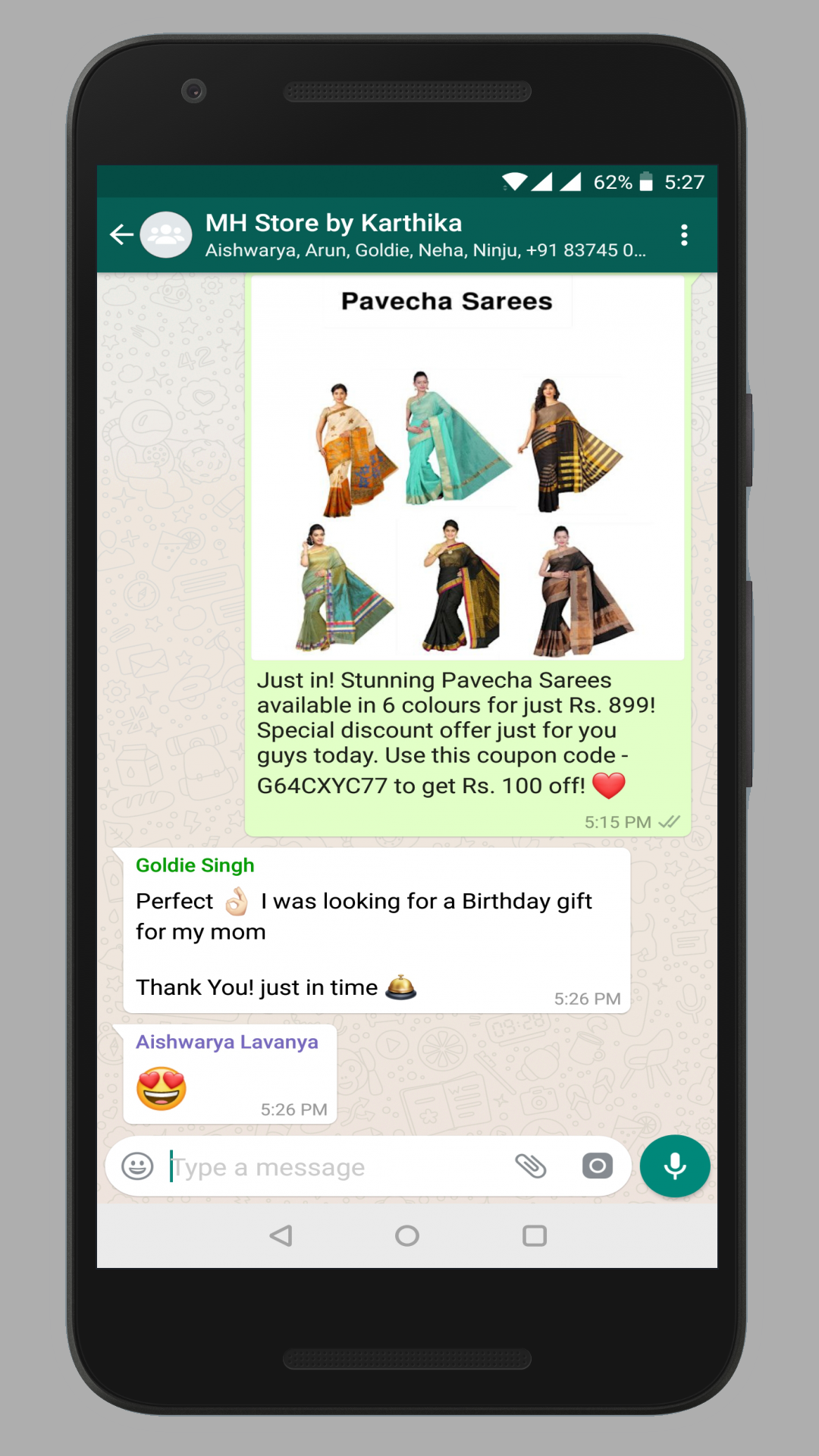 Contests and Giveaways
Keep the group engaged by announcing interesting giveaways and contests. For instance, a contest could be, "Place maximum orders today to get Diwaah handbag worth Rs 999 absolutely free". Promotions and small investments like this go a long way in establishing trust with your customers and retaining their loyalty. It shows your customers you care about them.
Grow Your Base
The best way to grow your customer base is to ask your existing customers to refer new people to shop from your store by promising referral bonus or discounts.
Connect with Your Audience
Once in two months or once a month try to meet up with people who stay in the same city as you. Not only does this help you establish a closer relationship with your customers but it also is a great way to make them feel like a close-knit community.
Time
When you share updates is quite important. Randomly posting whenever you want simply doesn't work. You must observe when people are most active. Ideal times are in the afternoon around 12pm, evenings post 4 pm & late night post the dinner time.
When people are most active on the groups, you will have higher chances of getting more leads.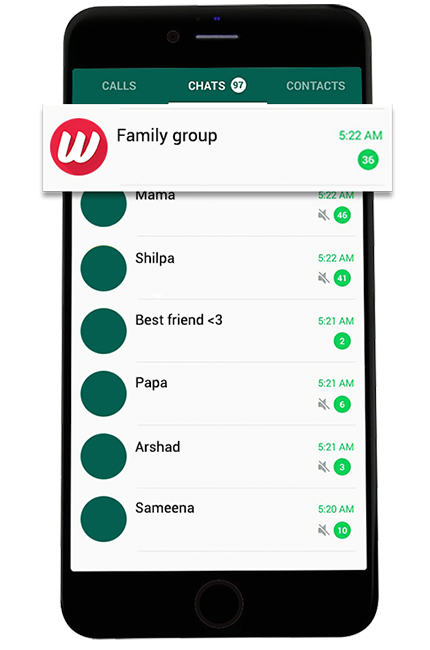 Hope this helps! Do let us know in the comments if there are any more ways which we may have missed out that you use for Whatsapp Group Marketing.
Start selling, start earning!