If you are waiting for the new update on your android app, it is finally here!
Now sell at your own price and decide your own profit.
If you do not know how to do that, don't worry! We are here to help. Check out this quick video on how you can do that. Simply open your play store and search for Wooplr. You will see an 'Update' button on the play store. Click on the button and installation of the new update will start.
Do you love the new price slider feature?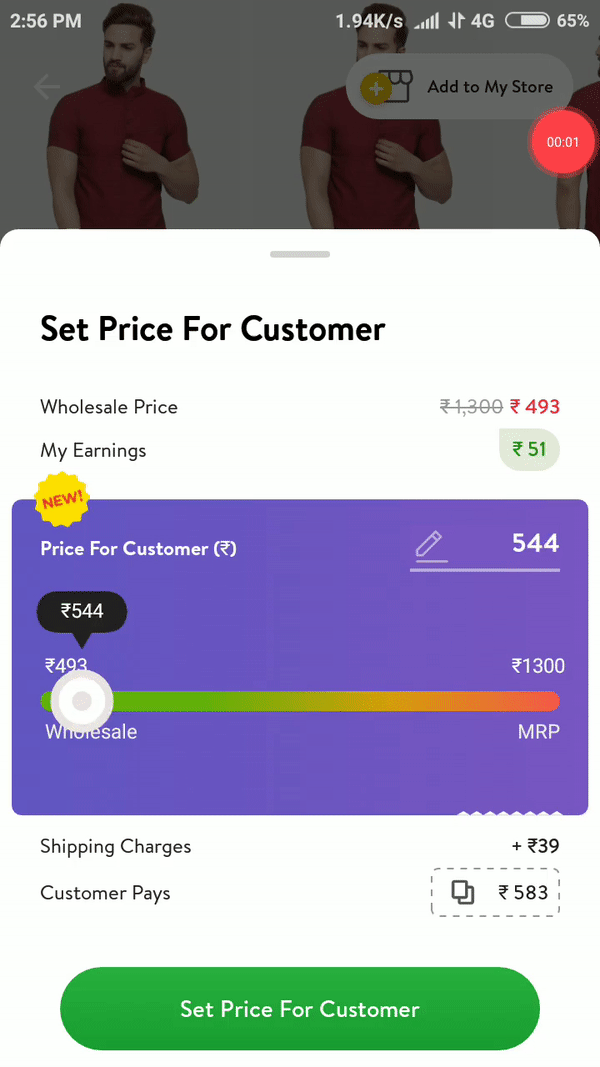 Check out how you can easily decide how much you earn every month with this new feature.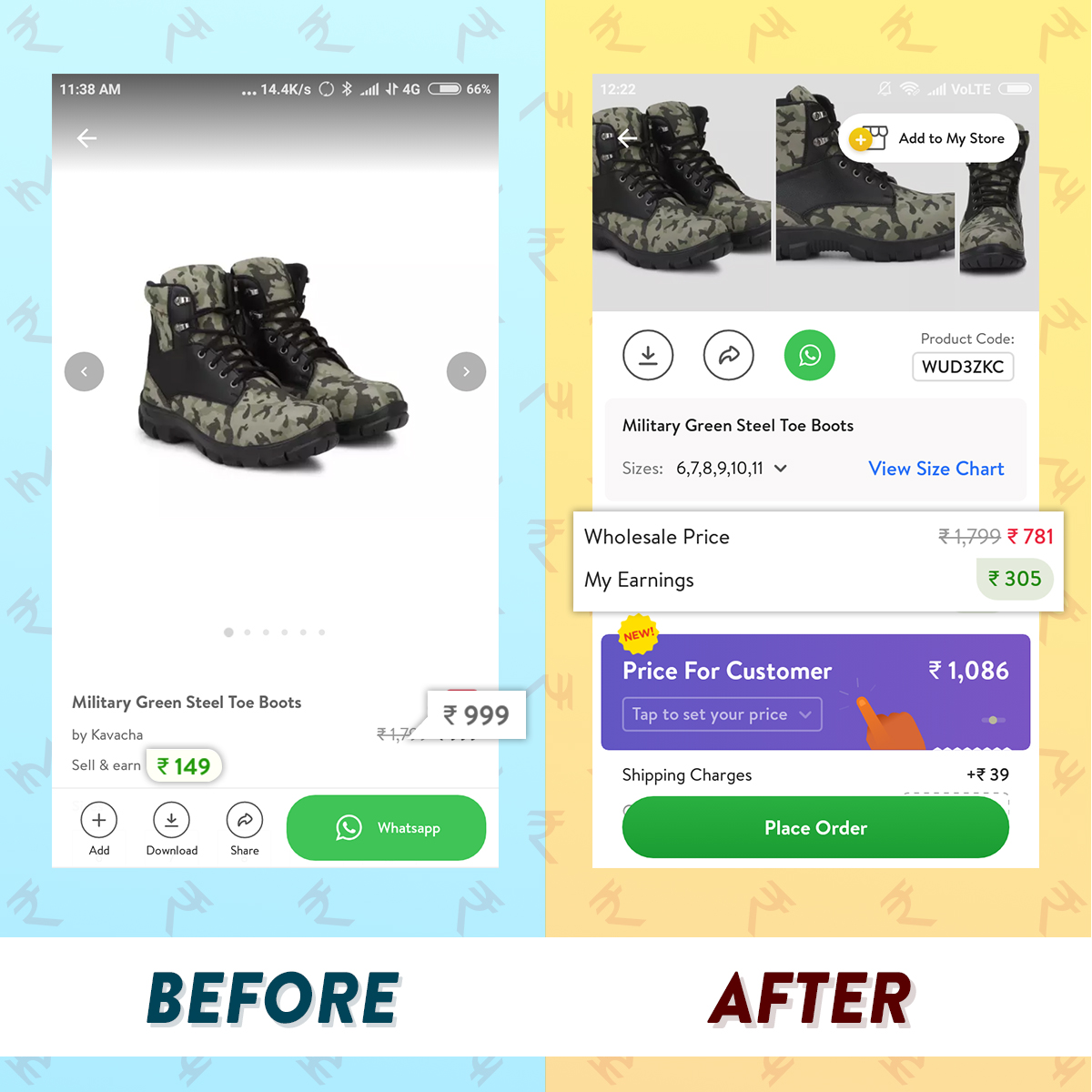 If you have any issues, any doubts regarding this, check out our LIVE Session on our Facebook group – Wooplr#CEO.