Sayandeep Ghosh, a 22-year-old MBA student is killing it in life. Not only is he a sensation on Instagram, and a physique to die for, he is also an startup CEO who is building his own business. So, how is he winning at everything? We have answers straight from him.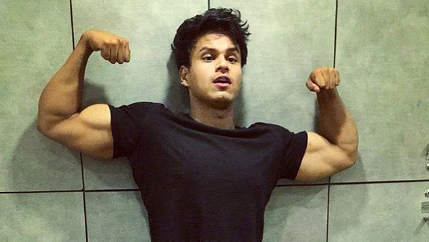 Being an MBA student and a self-proclaimed 'gym freak' he was always looking for opportunities to make money.
'I, myself, use sportswear and a lot of other fitness products , in fact lot of my friends take my recommendations when they have to shop any fitness related product. This is when I thought I could use my knowledge and experience to make money.'
But the beginnings were not as great as he would have liked. He used multiple social commerce sites like AliExpress, Shopify etc. but faced a lot of issues. To begin with he didn't have much capital to buy stock but he managed somehow. He further says that his services suffered because either the product qualities were bad, or the deliveries were late, and sometimes even his own payments got delayed a lot. He lost a lot of customers because of this and he needed a better platform to launch his business.
'I was exhausted by the other websites and all the issues I faced, I couldn't trust any other platform post such experiences but since Wooplr was free of cost, I decided to try my luck one last time. I am glad I did."
Student to Startup CEO
Sayandeep had a great social media following with over 11k followers on Instagram. His influence helped him create a loyal client base. He curates the best products on his Wooplr store and shares on his Instagram channel. He personally interacts with his followers on DMs & cater to their needs.. Soon his followers became his clients and he started getting more and more orders on his store. Every sale gets him profit that he sets!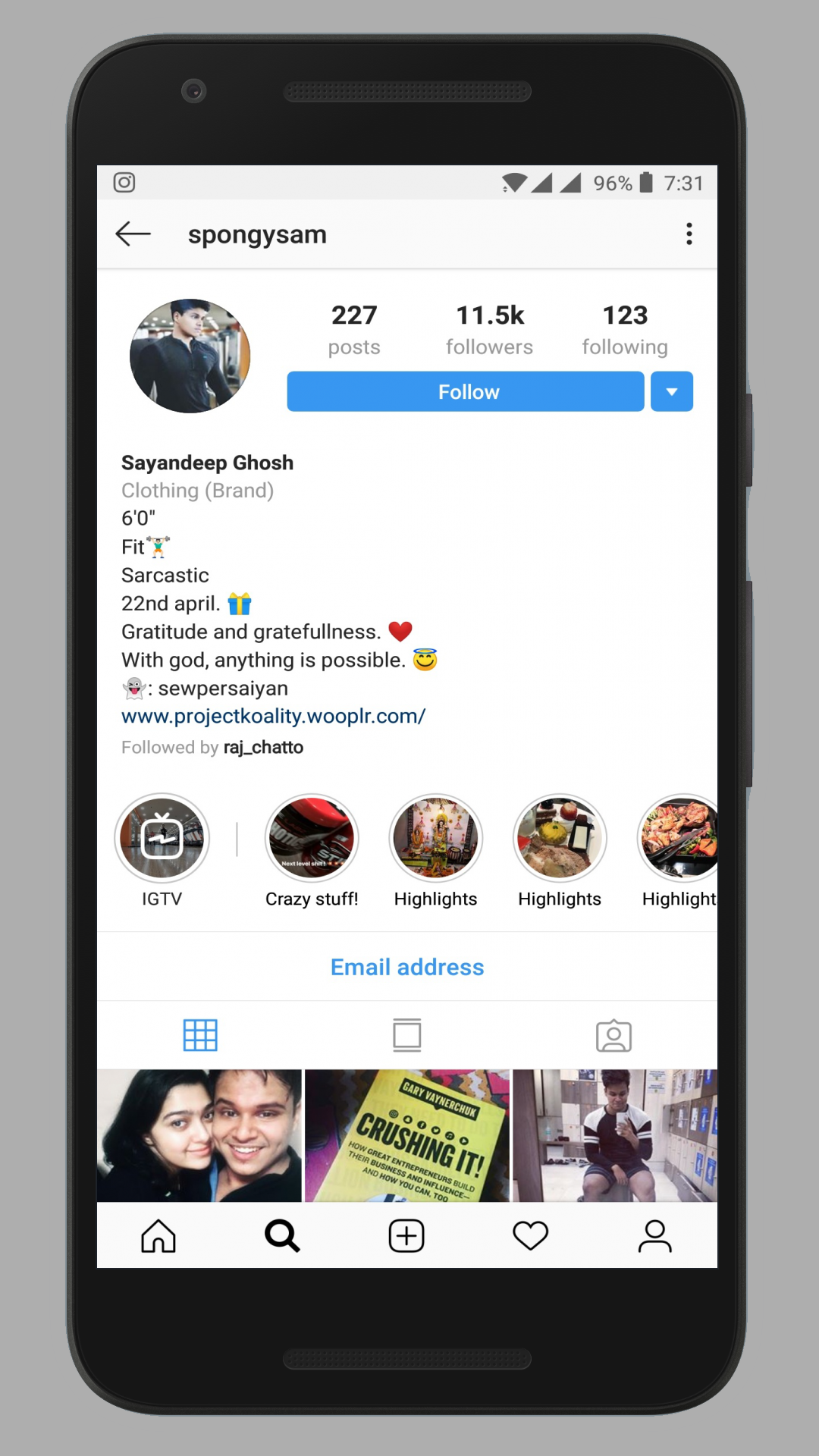 When we asked him to the secret of his success, he had this to say, 'I picked the best products to sell and I recommended the best to my customers. They trust me and I wanted to make sure that they trusted my products as well. And Wooplr already made sure that the quality was not compromised with. Once I started selling, the word of mouth spread and I was able to grow really quickly.'
He has already made 100,000 Rs by selling products he doesn't even own.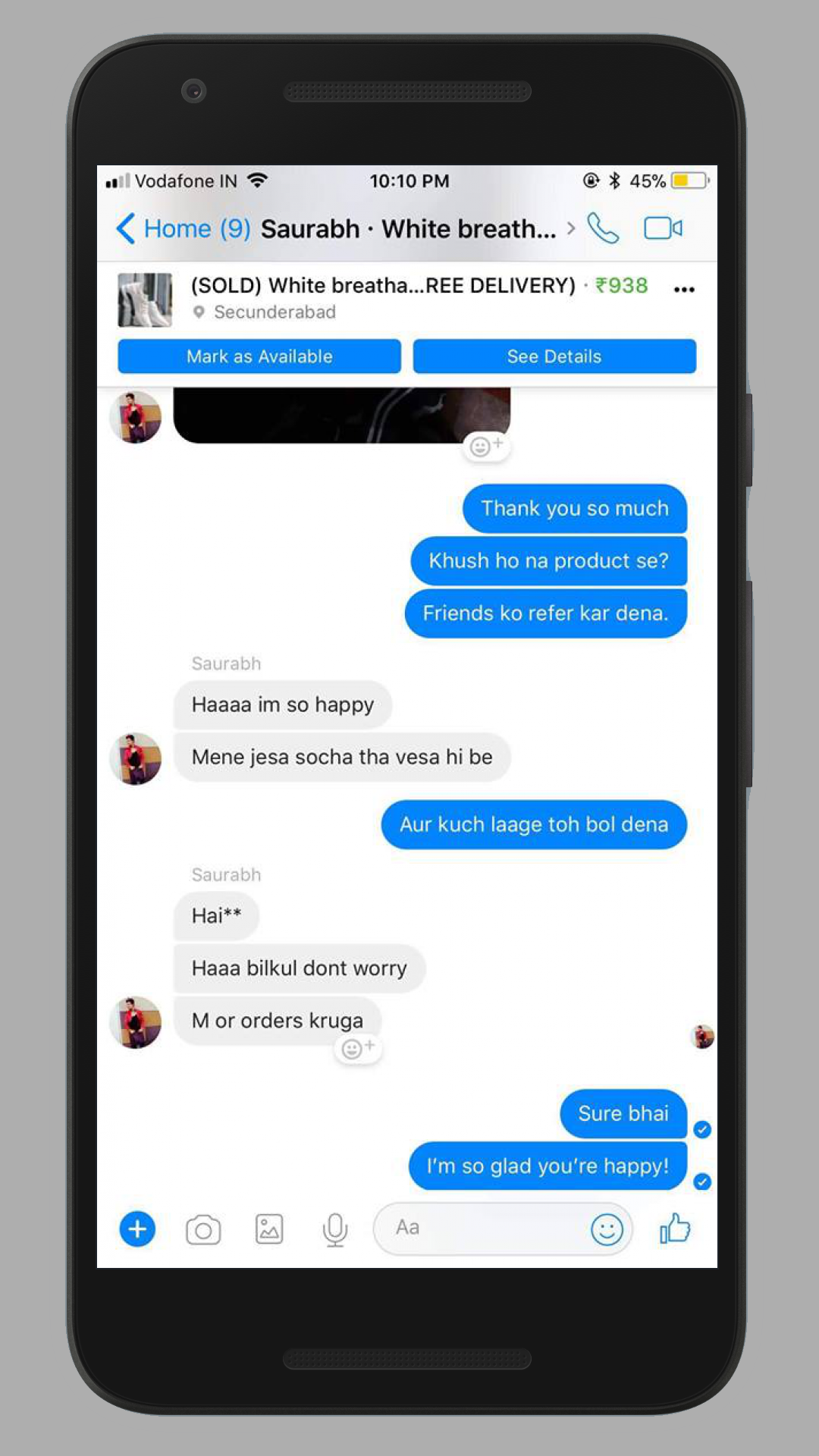 We asked him how Wooplr has helped him and this is what he said, 'Not only is the Wooplr platform easy to understand, it gave me a smooth experience, unlike other websites. Everything from orders to delivery to payment was completely hassle-free which helped me make even more sales. And since the products were already quality tested, I did not have a single complaint from any of my customers. It was a win-win situation for me.'
Things Sayandeep follows to constantly grow his business
He regularly updates his store with new products.

He makes sure that he has products of all price ranges to serve every customer.

He takes feedback from his customers to understand their requirements.

He recommends the best products from Wooplr to ensure complete customer satisfaction.

And he shares his products regularly on all social media platforms to grow his customer base even more.
Today, Sayandeep is one of the great success stories.. He is running his own business simply by sharing more. He is  building his muscles & some great moolah!. And his experience shows that with Wooplr, you could too.