You always wanted to have your own fashion store, didn't you? But it seemed too much effort with maintaining inventories, investing a lot of money and so much more, right? However, with the growing popularity of e-commerce, you can now easily create your own web store without any investment. Create your own fashion boutique, share the products that you love and earn money from the comforts of your home. Sounds too good to be true? Well, it is!
Let's know more about this…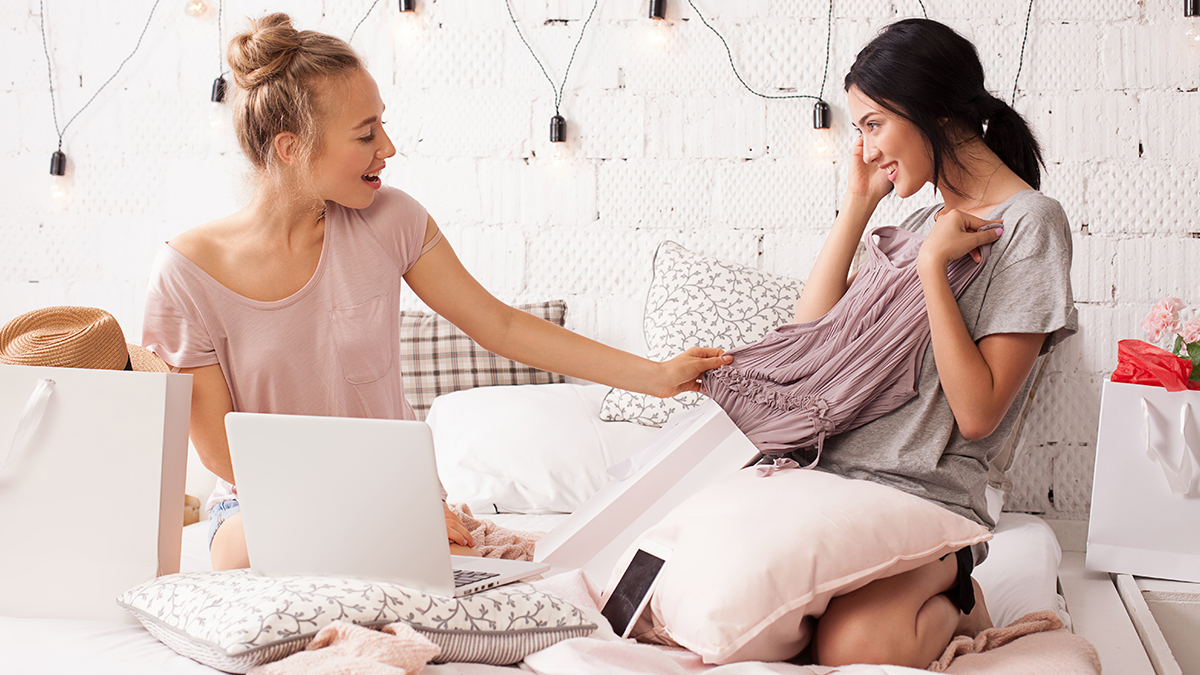 There are many times when you become the fashion icon among your friends, relatives, colleagues for the lovely dresses and clothes that you wear. There are times when your friends are too keen to know where you purchase your clothes from which make you look so fashionable. There are many times when you suggest fashion tips to your near and dear ones. All of us, to a certain extent, do have some knowledge of colours, designs, patterns, and styles. Now, you can use these moments to earn money from your home. You can create your own online boutique with all your favourite fashion garments and accessories from various brands, recommend them to others, and earn money in return. This is a perfect work-from-home opportunity for everyone with a keen sense of fashion and social media presence.
Be a Fashionista!!!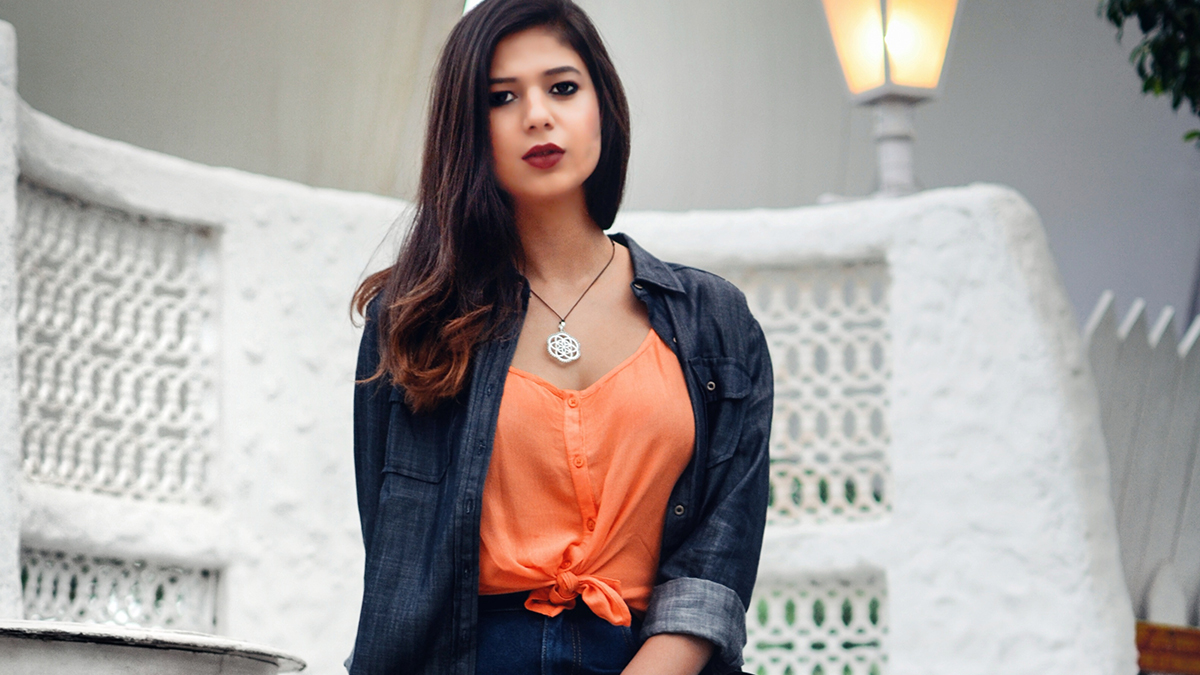 You don't need to be a professional fashion designer to start your own online boutique. You can create your own store online. It is a very simple process, hassle-free, no investments, and no middlemen involved. You just need to explore fashionable products online, share, and recommend them to your social circles.  The fact is: every woman can become a business woman, can set up an online business just at the click of a mouse and earn by doing business from home. Wooplr promises you that.
Welcome to the online world of Wooplr.com!!!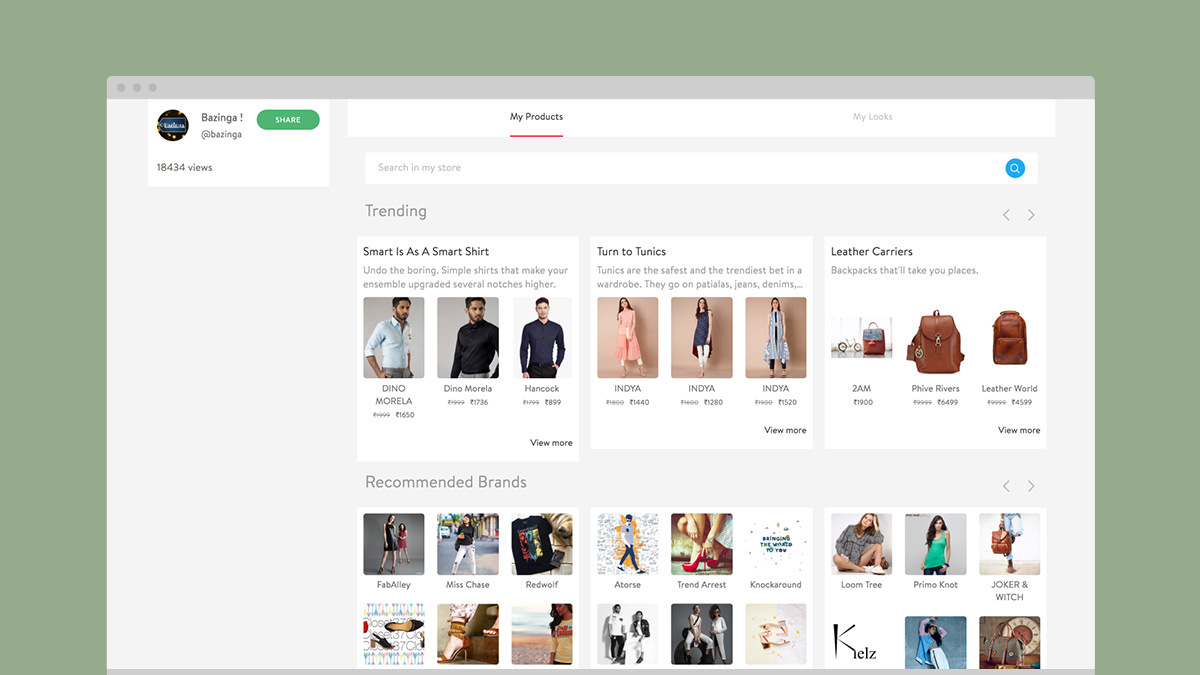 This is the first of its kind ecommerce platform, where you can open your online boutique without investment. Get paid every time you share!!! just by joining Wooplr.com as an Influencer. There are already above 40,000 influencers registered on the site. Be a part of this ever growing community. Create your online store with the best of brands and products available on the site. Give a name to your online boutique. And start sharing the products of your storefront to your social network and followers through Instagram, Facebook, Twitter, Blog and other networks. The more your spread your products among your social circles, the more is the chances of people shopping from your store and the more you earn. Wooplr.com provides this unique work-from-home prospect to convert your social network into a money-making  opportunity and all at ZERO cost to you.
Isn't this simple?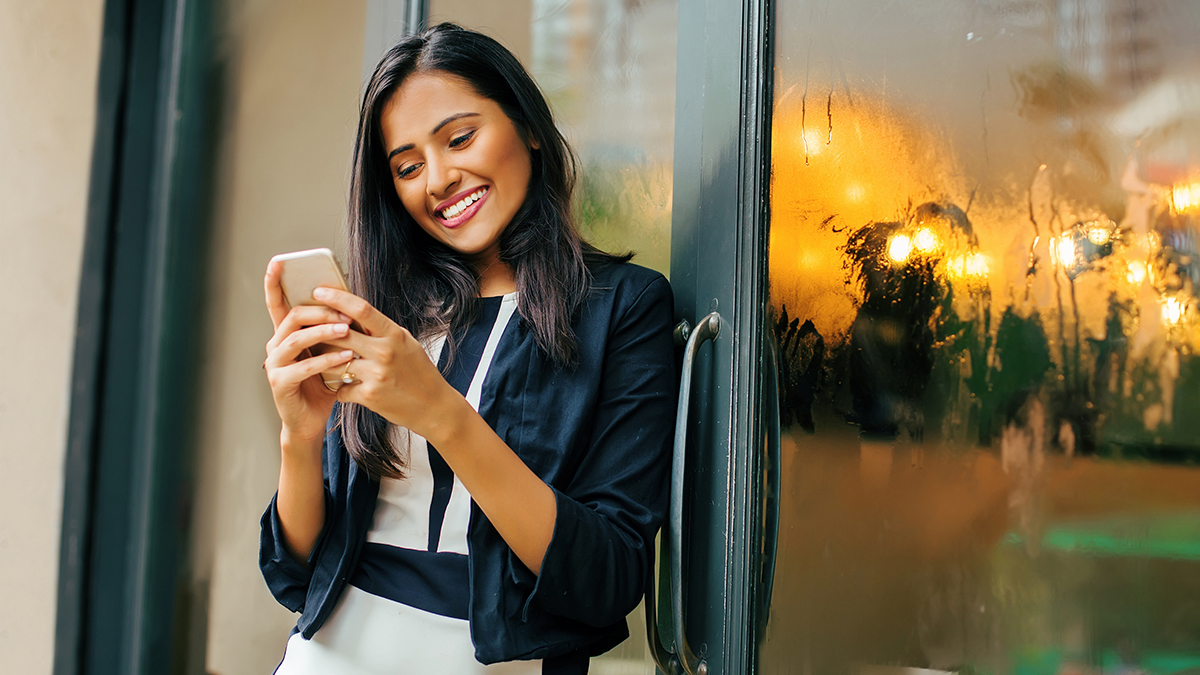 The best part is that you don't have to have your inventories too. You share products of other brands to your friends and followers and in return you earn money. Encourage your known ones to buy from your online store and spread the word to others. Get connected with potential buyers among your circles, make sales, and earn money from your online boutique. Don't wait, own your own store, now! Click -> here