Have you always been interested in starting up your own business? Or are you looking for ways to make some money? But you don't know where to start? Your search ends here!
Here are four simple steps to help you start your own business! And the best part? It's all for FREE that means zero investment from you!
All you have to do is sign up on Wooplr and follow these simple steps:
Add Trending Products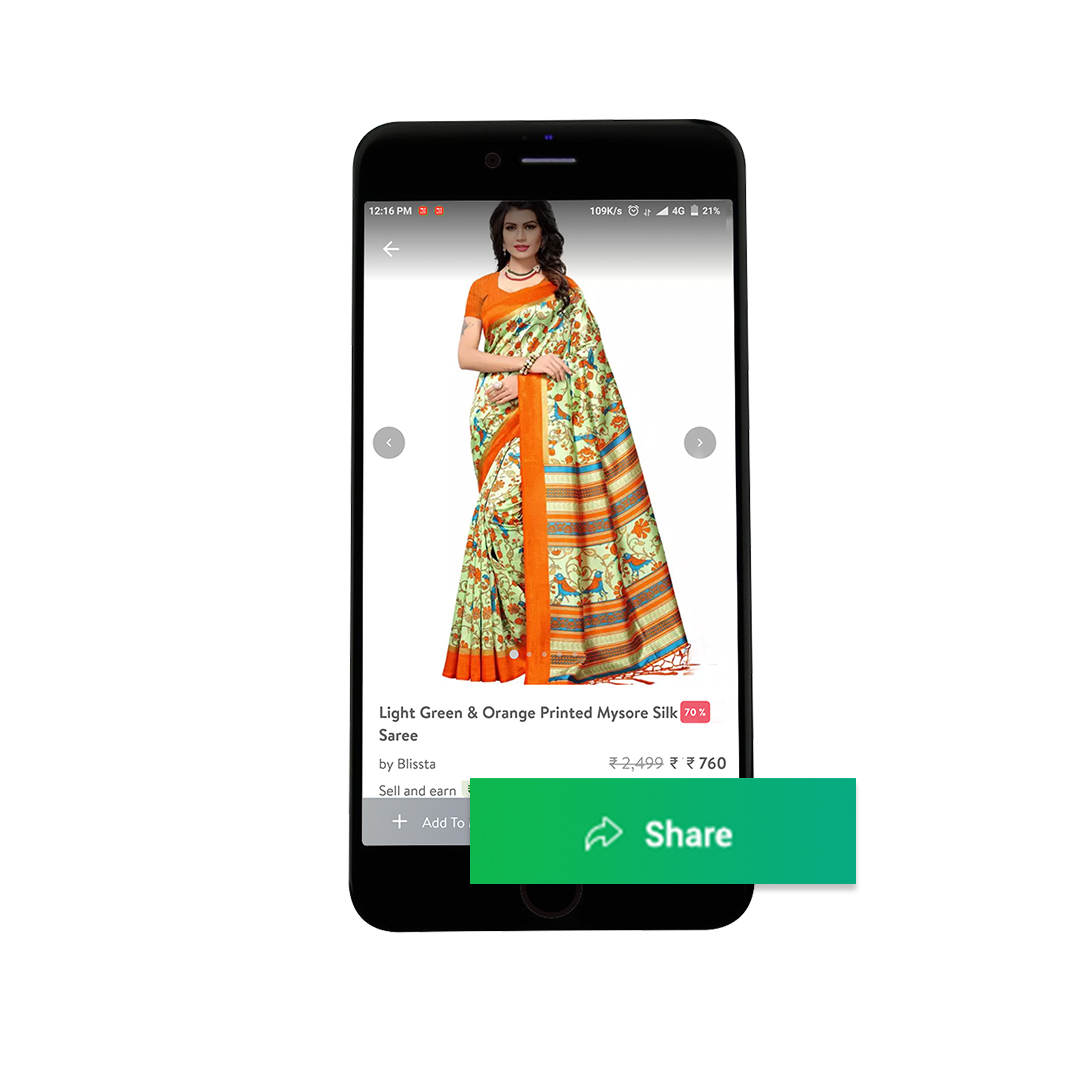 We have over 100,000 products and 30,000 brands for you to choose from. You can add any products to your store. We have a list of best selling products, which you can add to your store to keep it up to date! Add trendy products to your store according to your taste as well. Personalize it and make it yours!
Get Sharing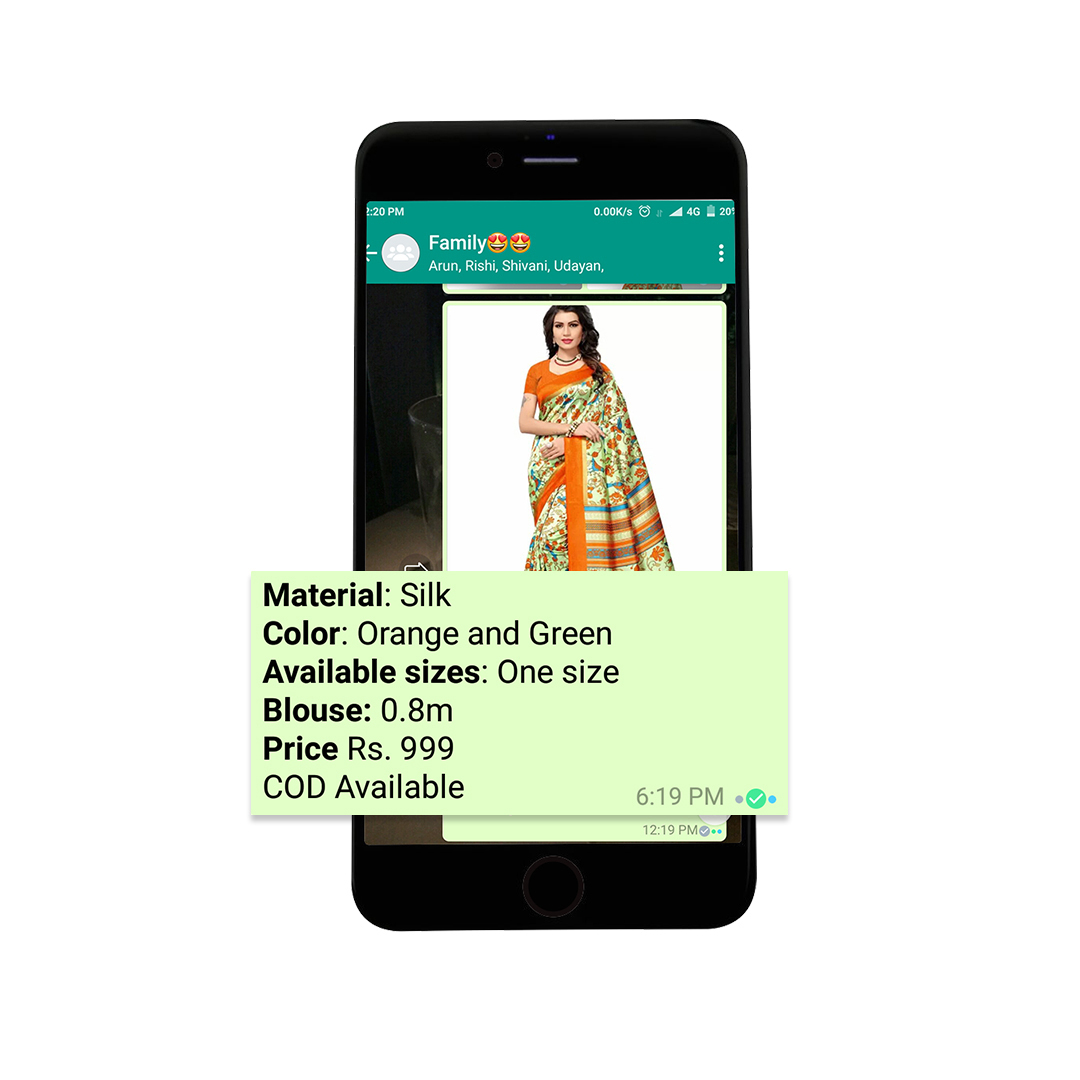 Once you have added the products to your store and feel like it's ready, it's time to share. Share on all social media platforms and use word of mouth. You can also create WhatsApp groups with your close friends and family members and promote there. Keep updating your customers about the new products.
Time to Earn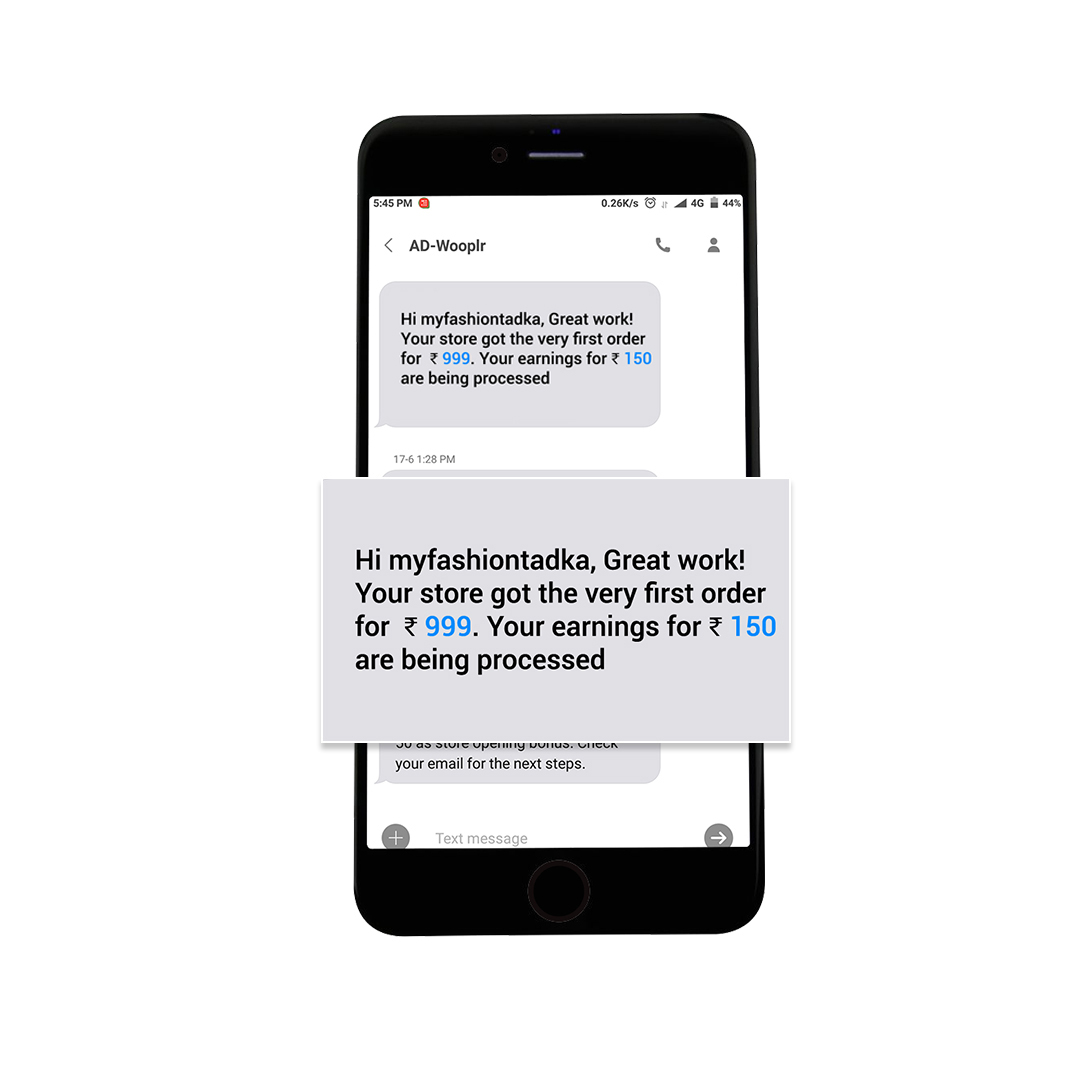 Once you have made a successful sale i.e you order has been delivered and not returned for five days, Your online wallet or bank account will automatically get credited with the money. Also, you can enjoy a bonus of Rs.100 on your first order.
Sit Back, Relax and Earn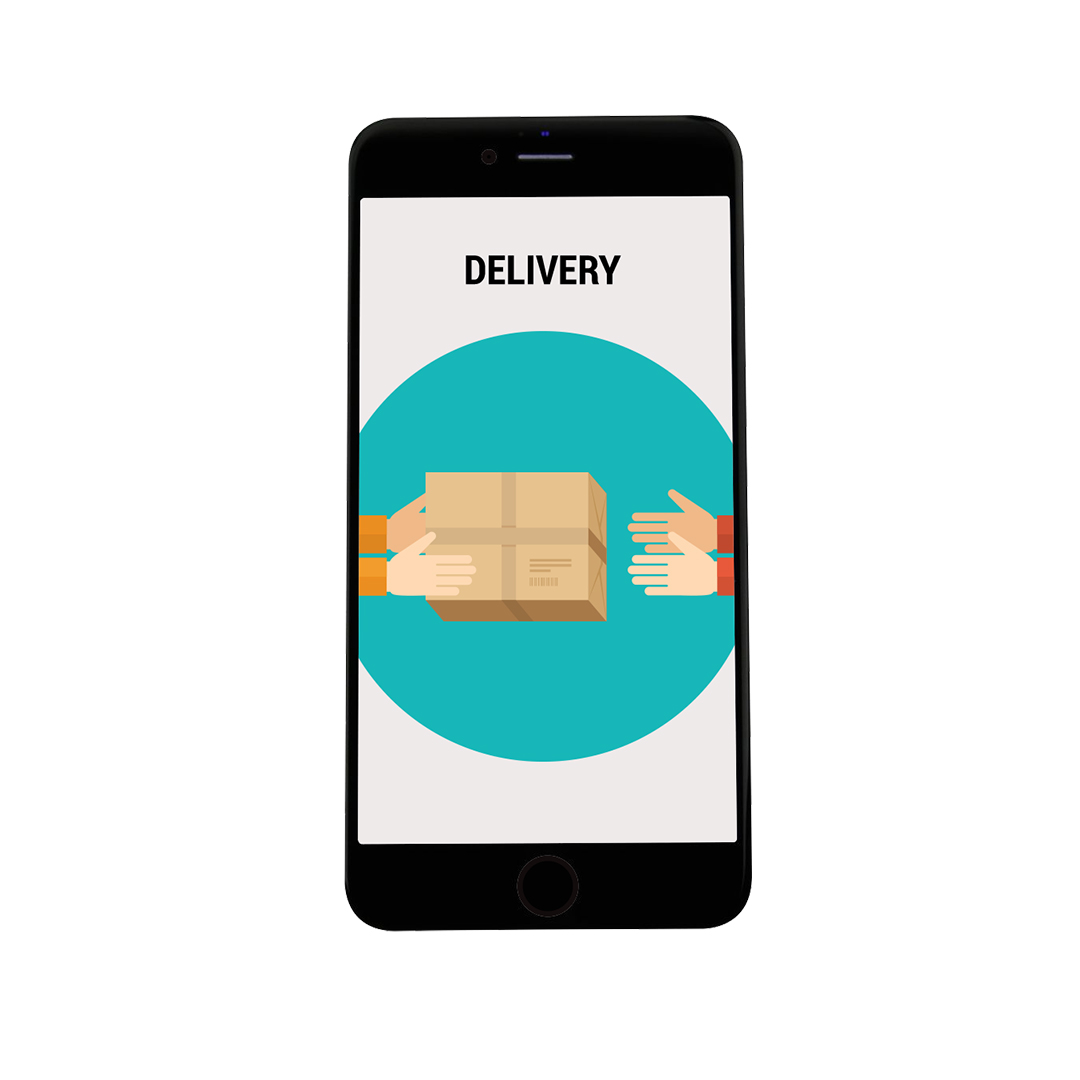 If you're nervous about the post sales process, you have nothing to worry about because your job is done. Now you can sit back and let Wooplr handle the rest. From customer care to delivery, we take care of it all. 🙂
Starting a business was never this easy! START NOW!