Do you wish you had more salary? Is low account balance worrying you? Wish to move out of the P.G. & live in a swanky 2BHK? Wanting to take a trip but go broke by the month end? Or is the EMI eating up most of your salary? 😞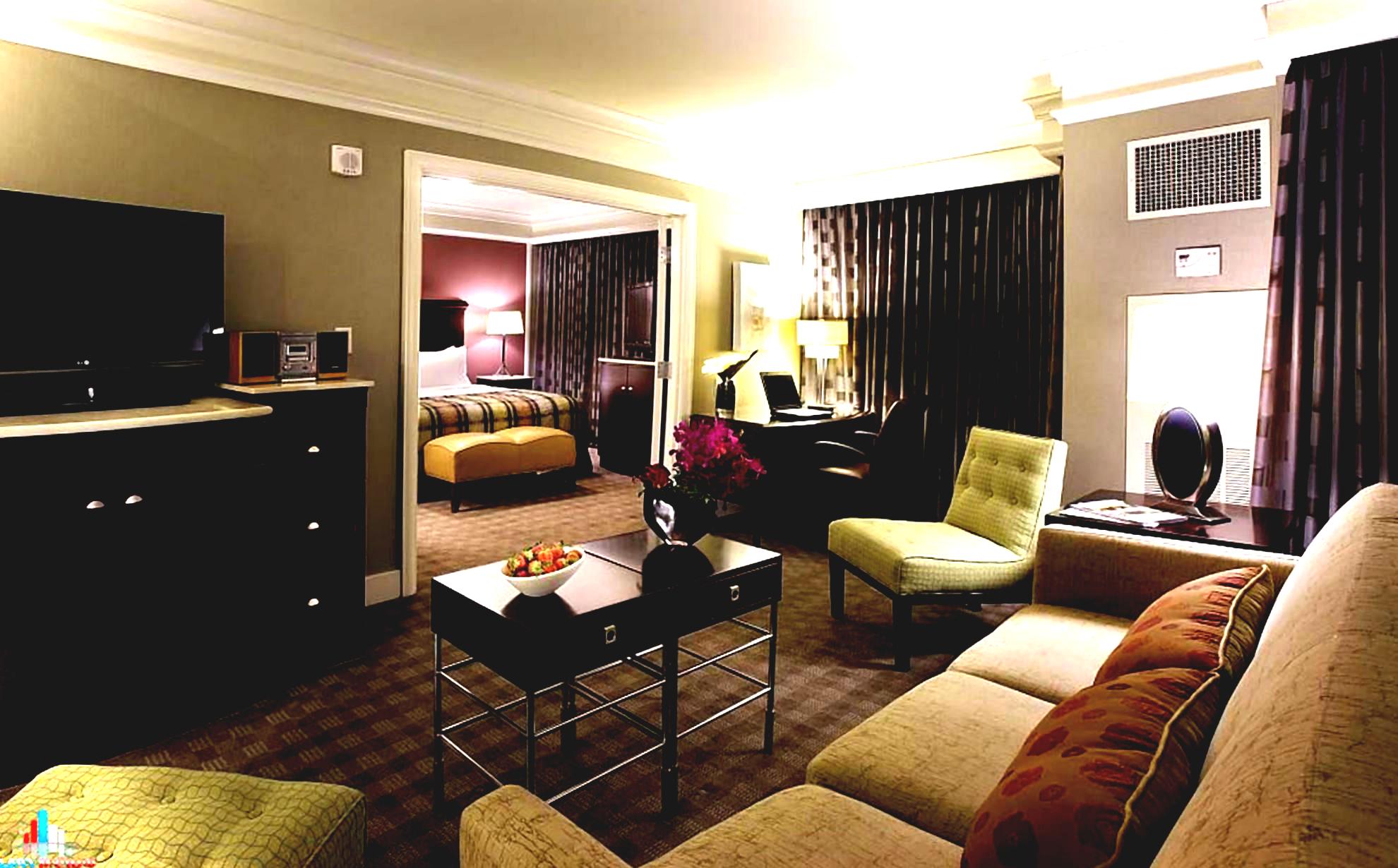 How often have you felt that your life could have been different if you had more income?
Well, what if we told you that there is a simple way of earning more just by starting your online business, for free? That's true. Reselling business has emerged as one of the greatest business opportunities in recent times and thousands of people are using it to earn way more than they used to.
A business is called a reselling business when you share products in your network to earn commission on each sale. 💰
Wooplr, in recent time, has become the fastest growing reseller platform and has helped over 3,50,000 people to establish their own business. It is one of the fastest growing platforms and provides an opportunity for everyone to grow their own business and here's how.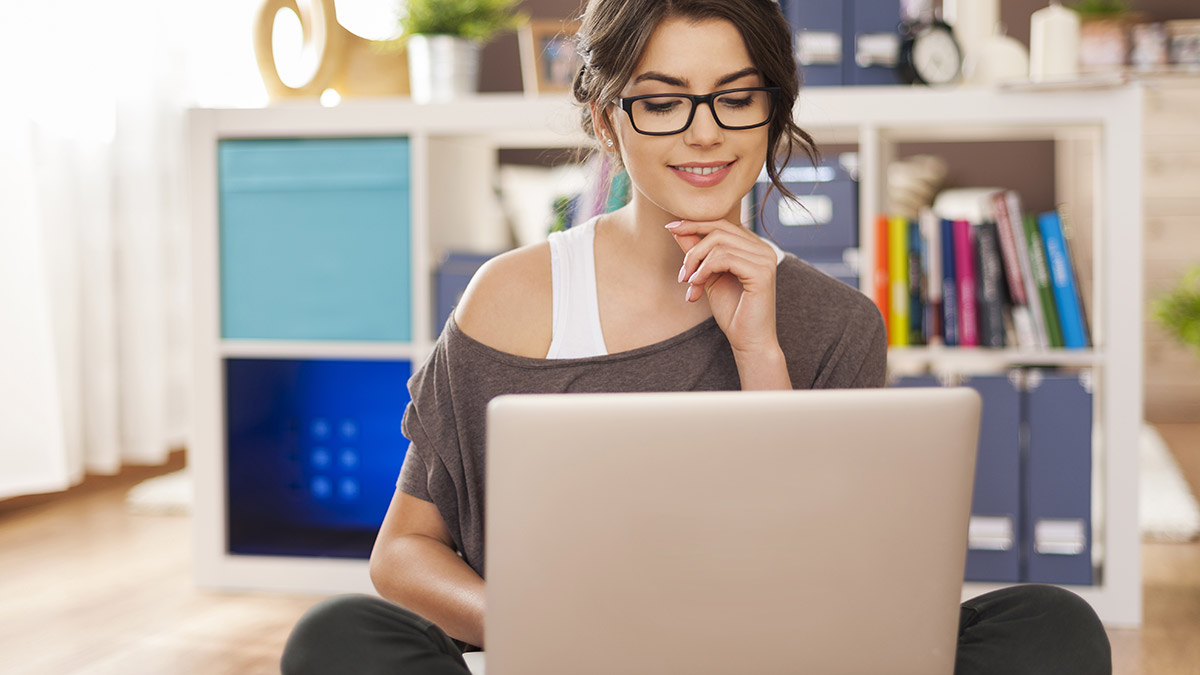 You do not have to invest anything to start a business

– If your salary is low then you really can't think of investing in a business. But Wooplr lets you start your own business for free.

NO HIDDEN COSTS

.

Requires no specific skills

-Running the reseller business needs no business experience or technical skill. It is so simple that anyone, truly anyone, can do it.

No financial risk

– Most businesses are risky because you have to invest money which you can lose. Here, you invest nothing but earn a commission for every sale. 💸

Flexible timing

– If you are looking for some part-time work, if you are a student, or want to add to your earnings, Wooplr lets you work as you like, and when you like.

You own your business

– This is the most important benefit that Wooplr provides. On their platform, you can create and run your own business exactly the way you want. You become your own master.
But how does it work? 📱
Create your store on Wooplr

– Creating your own store on Wooplr is free and takes less than a minute.

Download the wooplr app

& browse over 100,000  products ranging from home decor, clothing, home furnishing to electronics.

Share with everyone

– Share trending products on WhatsApp, Facebook, Instagram or any other social media you use.

Earn on the go

– Every time someone buys from you,  you earn up to 25% of the selling price. It's the simple…you share, you earn.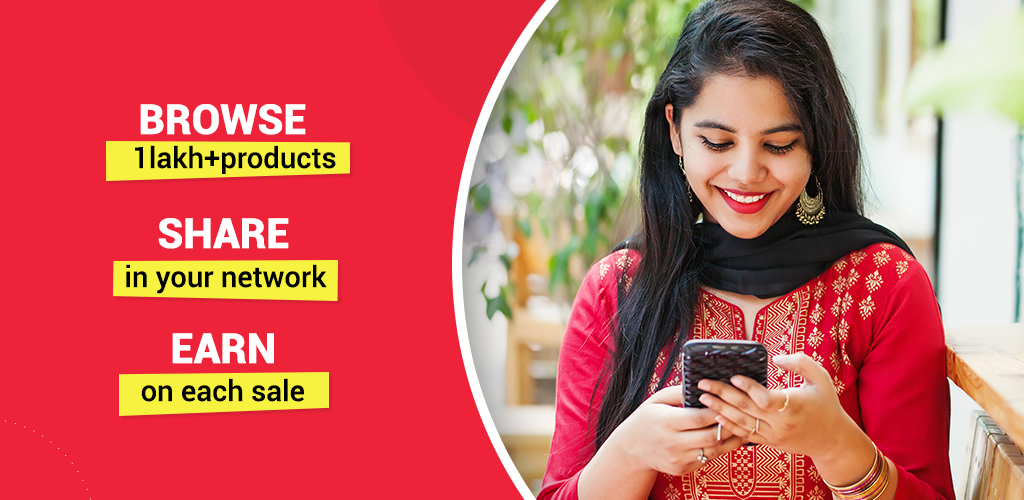 What about the hassles?
Wooplr takes care of everything so that you can focus just on sharing.
It takes care of maintaining inventory and finding new products. 👗

Ensures that the products are of the best quality

It takes care of payments, delivery, and even exchanges. 🔄

Wooplr ensures that it does all the hard work for you so that you can simple share & earn

Wooplr ensures you get paid regularly. 💰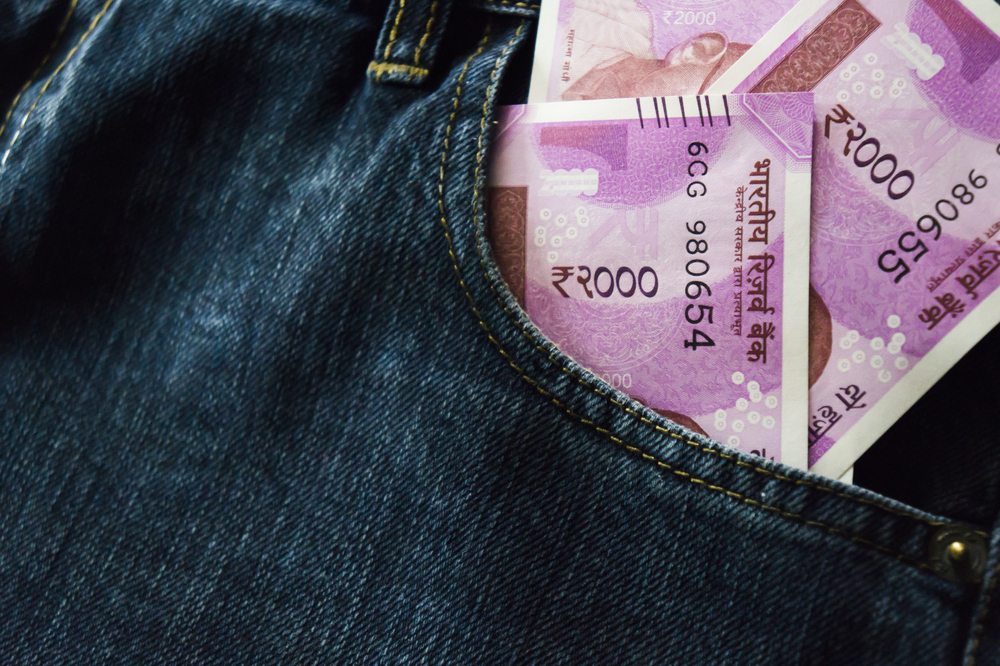 Yes, all of this is true. Wooplr has revolutionized the reseller market and has opened new opportunities for everyone to own their own businesses. And it is indeed that simple. Don't trust us, try for yourself. 😍