Reselling business has changed the way businesses work and today almost anyone can start their own business. The reseller business is not only simple to understand but also simple to run. It requires no skill set, you do not have to be an expert to run this business, and absolutely anyone can do it.
#1 Know your customers
 🤝
Understanding your customer is the best way to grow your business. Who you are selling to matters a lot. Keep the following in mind when learning about your customers:
What kind of products do they like?

Is there a festival they celebrate and like shopping for?

What kinds of shades of colours do they prefer?

Are they in college, professionals, or homemakers?
These questions help you understand people better and you can recommend them products based on the information you have. Wooplr has hundreds of thousands of products to choose from but if you know your customer you'll recommend the very best for them.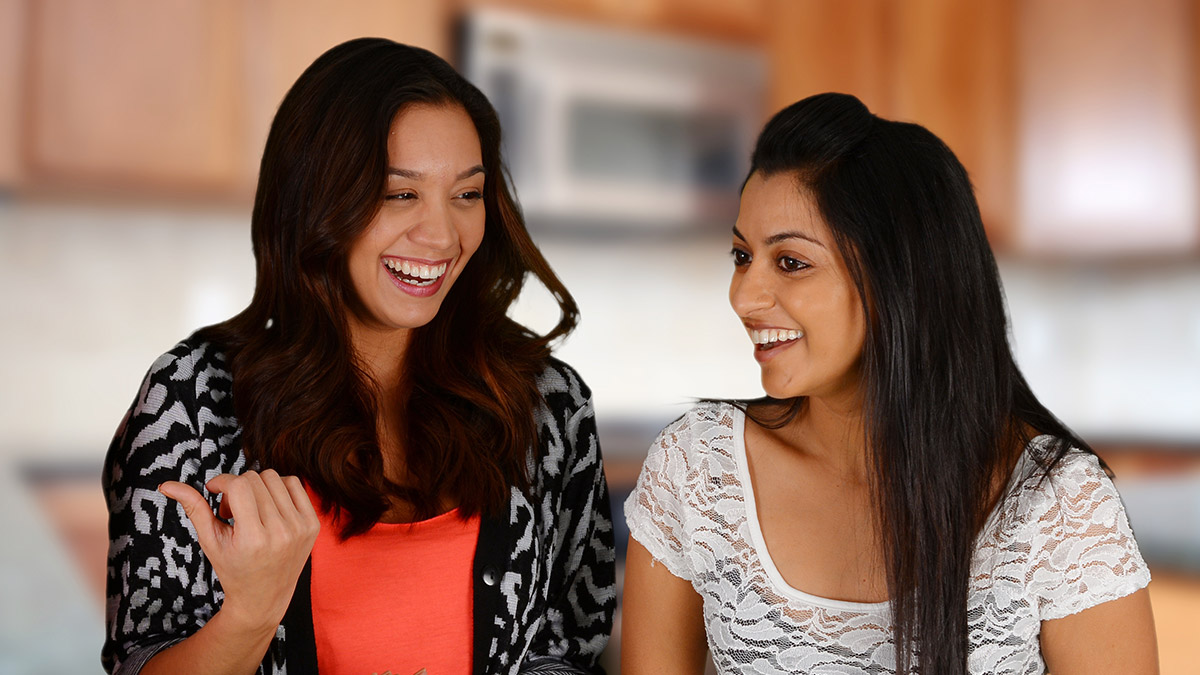 #2 Be active on social media 📱
Resellers promote their business on social media. Platforms like WhatsApp and Facebook are extremely helpful in sharing the products and getting more sales. The following tips can help increase your social media presence.
Use real images which you can pick from Wooplr.

Talk to your customers personally about their tastes and preferences.

Take feedback from them about their experiences and understand their needs.

Try to understand the price range with which they are comfortable.

There are many facebook groups which help resellers share each other's products. Become a part of these groups to gain new customers.

Follow-up after they have brought a product. Ask if they can post a review for you, or share it with their friends.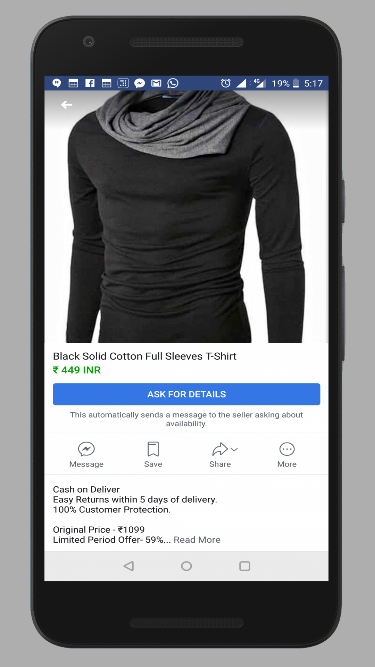 #3 Get to know more influencers 💁
There are thousands of other influencers on social media who help share each other's products with their own fans and followers. It benefits them mutually.
Use Facebook groups to find more resellers and talk to them. Business owners, just like you, are present on these groups. They have friends and followers just like you.

Share their online store with your fans and they can share yours with theirs.

This increases the chances of products being sold to a larger group of people.

The same practice can be applied to Instagram and WhatsApp.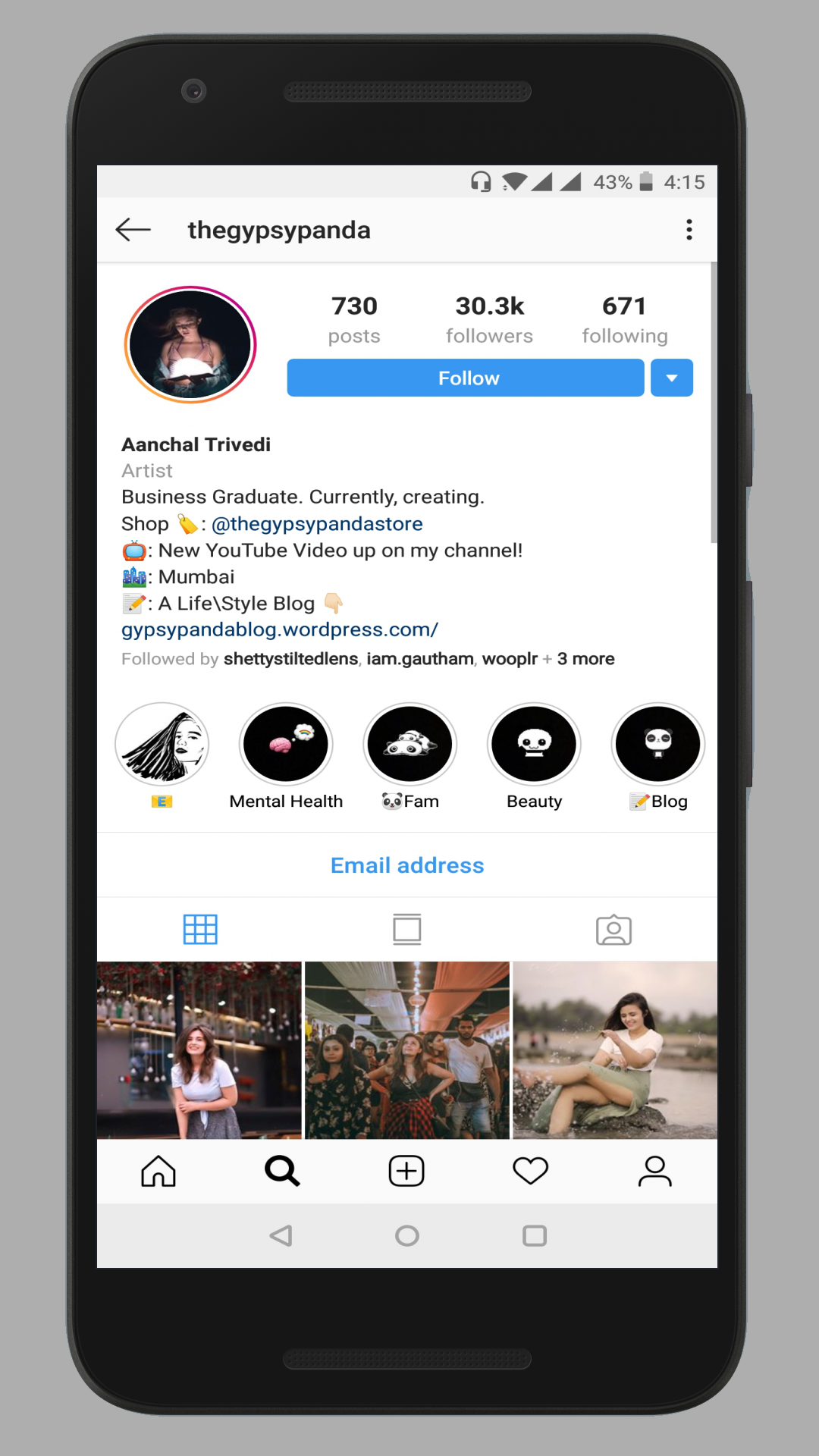 # 4 Offer them unique advantages 💯
The best way to make more people attracted towards your product is by engaging them in one way or the other. And this is how you can get them talking about your products.
Announce DISCOUNTS/Sales on your products just for your followers, or just for a limited time. Since you yourself set the price for each product over the Wholesale Price, you have the freedom to announce these however you like.
For instance, if a product is Wholesale Priced at Rs.300 and you're setting the price as Rs.350, you could announce that it's Rs.700 but you're running a 50% discount and it's available for Rs.350!
Run a competition like, 'the best caption to this photo wins a free t-shirt.'

Run a poll asking your followers which products they like best.
This  makes your followers interact with your post and increases the chances of them buying the product as well. Get them involved and talking.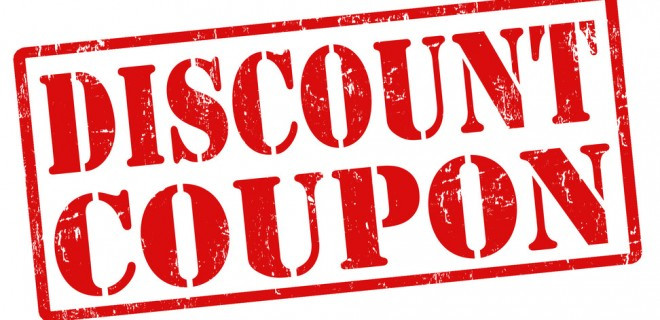 #5 Share regularly and consistently 💹
Your business will grow if you share more. Wooplr takes care of everything else for you but you would need to keep sharing with your friends in order to expand your business. Here's what you can do.
Organise your customers based on their needs like 'western wear', 'ethnic wear' etc.

Announce discounts as mentioned.

Use all the platforms available from WhatsApp to Instagram, Facebook and wherever you can. Remember, the more you share, the more you earn.
Wooplr has become India's leading reselling platform and provides the following to help you grow your business.
Wooplr has a large set of products for you to choose and share.

All the products are thoroughly quality checked so you can recommend them without worrying.

Sharing is easy as it takes just one click and you can share it on Whatsapp, Instagram & Facebook with your network
Set your own profit for each product! All products are listed at Wholesale Price and you get to set the profit you wish to earn over this amount.
For instance, say the Wholesale Price is Rs.300 and you set the Price as Rs.500, you earn Rs.200!
You need not worry about anything else except sharing the best products from the app. Wooplr takes care of the rest – Sourcing, Shipping, Delivery, Payments, Customer Support. We've got you!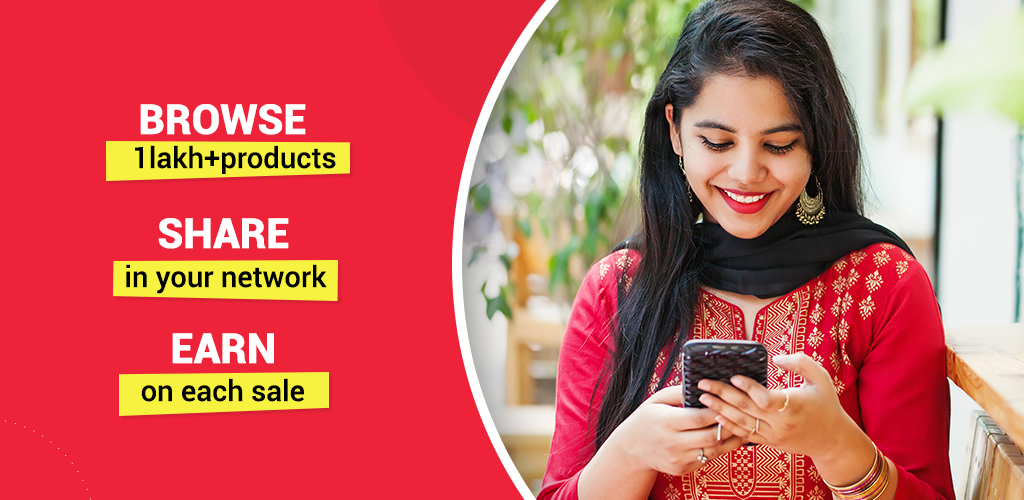 You have a great opportunity to expand your business with Wooplr and the tips provided above would help you get more customers and make more sales. Get started now and give your business the great start it deserves.