Reselling is the hottest new business opportunity in India and one of the simplest way to start your own business. You should not miss it!
"Did you know: 2 million Indian women resellers sold products worth $9 billion last year"
If you are looking to start a business of your own and especially if you are a first-time business owner then reselling business is the best business for you. Not only is it easy for you to start, it requires no investment, you can SET YOUR OWN PROFIT and can be managed by you even if you have no experience of running a business.
In this article, we will explain the benefits of starting your own reselling business and why you should have one of your own.
What is a Reselling Business?
Reselling is a simple business where you source products from the manufacturers and sell directly to your customers. You earn through commissions for each sale you make.
The main advantage of reselling business is that you do not need to manufacture a product or stock any inventory.
Basically, whenever you get an order from your customer, at that very moment you place an order with the manufacturer.
The manufacturer then ships the product from his warehouse to your customer.
All you need to do is focus on building a loyal customer base and simply share catalogs on a daily basis and earn a great margin whenever your customer buys from you.
Difference between Regular Business & Reselling
Regular business needs you to manage everything from creating a product to storing it. It needs you to manage everything from shipping to payments to exchange (if the customer is not satisfied). It also requires a lot of investment, to begin with.
Reselling business does not need you to do any of those things. You can use reseller platforms like Wooplr to start your own business quickly. Wooplr, for example, would take care of all the other business processes while you simply need to share the products with your friends and followers and earn a great margin if they buy the product.
Why should you become a reseller?
India's e-commerce market would touch almost $220 billion by 2025 and reselling would become the best way to own a new business. An estimate reveals that over by 2022, over 22 million homemakers alone would be driving almost 5.4% of the Indian e-commerce market as business owners. While the current market is dominated by giants like Flipkart and Amazon, the resellers would be gaining more business in the next few years.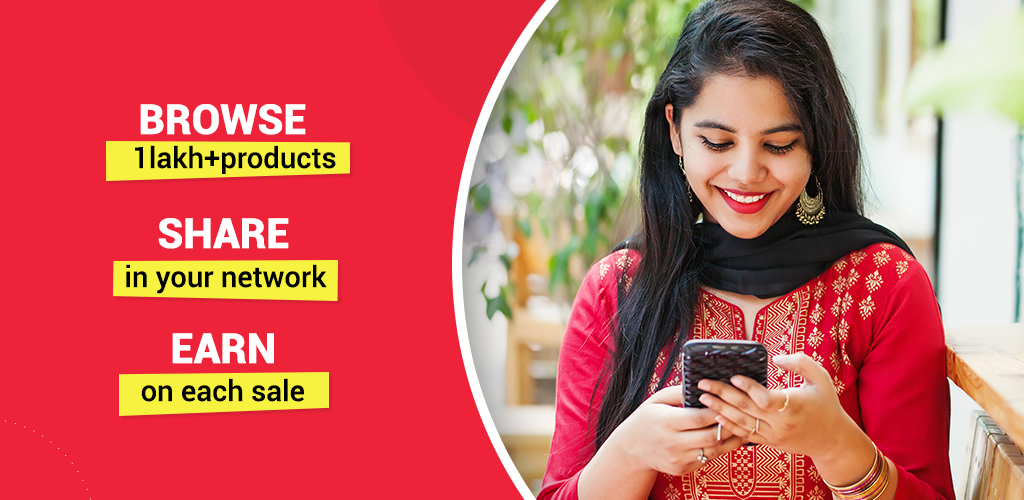 What are the benefits which make this business so good and simple?
#1 How long does it take to start a business – The reseller platforms are simple and easy to start with. On Wooplr, for example, it takes only 5-10 minutes to create your own store and get your business rolling.
#2 How much do you need to invest – You do not need to invest or spend a single rupee to start or run your business. There are no hidden fee and no maintenance charges. Wooplr lets you start your business for FREE and run it for free.
#3 What can you sell – You can sell a whole range of products by simply adding them to your store. An online store can sell anything from dresses to bags to accessories to shoes. All you need to do is select the product, add it to your store and share it with your friends and followers. Once they like the product, set a profit for yourself over the Wholesale Price, place the order and you're good to go!
#4 Who can you sell to – You can sell your products to anyone. You can sell it to your friends and family, you can buy those products yourself, you can share the product on social media and sell it to your followers as well.
#5 What skills do you need to run the business – You do not need to have any business experience to run your own reseller business. You do not need technical skills to manage your store. Everyone from students to homemakers to professionals can start and run this business successfully and that is what makes it so amazing. You do not need any skill to start this business.
#6 How much can you earn – On Wooplr, you set your OWN profit. This is any amount between the Wholesale Price and the MRP. This applies for each and every product! This means that the more sales you make, the greater your earnings. How much you earn depends completely up to you.
#7 How can you earn more – The reseller business depends on how much you sell. How much you sell depends on how much you share. So, the more products & catalogs you share with people, your chances of making a sale increases and so do your earnings. You earn more when you share more.
#8 What are the financial risks – There are NO financial risks involved. You need not pay a single rupee for anything. Wooplr, for example, takes care of everything for you including product exchange without charging a single rupee from you. This is one of the best benefits as you invest nothing, risk nothing, and yet keep earning more and more.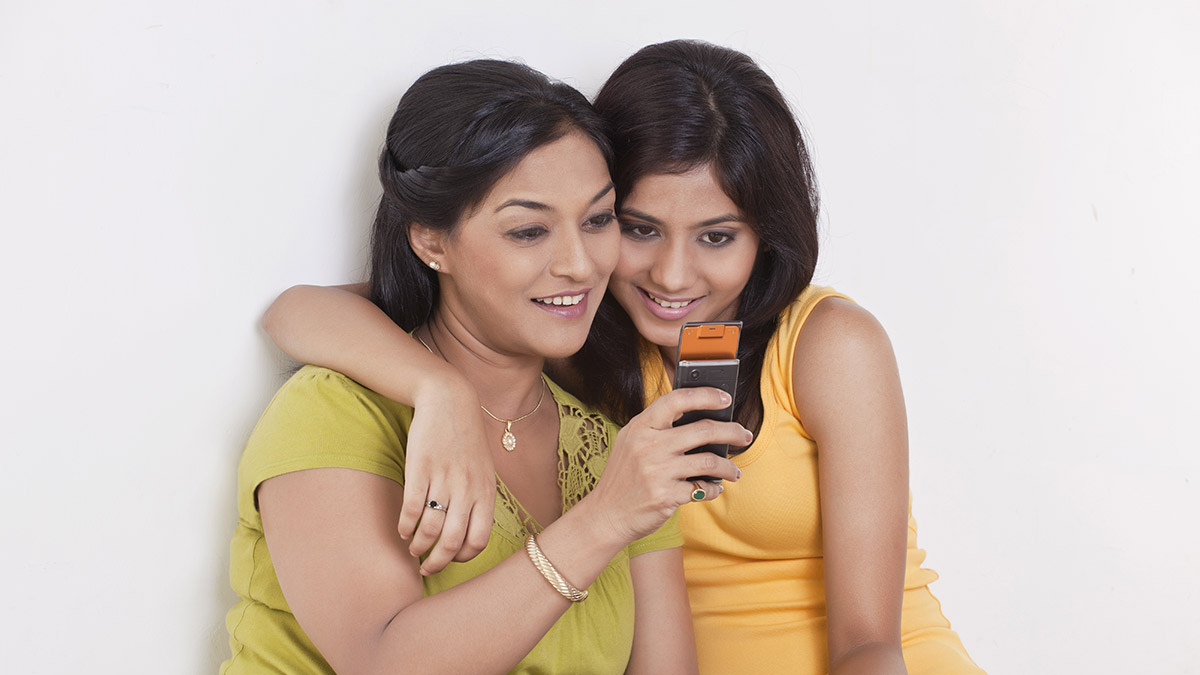 Where can you start?
There are a number of reseller platforms which are available today but Wooplr has emerged as a leader in this field. With over 2,20,000+ business owners, they have become the most trustworthy platform to start your own business. The following points would tell you why they can be really helpful for your business.
Their platform is simple and easy to use. They have made sure that

anyone can start

their business in less than 10 minutes.

Wooplr has an

extremely large selection of trendy products

ranging from clothing, decor, furnishing, electronics to jewelry which you can choose to sell to your customers.

All of their products are genuine and

quality checked

so that your customers are completely satisfied.

Wooplr takes care of everything

from shipping, payments, exchange/return, to sourcing the best products for you so that you can focus on selling.

Wooplr does not charge you anything. The entire

process is completely FREE

but you earn great margins on each sale.

You SET your OWN PROFIT for every sale you make, which

 means that how much you earn is completely up to you.
With these benefits in mind and the great future of reselling business ahead, it makes perfect sense for you to get started early. Simply speaking, reselling is the smart new way to start your own business, and you are either in or out.