What is Wooplr's Referral Program? 📱
Wooplr's Referral Program is an opportunity for you to make extra money from your network. For each friend you refer, you earn Rs. 25, on each successful order they get.
Here's all about this program and how you can make use of this to earn money!
How Do I Refer?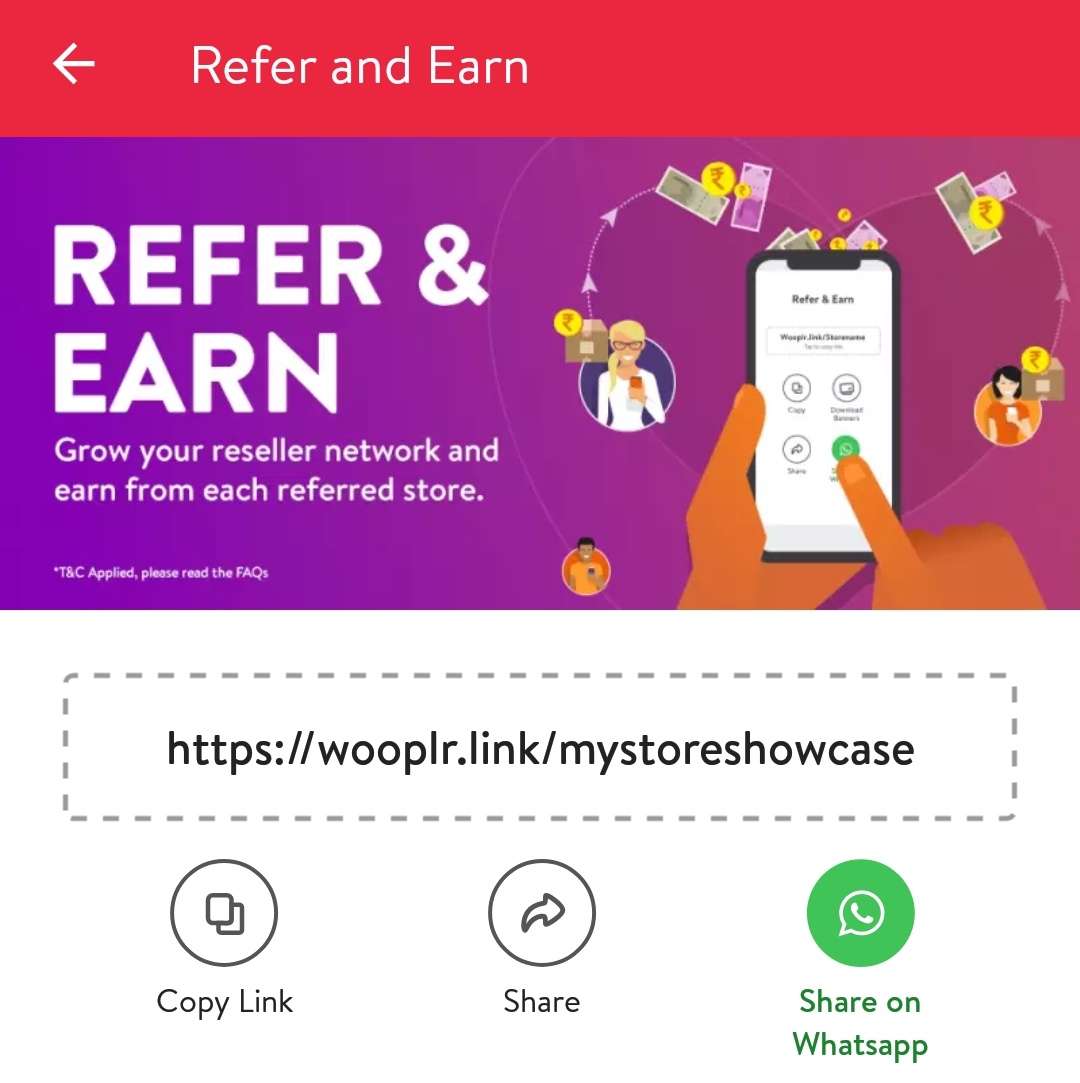 Copy your referral link from the Refer and Earn page which you'll find on your Earnings page in the Wooplr app and simply share with your network. They can click the link, download the Wooplr app and sign up. Ensure they use your link to install, else the referral isn't valid.
Who Should I Refer? 👩‍👩‍👧‍👧
There are many types of people you can refer. Friends who want to start an online business, an Aunty or Uncle who wants to earn extra with their free time, friends in other cities, people on Facebook groups looking for jobs; ANYONE who might have business instincts and a good network!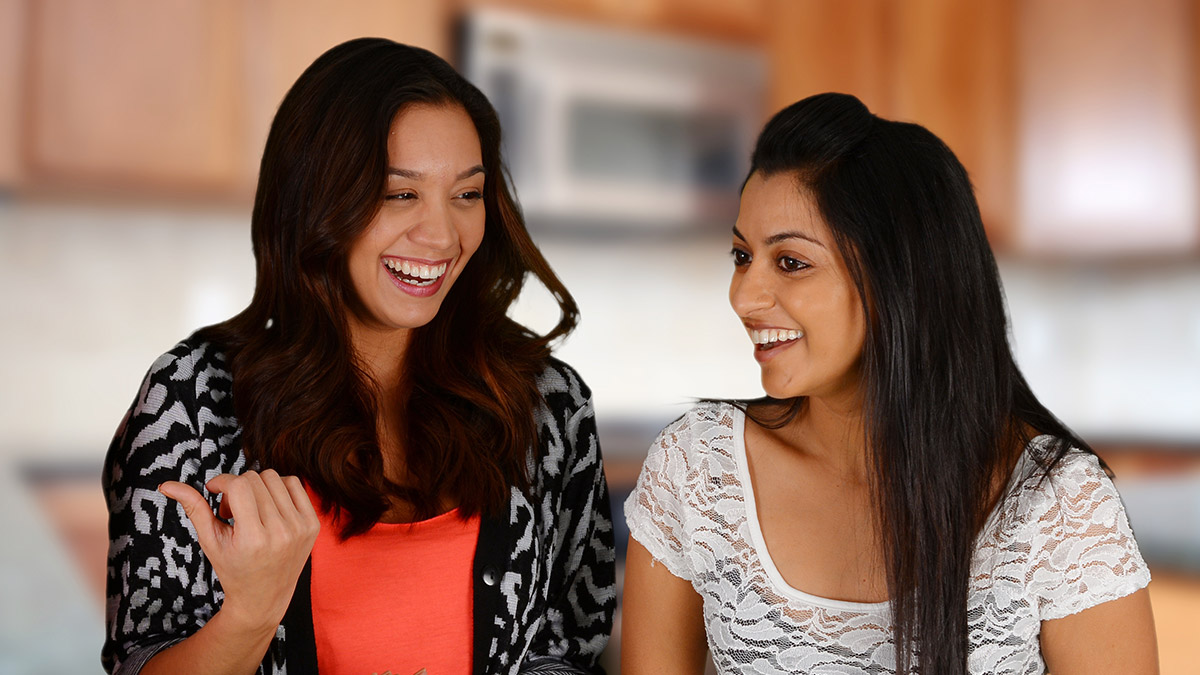 How Much Can I Earn? 💰💰💰
Rs 10k, 20k even 50k! It's up to you! You can earn Rs 25 on each successfully placed order. More Referrals = More Orders = More Earnings. The minimum order value to get the Referral Bonus is Rs. 250.