Have you ever wanted to start your own business and not have to take orders from someone else?
Have you ever wanted flexible timings and work from the comfort of your own home?
If either of these questions had a big yes, I have the solution for you.
Continue reading to know how you can also run your own business. 
My name is Roopa Chatterjee and I live in Kolkata. I was a Chemistry teacher at a school for 8 years but in all honesty, I couldn't help but wish I was doing something different.
I wanted to be my own boss, run a profitable business and work from home.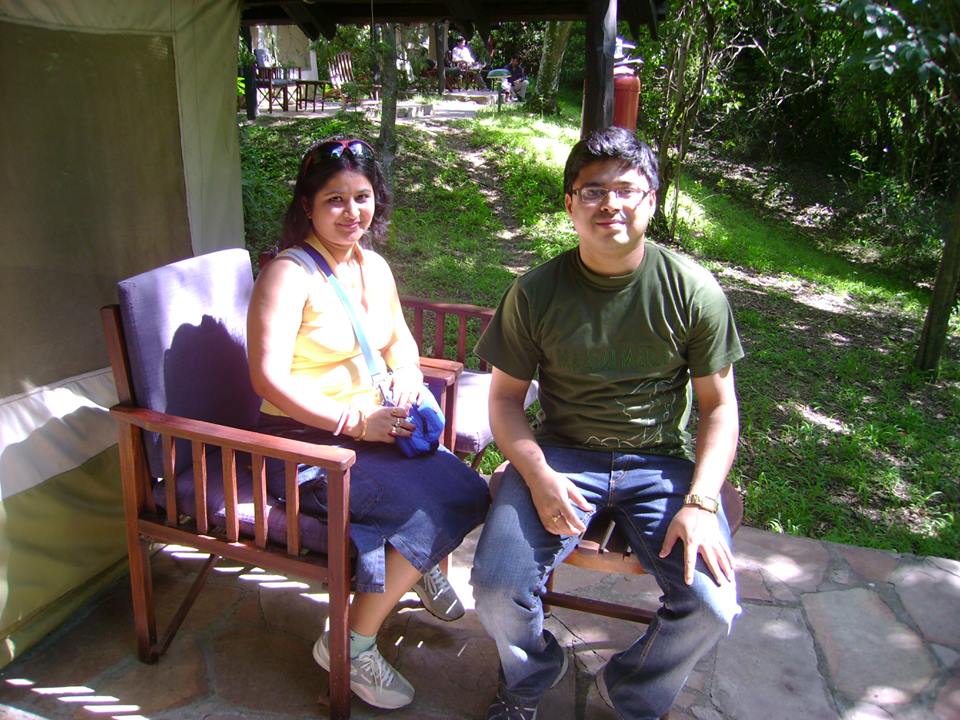 Life Changing Moment
I came across Wooplr by luck, a friend mentioned the platform to me. This was while I was still teaching. I checked out the platform and I was genuinely surprised.
"Reselling was a new concept to me but being able to simply sell products that are already available on a platform for free and make a commision out of it seemed phenomenal. Wooplr also takes care of delivery, payments and customer queries. I decided to try it out!"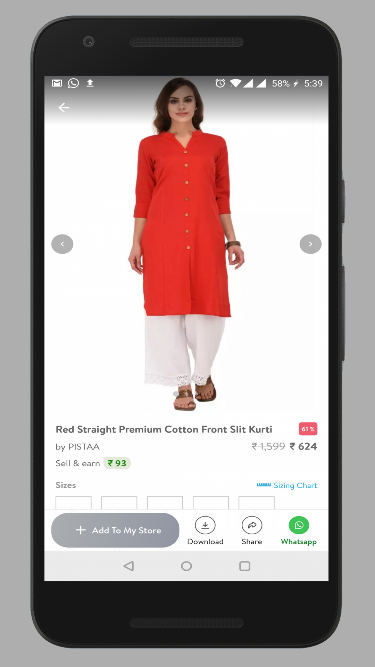 How I managed my whole business on Whatsapp
I set up my store with the kind of products I thought my existing network of friends and family would be interested in buying. Then I started sharing products on Whatsapp with people who live in my society. The response was great! 
People started asking for more and more options. Since the service was good people kept coming back to me. Every Time there is a function in my society people post the requirement in the group. Since it's a close-knit society the word goes out fast. I easily make 100-200 Rs on each product.
"All it requires is to be active and understand your customer's requirement. Give all the necessary details, be flexible and your customers will keep coming back. Highlight COD payment and easy returns policy. It worked wonders for me"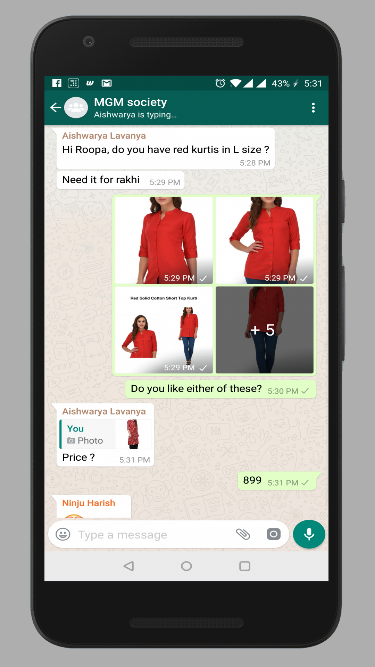 After successfully running my store for a good one month I decided to quit my job. By the end of the month, I had gotten 20 orders and made close to 5000 rupees. And this was with barely three hours of work and conversations each week.  
I discovered Facebook marketplace and decided to use it as my primary source for promotions. While Whatsapp works best for sharing with friends and family, Facebook marketplace gives you access to a massive number of people who might be interested in buying from you.
Using Facebook Marketplace to Grow My Business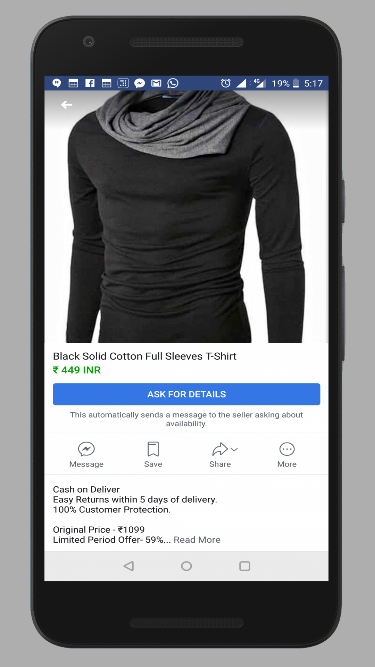 Post an image of the product

Put a description/ appropriate links to the product

State the price of the product

Buyers can get in touch with you via Facebook messenger. Take the conversation forward by either placing the order for them on your store with COD option or send them the product link so that they can place the order by themselves. 
Today I've hit over 200 orders in the span of a few months, all it takes is a couple of hours each day and good conversations.
I found my true calling with Wooplr. You can too!