My name is Sai Pooja and I am a homemaker turned business owner. From being completely dependent on my husband for finances, today I'm able to singlehandedly take care of all household expenses and my son's school fees. I also made my dream of making a positive difference in my small town of Rishikesh come true with my online business. Here is how I did it.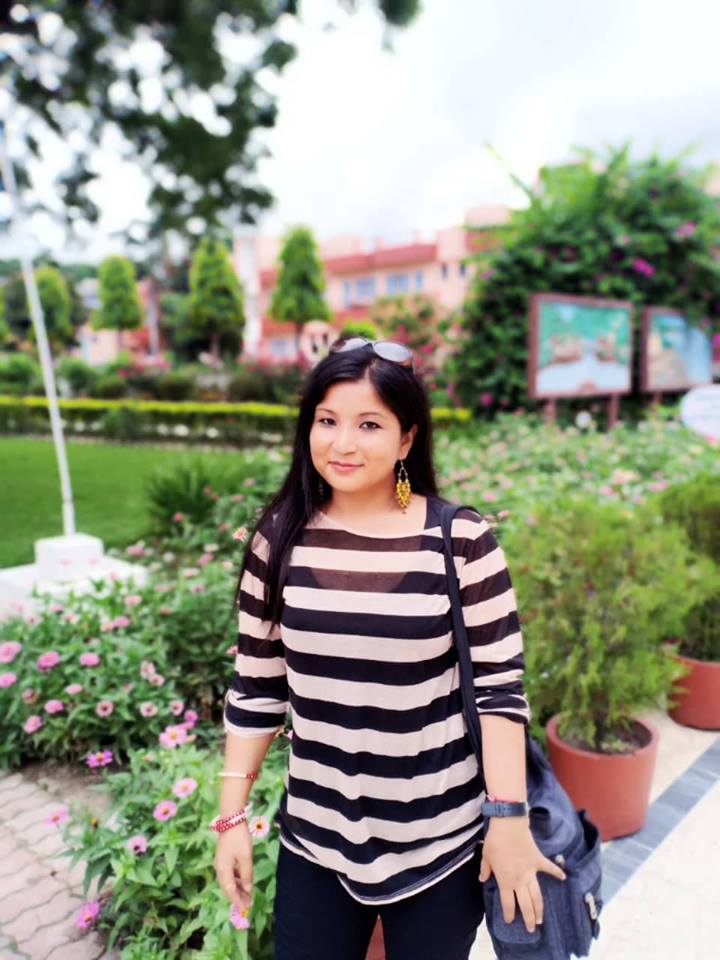 I stay with my husband and son in a small town called Rishikesh. Rishikesh is a nice place to reside in, it's simple and peaceful but not very advanced. Facilities are limited.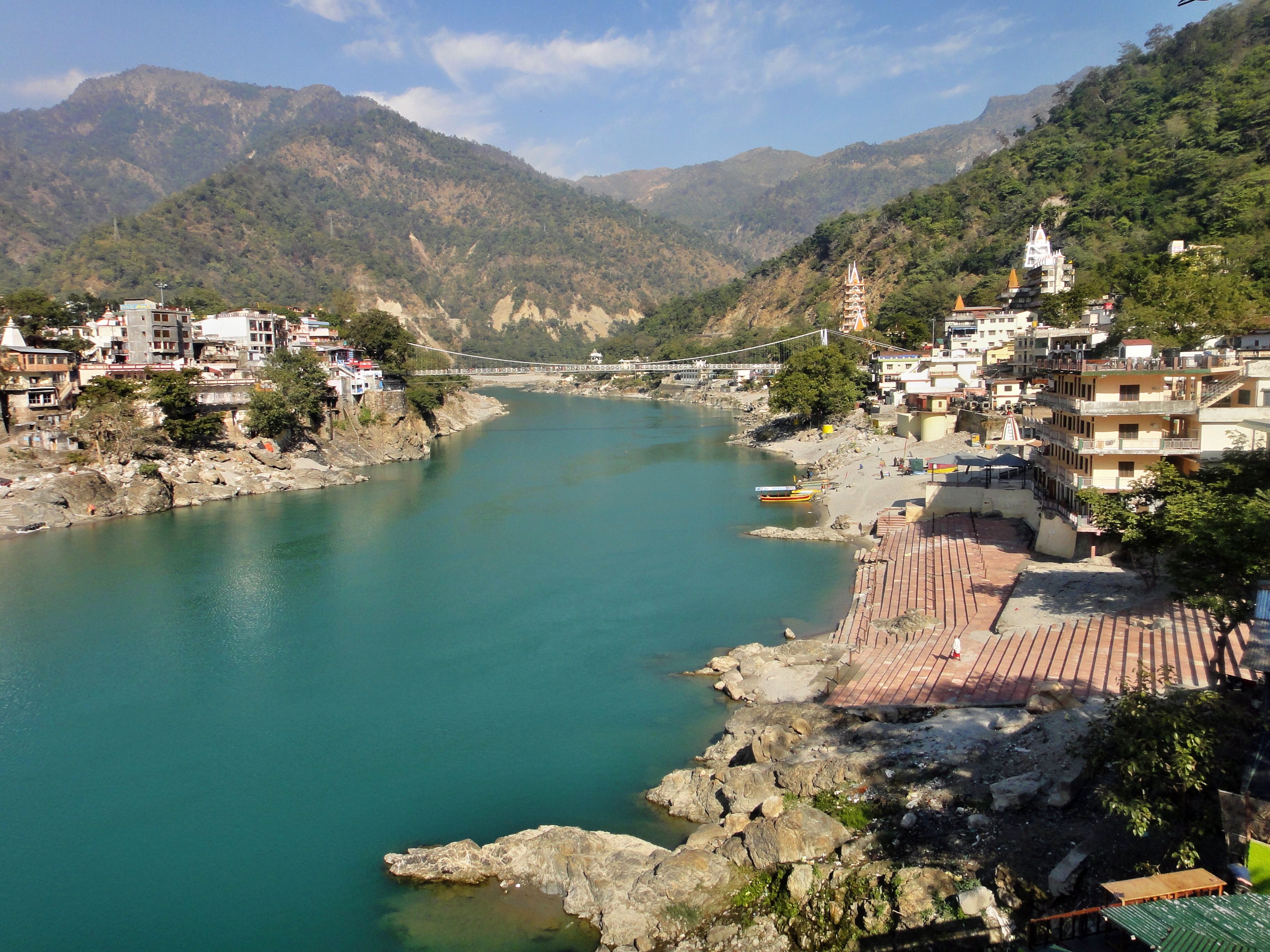 Last year I travelled to New Delhi and I was amazed by the number of big shops and brand outlets that exist in cities like Delhi. It's while travelling to different cities that I realize what my city lacks. There aren't any big brand outlets, no boutiques or fancy big clothing stores. There's very limited access to modern fashion but if I was finding a need for it, I was sure there was more demand for it amongst other locals.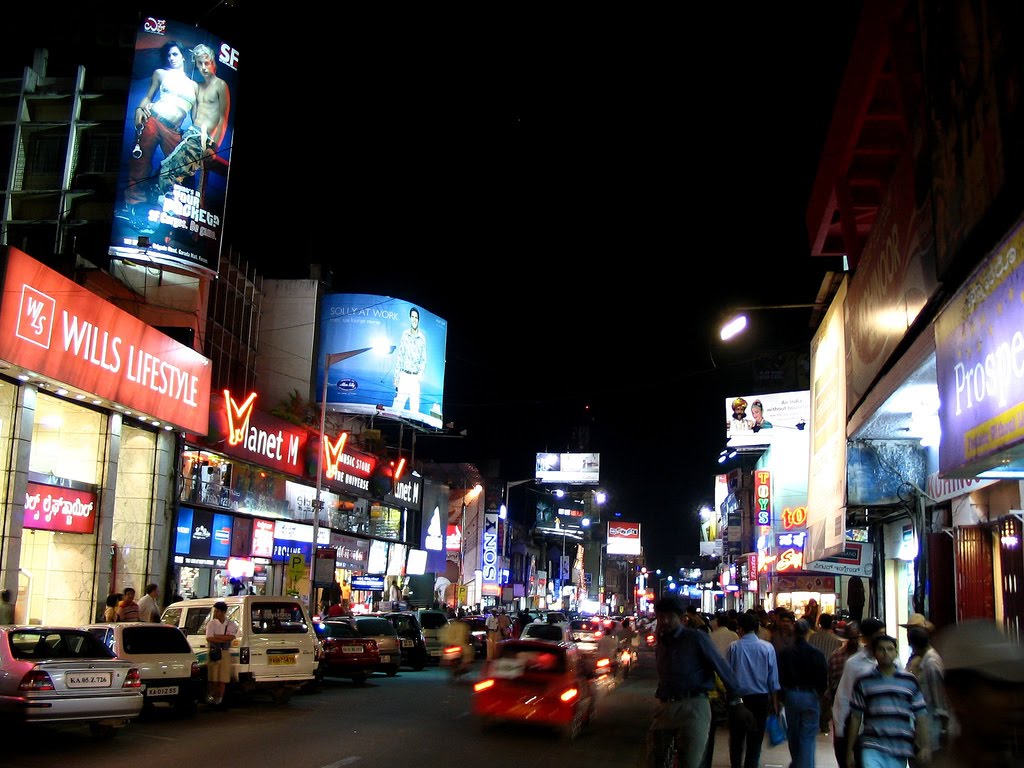 Turning Opportunity into a full-time business
I could clearly see my next steps. I saw an excellent business opportunity and I decided to open an outlet in Rishikesh, a boutique with a decent range of categories. But finding a supplier in this area was difficult. I wasn't able to find the right products at nominal rates. Also, my lack of experience in this field added to the struggle and eventually I gave up.
That's when my friend told me about the platform Wooplr. I assumed in the beginning that there must be some registration fee or investment but when I logged in, my store was ready. I simply had to add products which were also listed on the platform. To test it out I got my husband to place an order.
This meant that in the course of a single day, my business was live. I went ahead and told all my friends and family about it.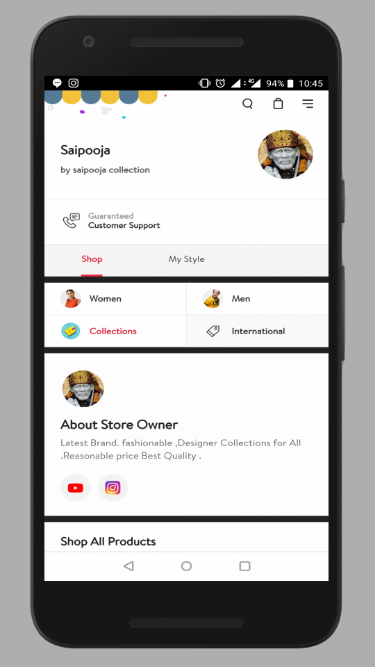 Simply earning through Whatsapp Chats
My Whatsapp chats have now become a source of income for me. I regularly share products on WhatsApp with my friends and place orders for those who like it.
"Every time a customer likes a product, I set my own profit, share the price and earn from each sale."
I take payment from them if they like the product after it gets delivered.
Today the same people love and trust my brand and so they regularly place orders. My initial 50 customers are now 150 in number. 
I once met a teacher who resides in my colony through common friends. Being a teacher, she regularly requires sarees and must have ordered at least 8-10 sarees from my store. She's so satisfied with her purchases that she went ahead and told all her colleagues about my store.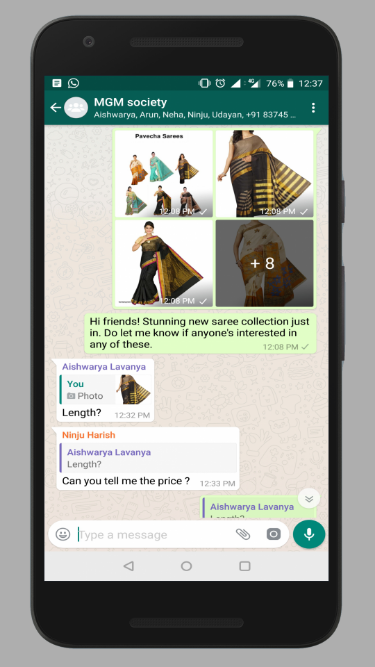 "Now there is a circle of 10-12 teachers who shop exclusively from my store. I've also made a dedicated WhatsApp group for them. Whenever there is a new collection, I directly share it there. Not just this, they also now order kids wear from my store for their children."  
They also got me to put up a stall during an event at the school and I got a lot of orders that day. I sold numerous tiffin boxes and school bags.
I can't believe I am able to live my dream without spending a penny. It's so simple to start an online business now. All it takes is sheer will and good conversational skills.
"The one person happiest from this business is my mother because she's always seen my struggle to start something of my own and I finally did it. And nothing brings me more joy than being able to make my mother proud."