Being a home-maker and paying the expensive tuition fee of kids is a really tough job but there's actually a very simple way to earn from home and make enough money to pay for the kid's tuition fee. Know more.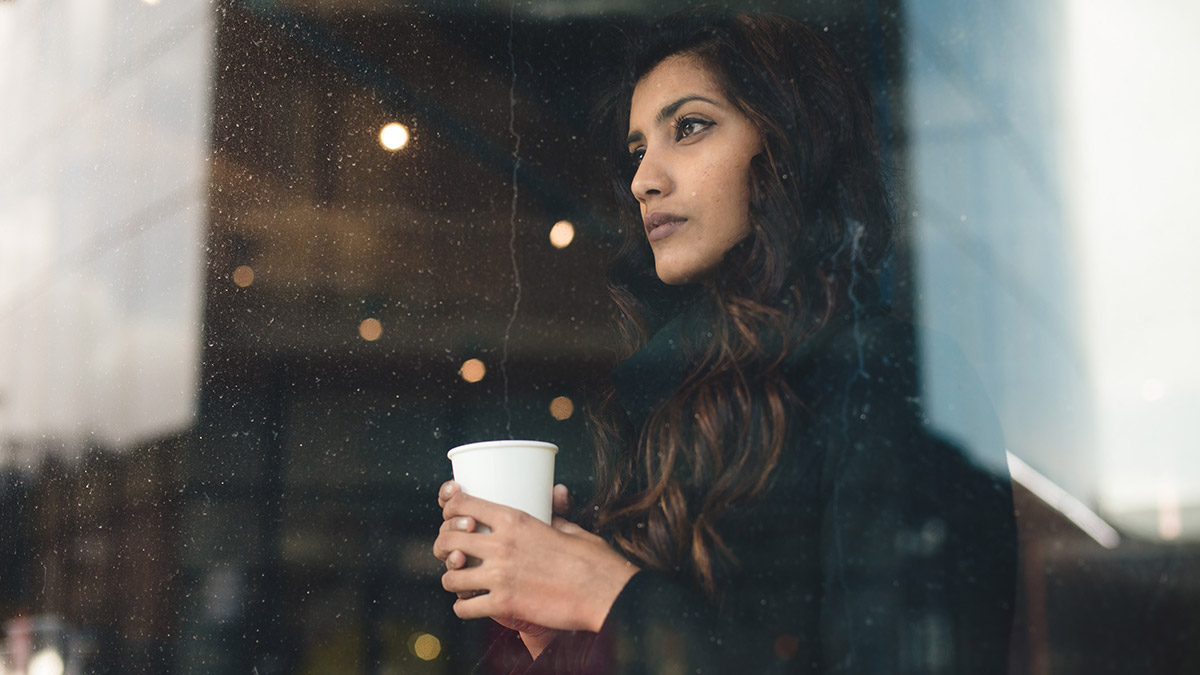 Life could be tough in terms of money, especially if you are a home-maker. Taking care of your responsibilities with limited sources of income could really get to you and you may feel slightly overwhelmed by the expenses. But what if you had a business of your own which you could run at your own convenience and from the comforts of your home? What if you could earn without spending a single Rupee? Well, Wooplr's here to help.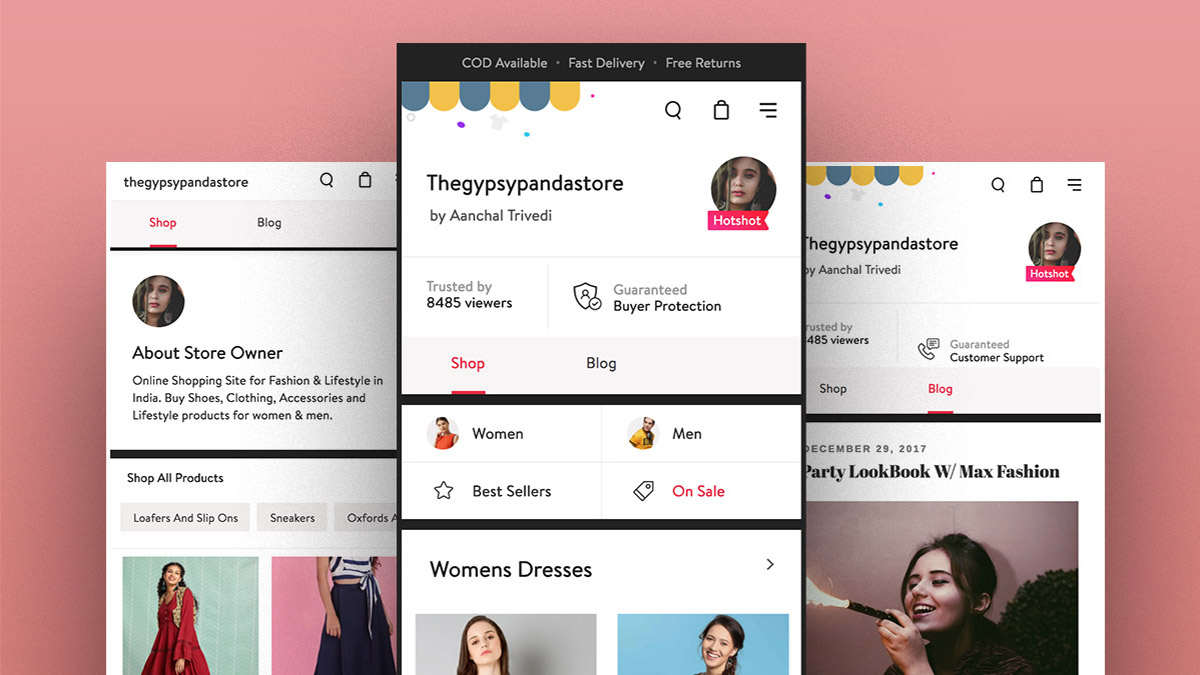 With Wooplr, you can start your own fashion store in less than 5 minutes and that too completely free of charge. All you need to do is sign up with Wooplr and create your own store. Browse through thousands of products and select the ones you would like to sell. You can add these products by a simple mouse click and it will be displayed on your store. You can then share them with your friends and family on WhatsApp, Instagram, Facebook etc.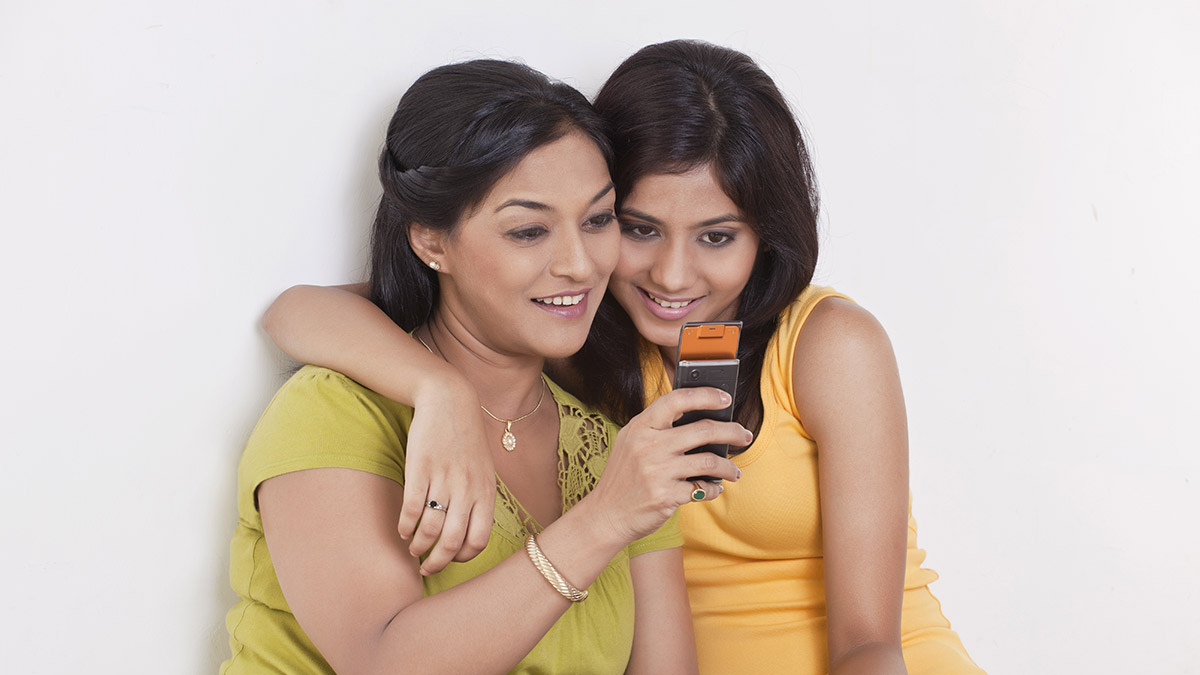 You just have to share and you earn a handsome commission for every product which gets sold from your store. You need not worry about anything else. Everything from stock to delivery would be handled by Wooplr and you'll receive your earnings every day! Wooplr does not charge a single rupee from you but pays you for every sale you make.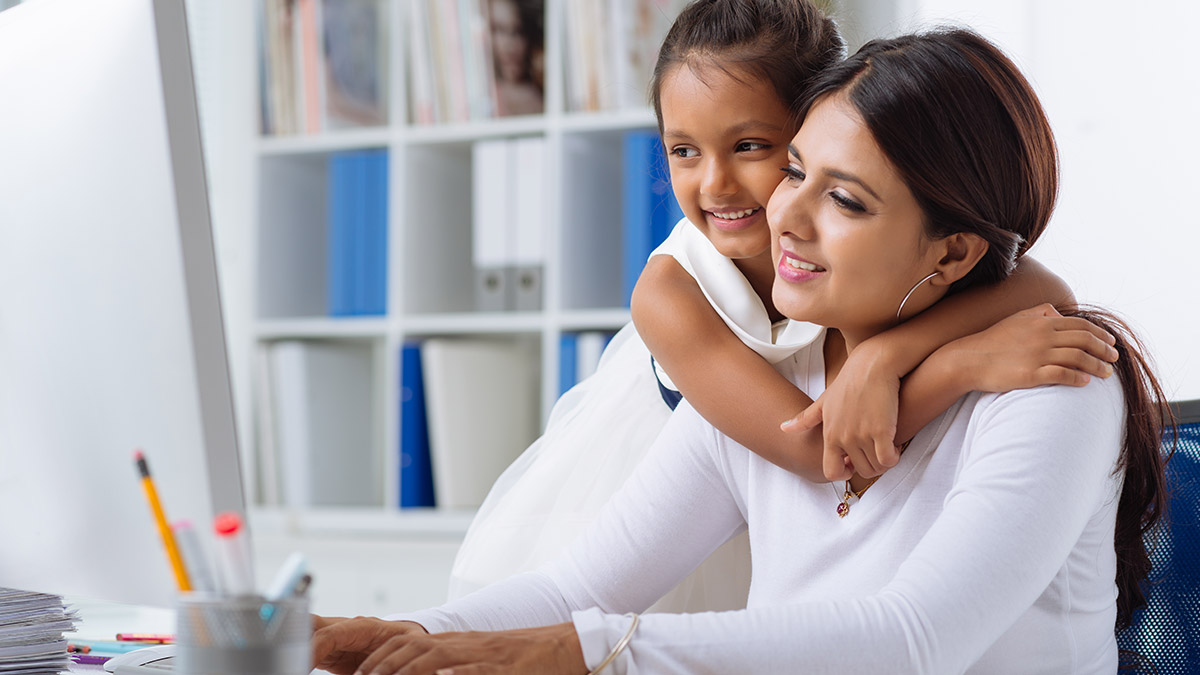 All of this takes less than 10 minutes of your time and it helps you add to your income at no cost. The process is extremely simple and you do not have to be a technical expert to run your own business. It's the easiest way to become an entrepreneur overnight and start earning from the very first day itself. You are already handling your responsibilities extremely well, start your own business and add wings to your life! Join Wooplr now!