If you don't find a way to make money while you sleep, you'd work until you die.
-Warren Buffet!
We all work really hard to earn money and make our lives better but what if there was a way we could make money while we sleep? Wouldn't that solve a lot of our concerns? Read on and know what to do
We can always work hard but we can also work smart. It's all about finding the perfect balance and identifying the right opportunities. And even more importantly, grabbing that opportunity when it comes your way. Here, we bring to you the perfect opportunity to make money even while you are asleep.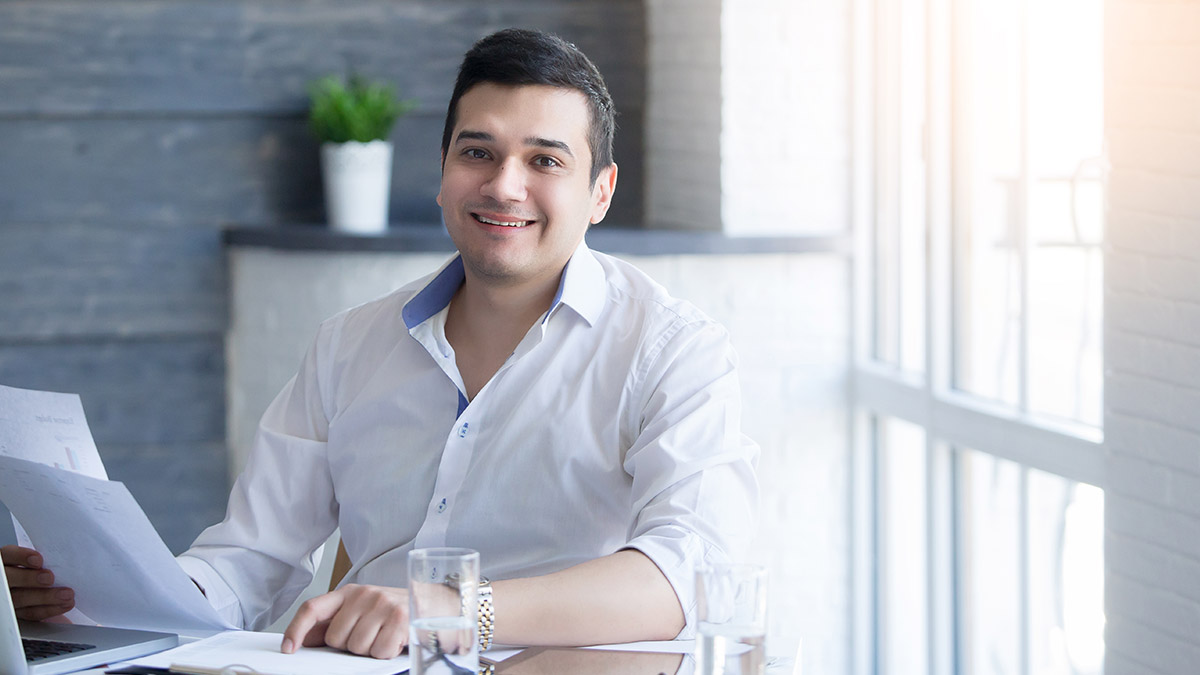 Wooplr was built on the idea of helping people make money using their social media presence. The idea behind Wooplr is to help you monetize your social media presence and even when you are not working, your online presence is working for you. So, how does it work?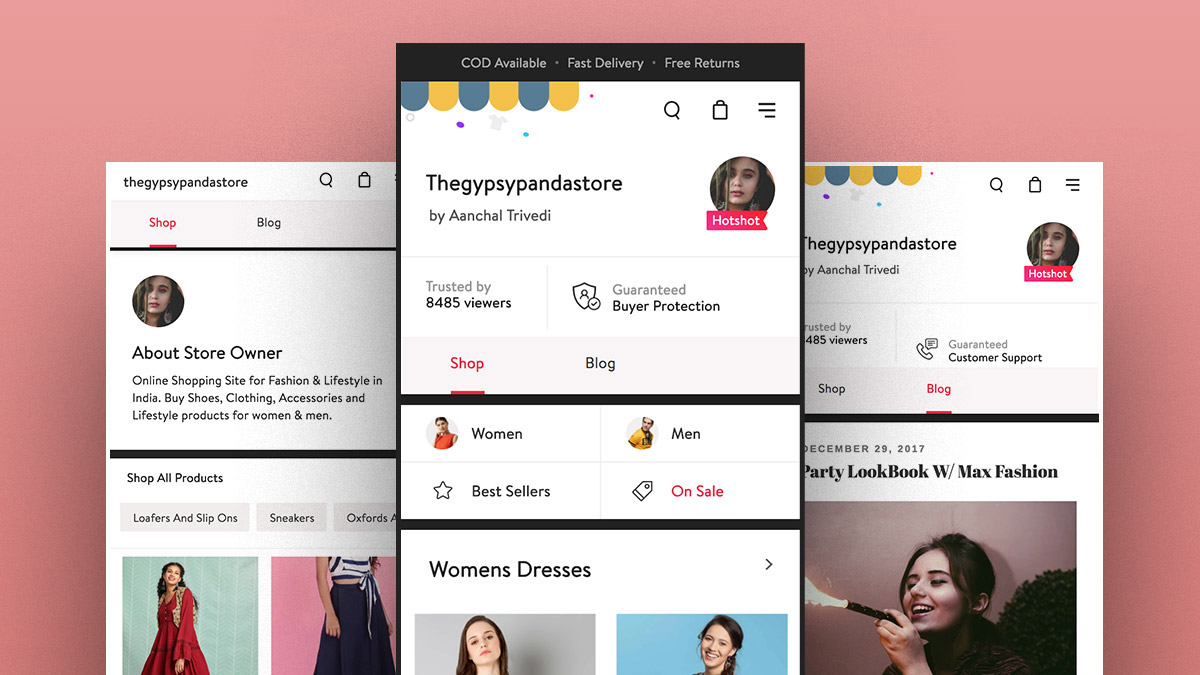 All you need to do is sign up with Wooplr and create your own online fashion store. You can then browse through thousands of products available and add them to your store. After that you can share your entire store, or some product, on WhatsApp, Facebook, Instagram or any other social media platform. All of this is for free and you need not worry about a single thing like maintaining stock, managing payments or any other thing like that.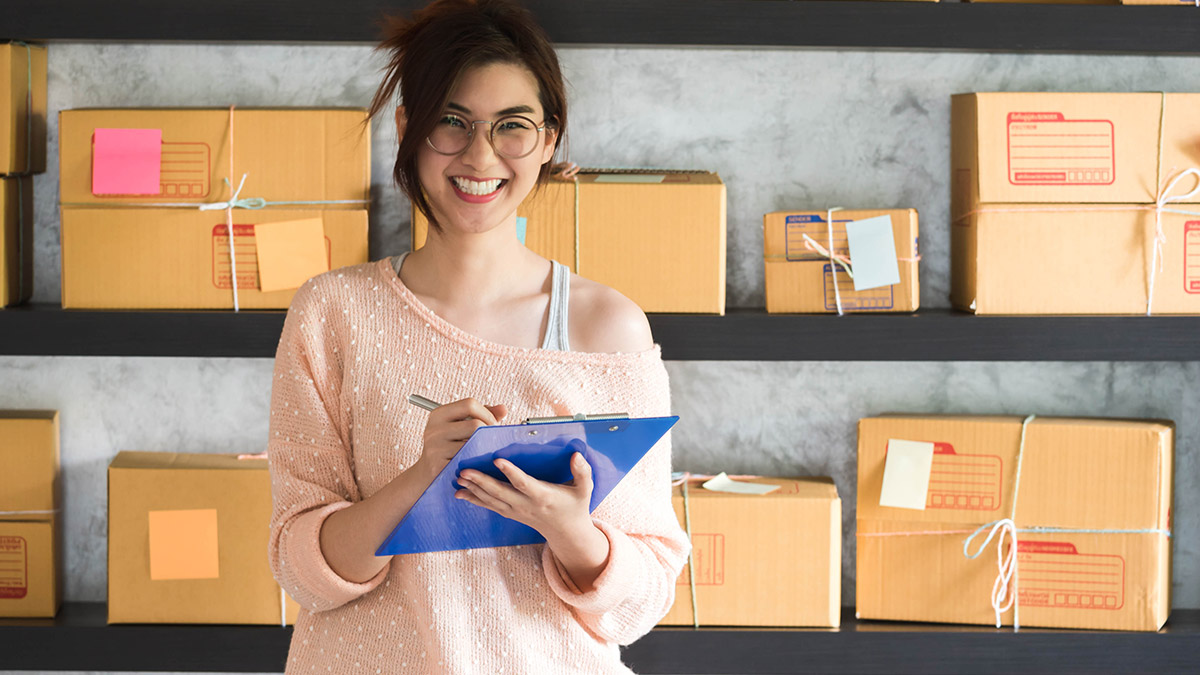 Once you have shared, your friends and followers can check out your store, browse your products and then buy anything that they like. You earn a handsome commission for every sale from your store. It's as easy and simple as that.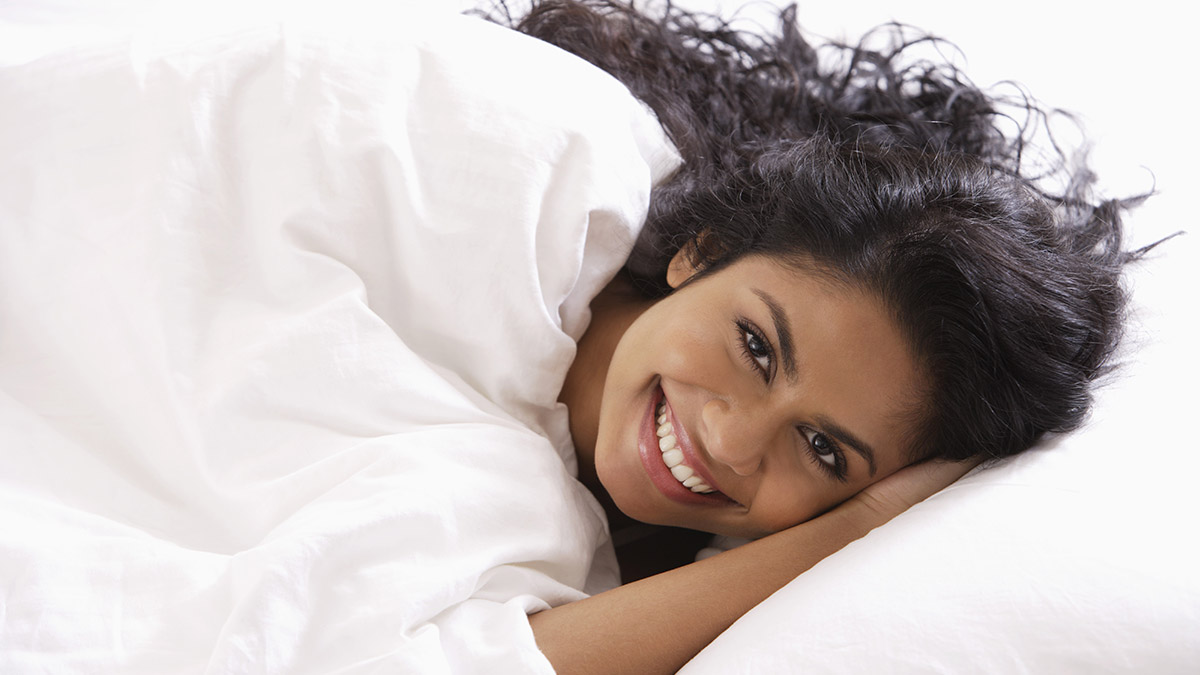 So, what you did was basically just share your products online. That is all you need to do and you would start earning from the very first person who visits your store. You do not need to worry about tracking anything as every relevant information is provided on your store itself (from number of visits to products sold to your earnings). The fact of the matter is that once you have created and shared your store on social media, you can literally go to sleep and let your store earn money for you. Sounds simple? Well, it is.