Congrats! You now have your own online selling business. But is it your first time?
No worries! Follow these simple steps to get your first sale! 💰
While the process of selling is very simple, some store owners may find it difficult to get their first order. We want to change that and So, we've made a list of easy ways to grab your first sale! 

Create a WhatsApp Group 👩‍👩‍👧‍👧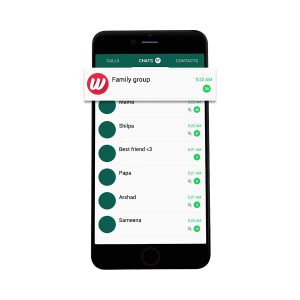 You can create a group with your close friends and family members initially and promote there. Just identify the most popular categories and push in the group. Make sure to provide product pictures and the detailed description. Keep updating the group with the latest product catalogs.
Whatsapp Status
The popular catalogs can be uploaded as your Whatsapp Status as well. Do this daily. Put a good description and ask your viewers to message you for more details. A personal conversation has higher chances of converting into a sale always.
Promote the Bestseller Catalogue 👗👕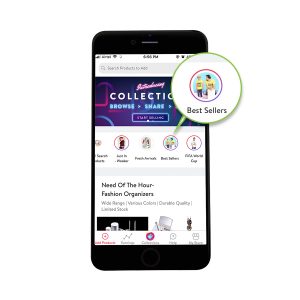 You will be able to find all the bestseller on your feed when you sign in. If you are confused about which products to add to your store you can always pick from the bestseller collection. 
Keep Customers Up To Date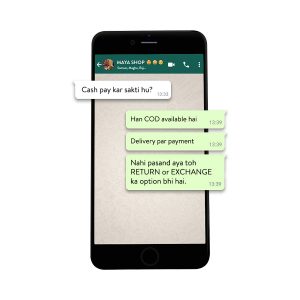 Remember to keep your customer informed about various facilities like the COD option, or the return/exchange policy. Also, let them know whenever a new sale, offer or collection comes out. It builds trust as the customers feel involved and informed.
Sharing Is Caring 💖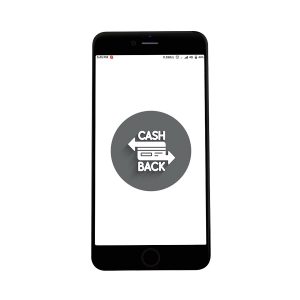 Small gestures go a long way. Your first order will get you a bonus of Rs. 100, you could share the same with your customer. You could also offer them special gifts & special discounts to keep them happy. This is how your build regular customers.
We hope these tips helped you. Now go out there and get your first order! 😍