Don't sell a product, sell them a story
Instagram stories are a great way of attracting customers. And the fact is that Instagram stories are more engaging than posts. Though the stories remain only for a day, they offer some unique advantages for a business. 🏦
#1 People act quickly as the story will disappear – Posts remain forever but Instagram stories disappear in a day. This means that your customers act quickly and if they like the product, they purchase immediately as they don't want to miss out.
You can also go 'Live' on Instagram with a new offer, a new product, or some exclusive products. When you go live, all of your followers receive a notification and they may watch it. This lets you be seen by many more people and increases the chances of the sale being made.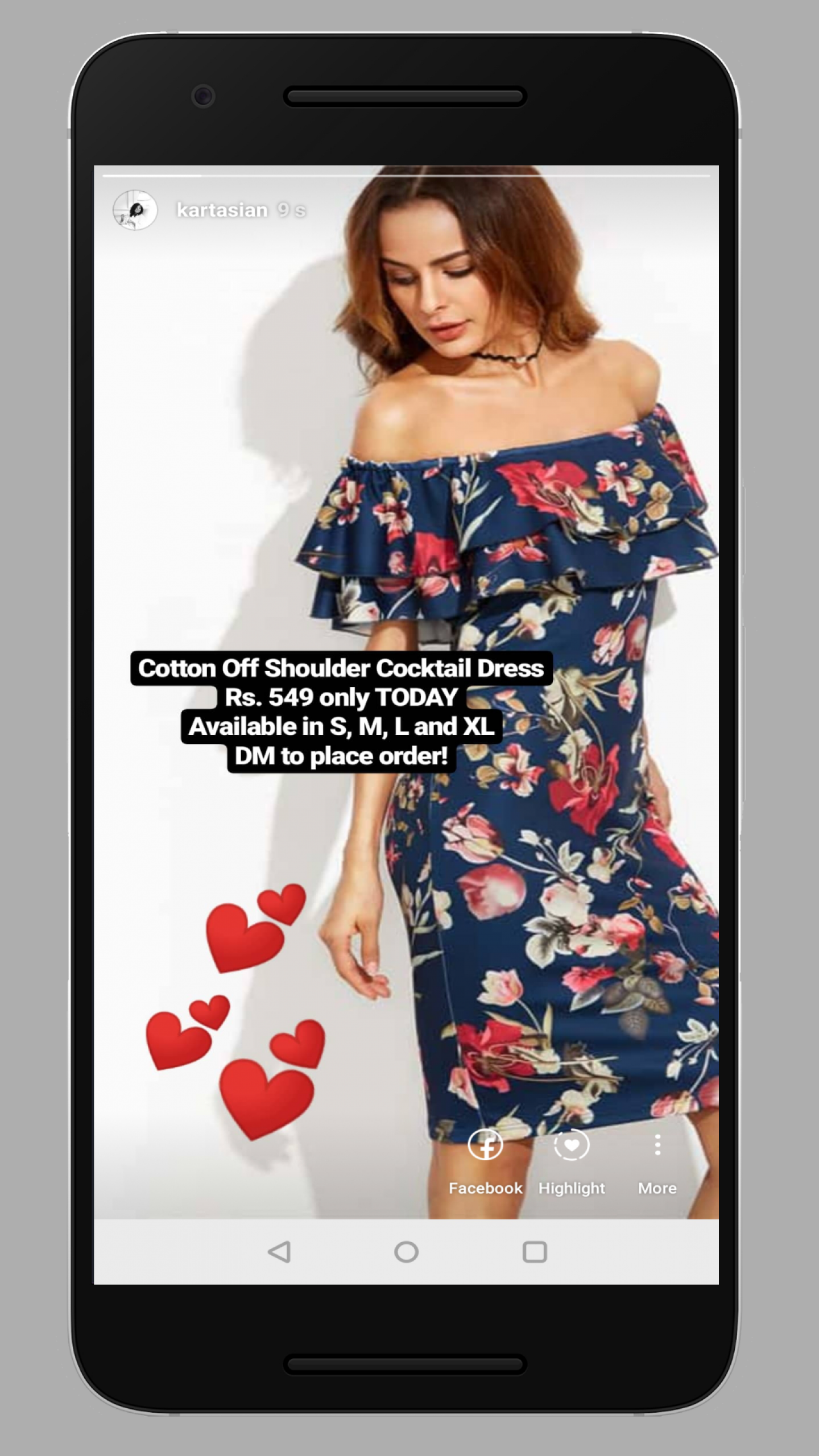 #2 You are on top of the timeline – Stories appear on the top of your feed for the whole day. This means that when you use stories to promote your business, your business will remain on top of their feeds throughout the day. A full day of free advertising. 😍
#3 Little effort and big gains – Stories do not need to be perfect like the posts as they remain only for a day. Also, you can use multiple features like stickers, hashtags, emojis etc. to make the story engaging. It does not take much time. 💖
So, how do you use Instagram stories for promotions? Here are some tips.
#1 Use it to test ideas – Suppose you have two new products in your store and you want to see which one is being liked more. You can simply put the images of both in your story and conduct a poll. This simple feature helps a lot in engaging customers as they interact directly with the product.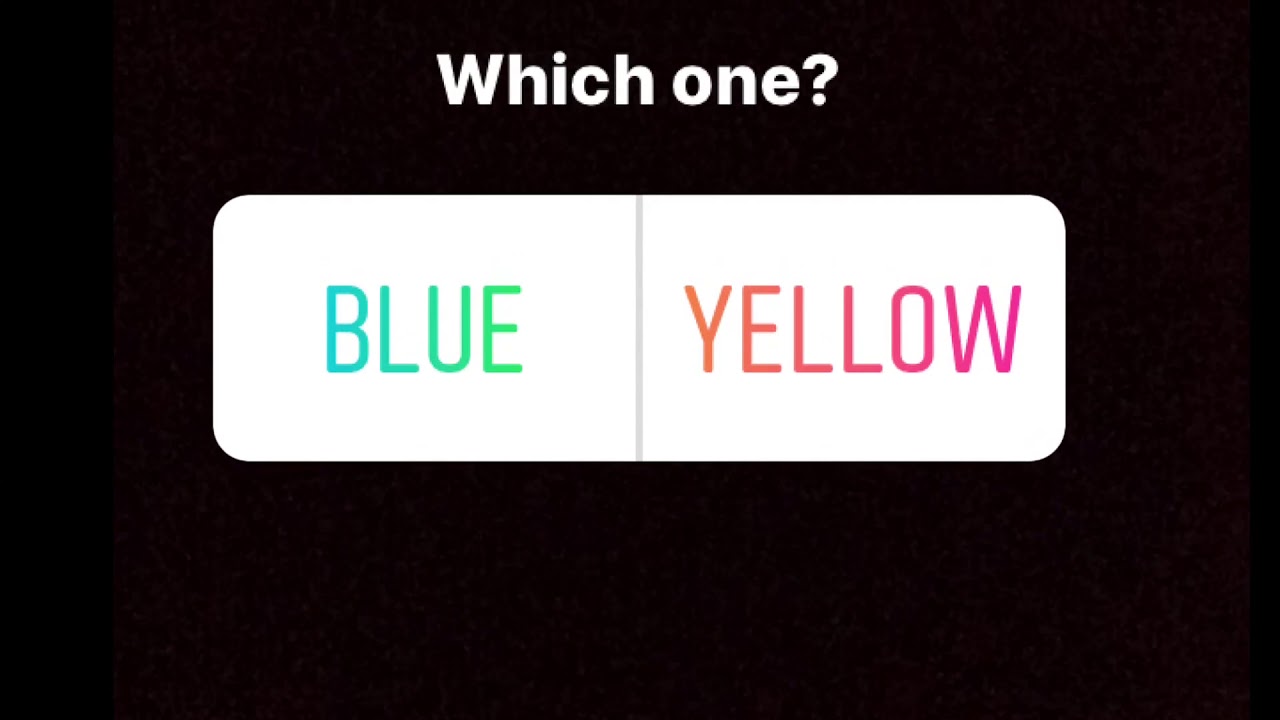 #2 You can create episodes – Suppose you want to promote summer wear which you added to your store, you can add stories in a way that they look like episodes. The first image could be sundresses, followed by office wears, followed by an evening dress. This appears one after the another like a story and creates a good impression on your customers. 📺
#3 Use Instagram features – In an Instagram story, you can actually ask questions, conduct polls, add hashtags etc. to make the story more interactive. A simple poll like: Does this new dress look good (yes/no)? helps you understand what your customers like or dislike. It also makes people more interested in your stories and your products.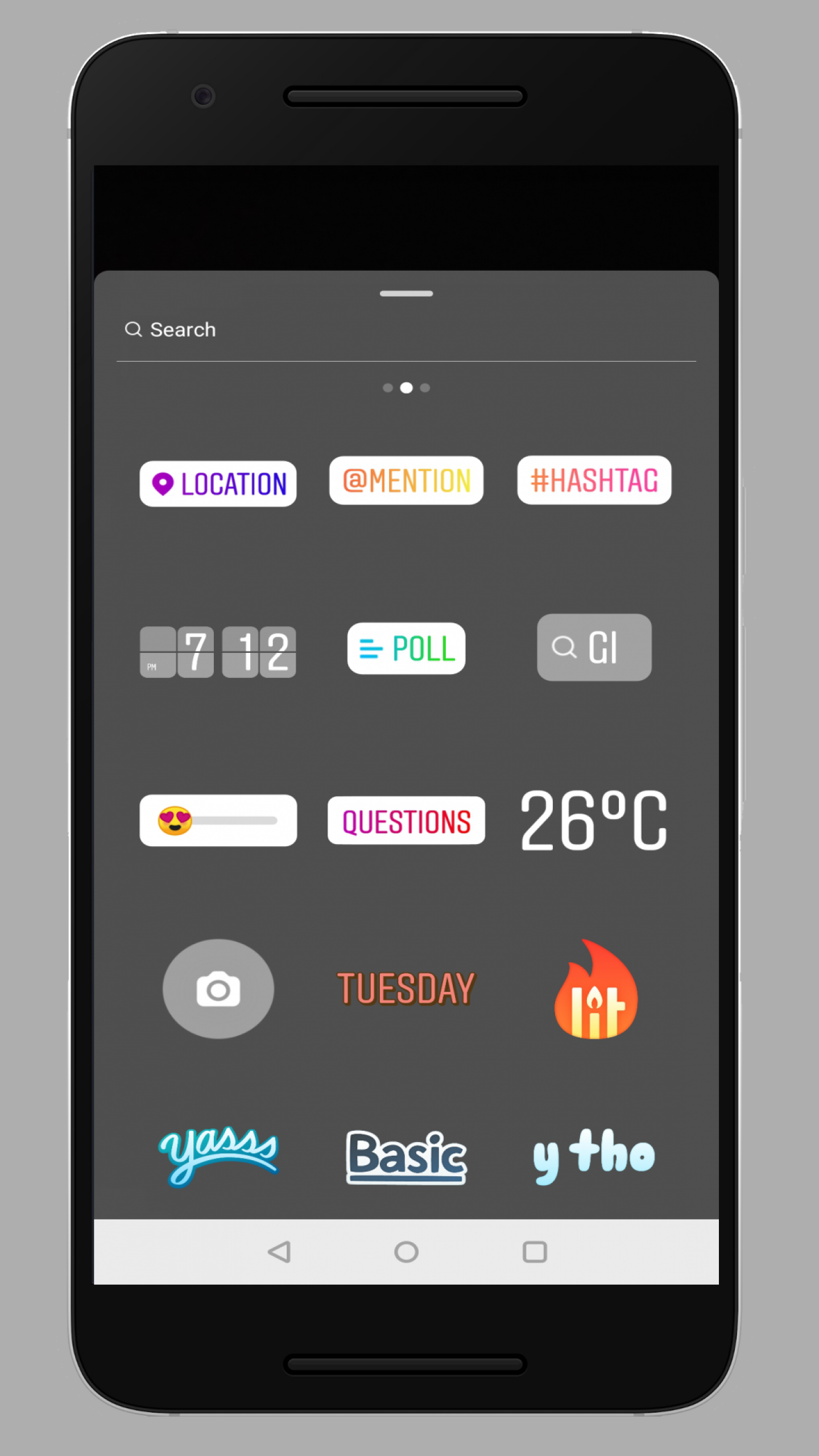 #4 Use tags – Hashtags are equally important in stories as they are with posts. Using the correct hashtags increases the reach of your stories to those people who may be interested in actually buying. You can also use location tags and make your stories visible to more people in your own area.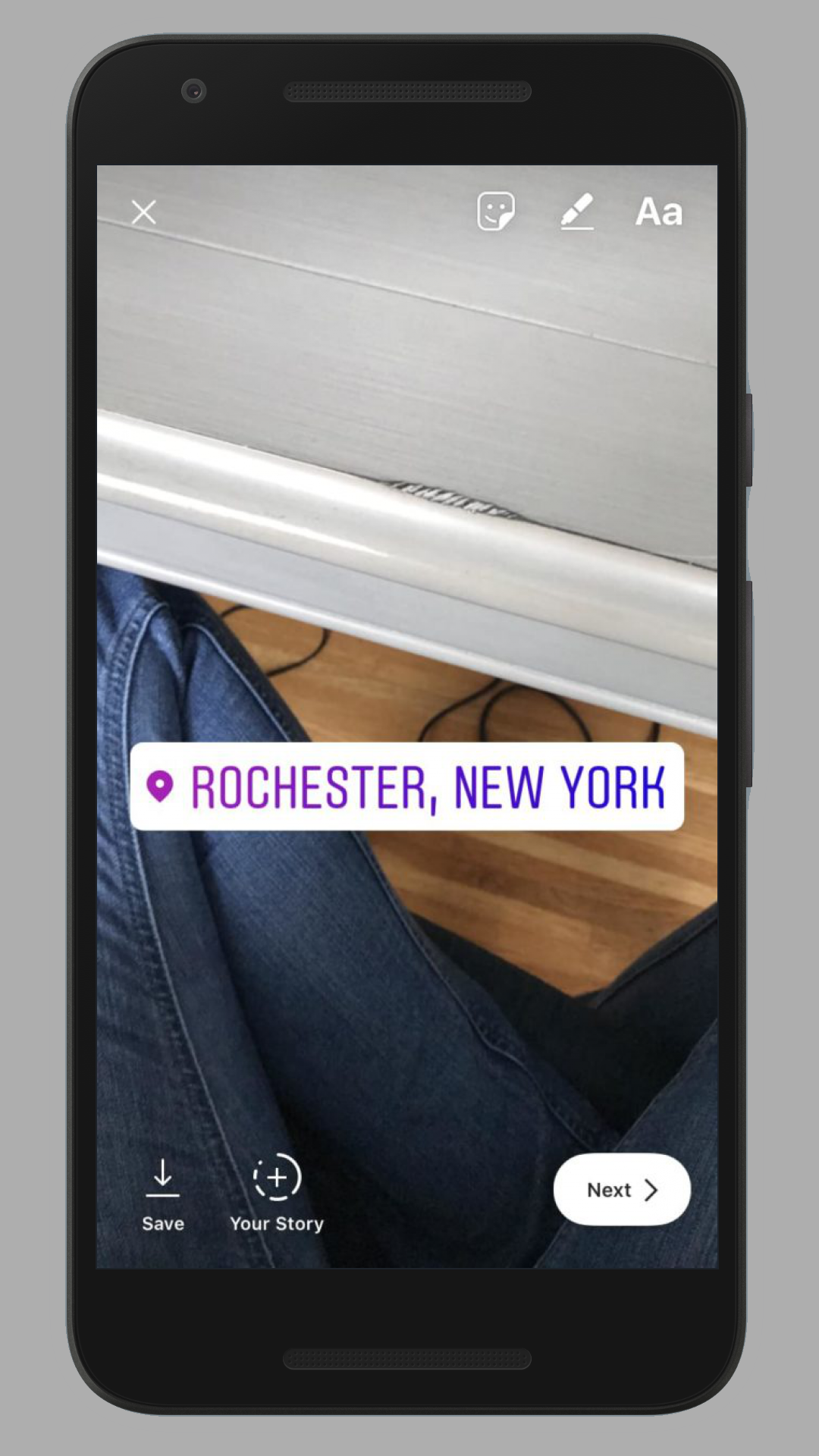 #5 Run contests – This is a great way of increasing interaction with your potential customers. Try running a competition like 'the best comment on this story gets a free t-shirt'. By doing this you will engage more and more people and since it runs only for a day, your customers will interact more to win the prize. 🔔 
#6 Post Testimonials (customer experiences) – Instagram allows you to share posts where others have tagged you. You can ask your satisfied customers to share their experience, their photos, and their views on their posts. You can then share these posts on your social media. People tend to believe the reviews of other customers and the testimonials would help increase your sales. 👩‍👩‍👧‍👧
The fact is that there is no one way of using Instagram stories to promote your business. You can be as creative as you want and you can change your strategy whenever you want based on your follower's response. Nothing is fixed and the stories remain for a day only so you can experiment all you want and decide the best methods for promotion.
As you experiment more and more, you would start understanding the features better and would become better at telling a good story about your business. So, what are you waiting for, your business needs you to tell a story, create one on Instagram, now!