Do you wish to live a life like mine?✨
Where you can travel to your heart's content, splurge on those impulsive buys and pamper yourself abundantly without feeling a crunch in your pockets? 💰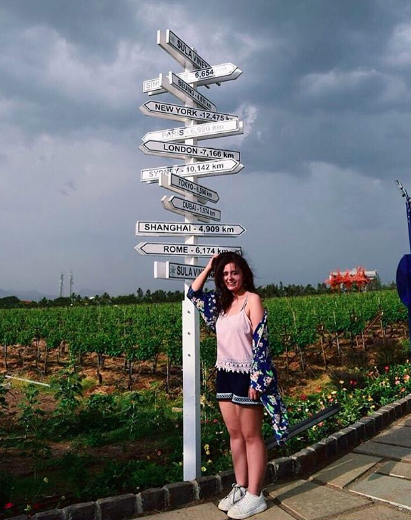 Well, then all you need to do is get on Wooplr and start an online business like I did!
The Origins 📖
I'd say I got my sense of style from my Russian mother and grandmother. They've always been conventionally fashion forward and I've always been encouraged to experiment with different trends. So I grew up in Meerut mixing and matching all the clothes I had, different textures and pieces of clothing. By the second year of college, I mustered the courage to go ahead and make my experiments with fashion public with my blog The Gypsy Panda.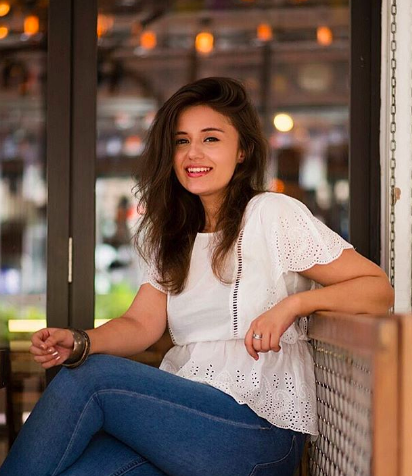 This was also the period of the Instagram Blogger boom in India, particularly in Bombay where I'd moved for University. This worked in my favour, I was able to build my Instagram during this time. But I still blogged for free, I'd no inkling of an idea that I could earn and make use of my influence.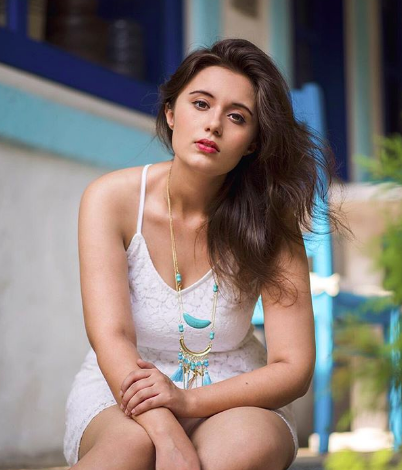 During this time, a popular blogger I adored first talked about starting her own online business on Wooplr, a fashion store from where people could shop her style. This got me curious immediately. I got on Google, researched about Wooplr.
I found it hard to believe that such a platform existed. You could add clothes that suit your style from Wooplr's inventory of 1lakh+ products to your own online store, a website that Wooplr provides for free with no maintenance charges. All you had to do was share! And you could earn upto 25% as commission on each sale.
So I set up my own store on Wooplr. ♥️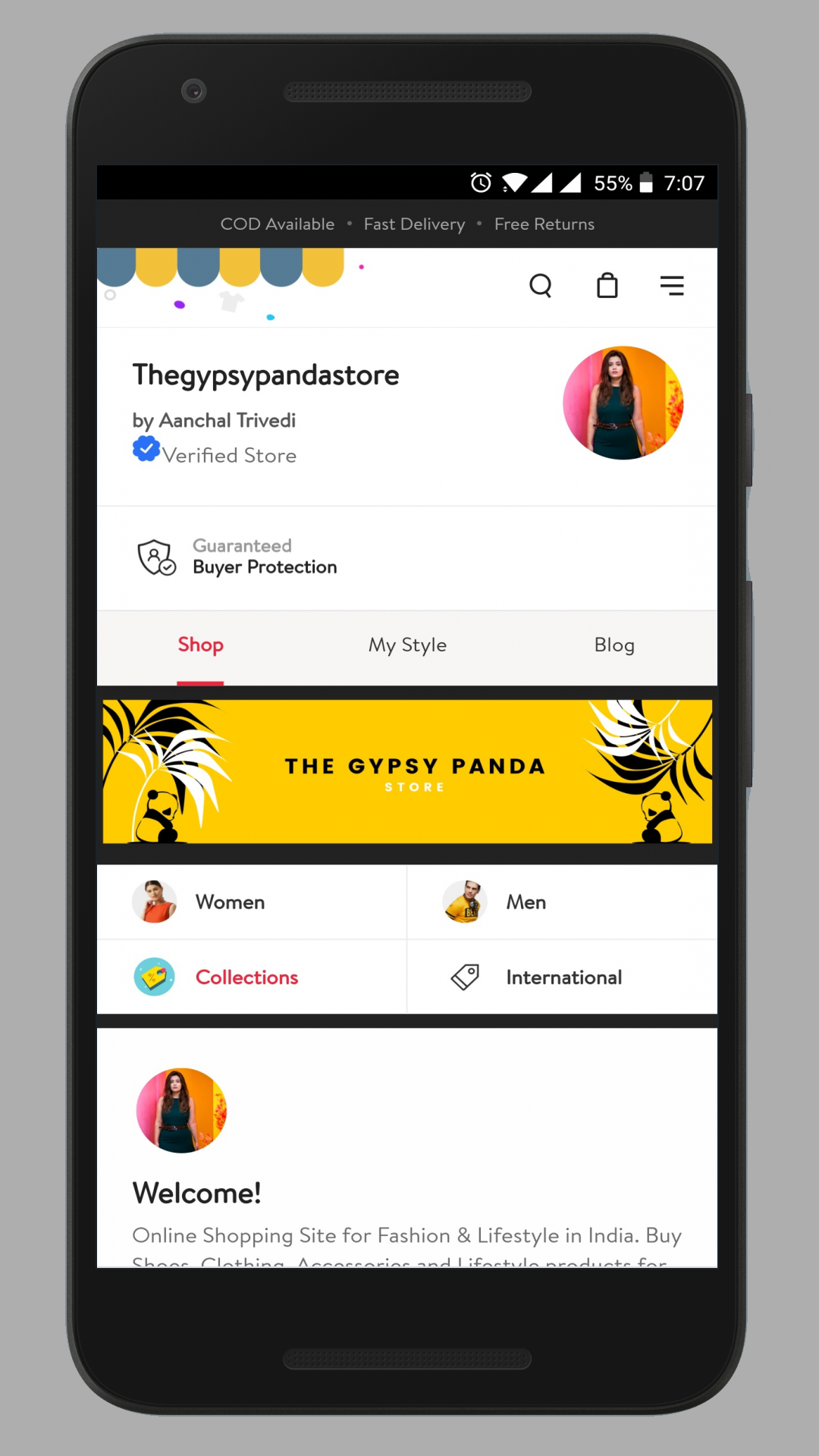 How YOU can Earn from Instagram
#1 Branding 📛
So your brand name represents what your brand truly stands for. It is best to avoid cliched names such as glamorous girl, trend alert, fashion vogue and so on.
Don't just search for a random name on the internet. Ask yourself what do you want your brand to represent and stand for?
Make sure that your brand name is unique so that it surfaces up in the already overcrowded space of social media.
#2 Curate the best products 👗👕
Your audience/customer will always be the king. So make sure you add products based on good solid research.
You need to add those products and create that type of content that is trending and engaging the masses at that moment.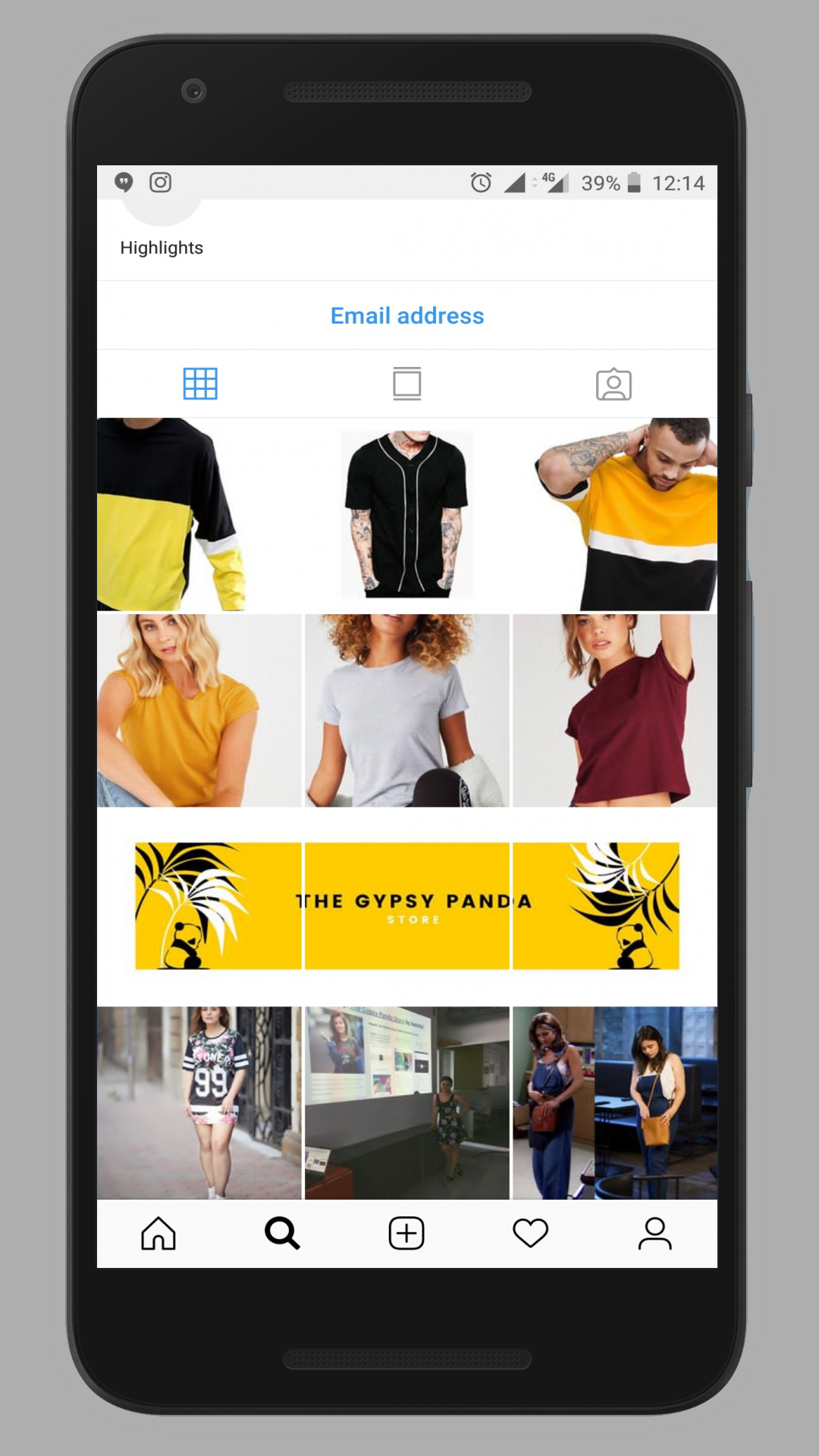 #3 Setting Up Your Instagram Business Page 📱
In a business profile, you'll get all kinds of insights such as which of your posts is performing well and which isn't, and therefore help you have some clarity on what content to push. It helps you understand how many accounts have actually seen your post, how many unique accounts your post is reaching and if people are engaging in your post.
Your Instagram bio should have key points about your store. For instance, talk about shipping across India, the different modes of payment available and a line or two about what your store has or represents. You can also add your business phone number/email/website so customers can easily get in touch with you.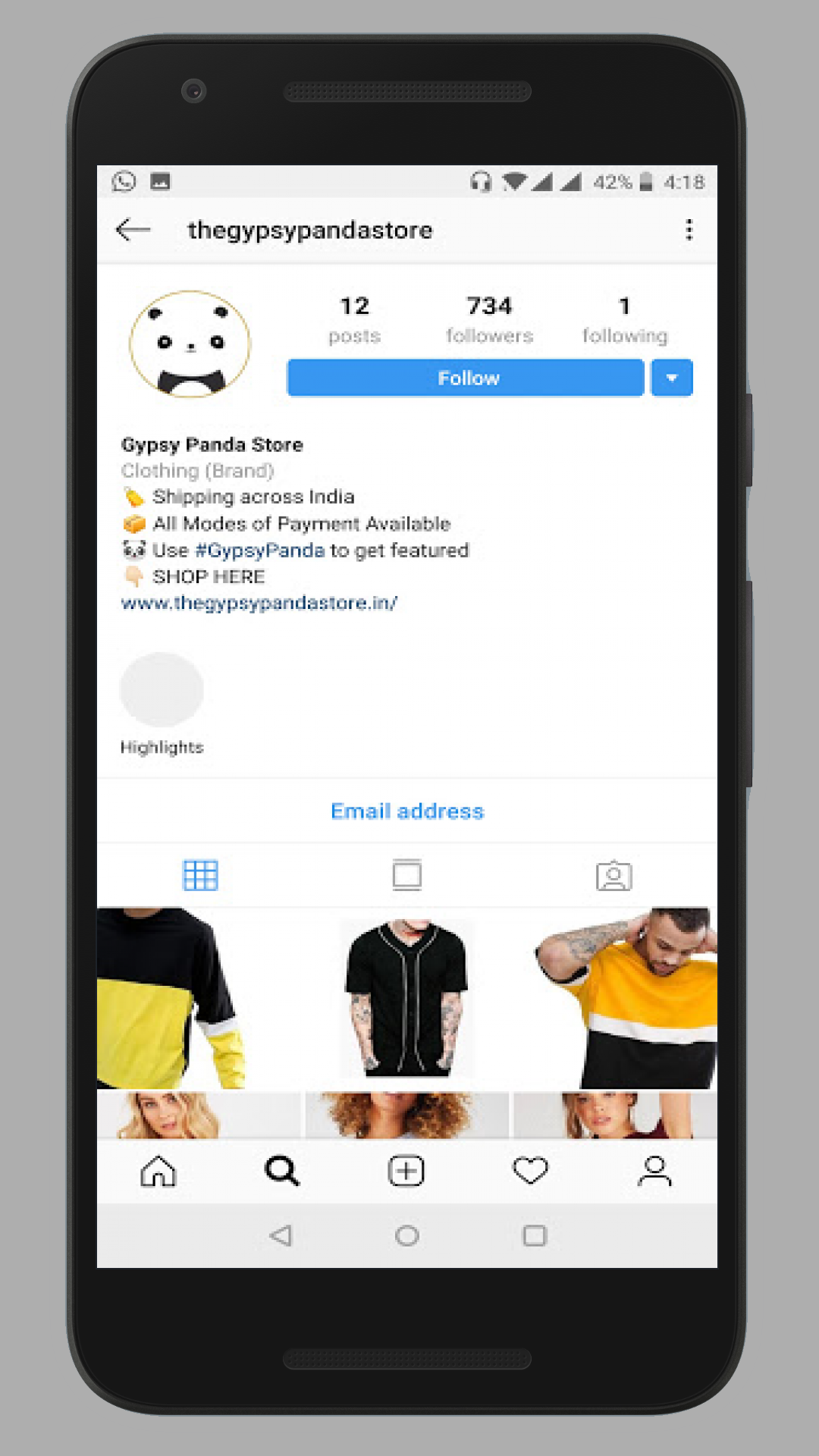 #4 SHARE away!
✅ You've set up your store
✅ You have a kickass brand name
✅ You have added all the right products
✅ You've set up your IG Business Page
Now you've to share these products on your Instagram. Make sure your descriptions have all the details about the product such as Price, Sizes available, Material, any Discounts and so on.
Another tip, try sharing products with competitive pricing such as, under 500 rupees, under 1000 rupees because that tends to be more popular among the masses.
#5 Use Relevant Hashtags #️⃣
You can use upto 30 hashtags on each Instagram post. You can use the hashtags effectively by adding the popular ones and the specific ones. An online store can, for example, use popular hashtags like #summer #love #shopping etc. along with specific ones like #shirt #ethnicwear etc.
A good combination of these hashtags can get more people interested in your pictures and your product.
Use a WEBSITE LIKE THIS to insert a keyword and find all relevant and trending hashtags which you can simply copy and paste to increase your post's reach.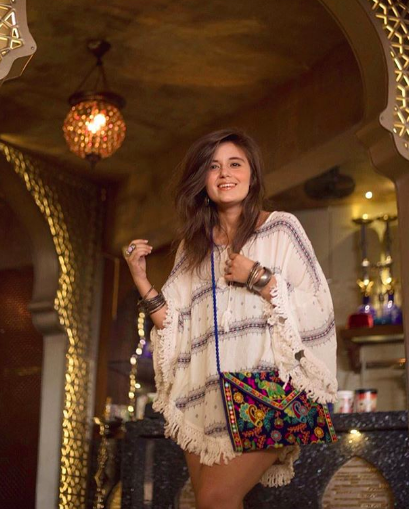 SO what are you waiting for, buddy!
Go start your store NOW, promote everywhere, make sales and your earnings are going to fund that Kasol trip and that Armani perfume you've wanted for so long. 💖