If you've set up your online Wooplr store, the next step is to share it extensively. For this it is important to find an appropriate channel to use through which you can communicate with your customers.
Whatsapp is an extremely convenient social media channel being widely used today. You could run your entire Wooplr business on Whatsapp. Here are a few tips on how. 
Friends and Family Whatsapp Groups
Once you open your store, start by promoting on your various friends/family whatsapp groups.
You must already be aware of what categories are popular with your different groups. So share products accordingly.
Bedsheet, sarees, kurtis, dress materials – whatever they like, share the entire catalogue with them and do this regularly.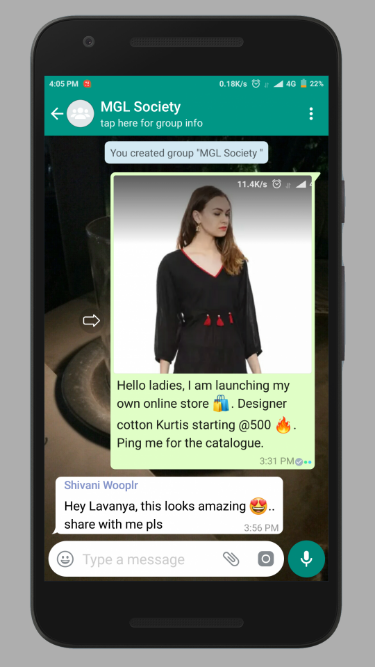 Building Trust
Whenever you share a product, make sure you share all details about it as well. For instance, payment options, availability of Cash On Delivery, Returns or exchange policy. When you share these details, your customer gets more confidence in your product and their decision making gets a lot easier.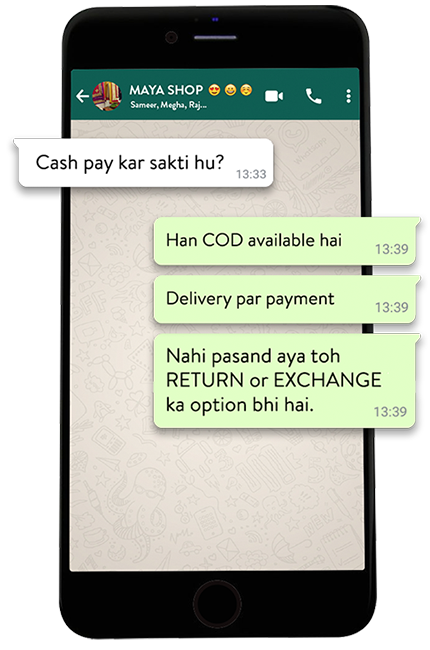 Collect Product Reviews/Feedback
If a family member is hesitant about purchasing, buy the product for them and collect payment from them after, if they like it. There is always the return option in case they don't.
If 2-3 people have already bought from your store, other people will follow suit. What you can also do to make this happen is collect feedback. Get your customers to share pictures of them with the product. Sharing this with your other customers helps increase their confidence in your business.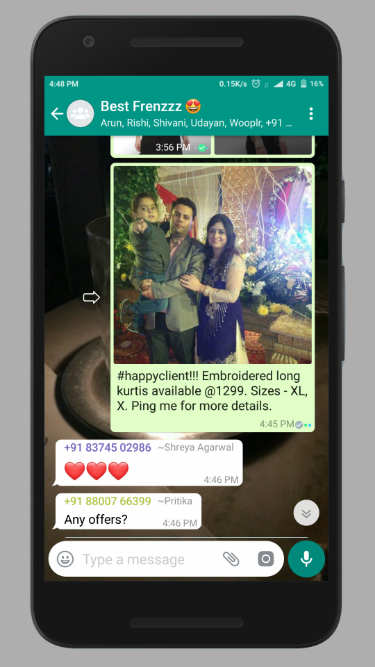 Product Description
It's important to share all details about the product such as material, size in advance. For instance,
"Stylish Kurti made of top class Chanderi silk, available in S,M,L and XL, additional 10% discount only for today! Available at just Rs.599."  
See how price, discount and material come together to become an attractive product offer. It grabs their attention.
Variety
When you show people different varieties of materials and designs, their interest increases since there are so many options. So while sharing, try to make sure that there are 10-15 products in each catalogue. When people see variety, they realize that there's a huge collection for them to choose from and the supplier is genuine.
Whatsapp Status
Apart from sharing on groups, also ensure that you share best selling products DAILY as your whatsapp status. This is an easy way to generate leads. People will see your status and immediately ask for more details.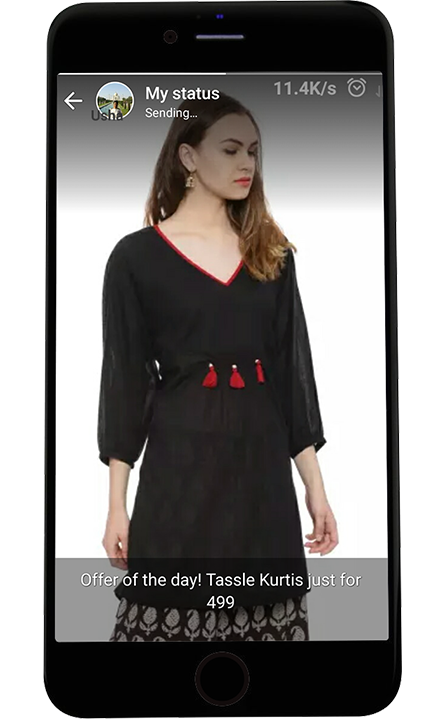 Broadcast
Once you have created a decent base of people for yourself, you can add them to your broadcast list. For instance, there could be different lists for women and men; however your customers are divided.
Once the list is made, you must regularly update them with new releases, offers, sale, discounts and so on.
Time
When you share updates is quite important. Randomly posting whenever you want simply doesn't work. You must observe when people are most active. Ideal times are in the afternoon around 12pm and evenings post 4pm.
When people are most active on the groups, you will have higher chances of getting more leads.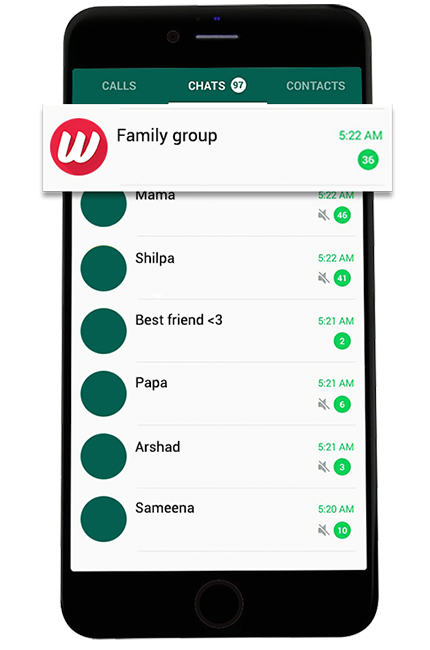 Hope these tips were helpful! Do let us know in the comments if there are any more ways which we may have missed out that you use for Whatsapp Marketing!
Start Earning Now!