Lavanya Gowda is a simple homemaker living in Bangalore.
Hailing from the small town of Chikmagalur, her dreams were bigger than the bounds of her hometown.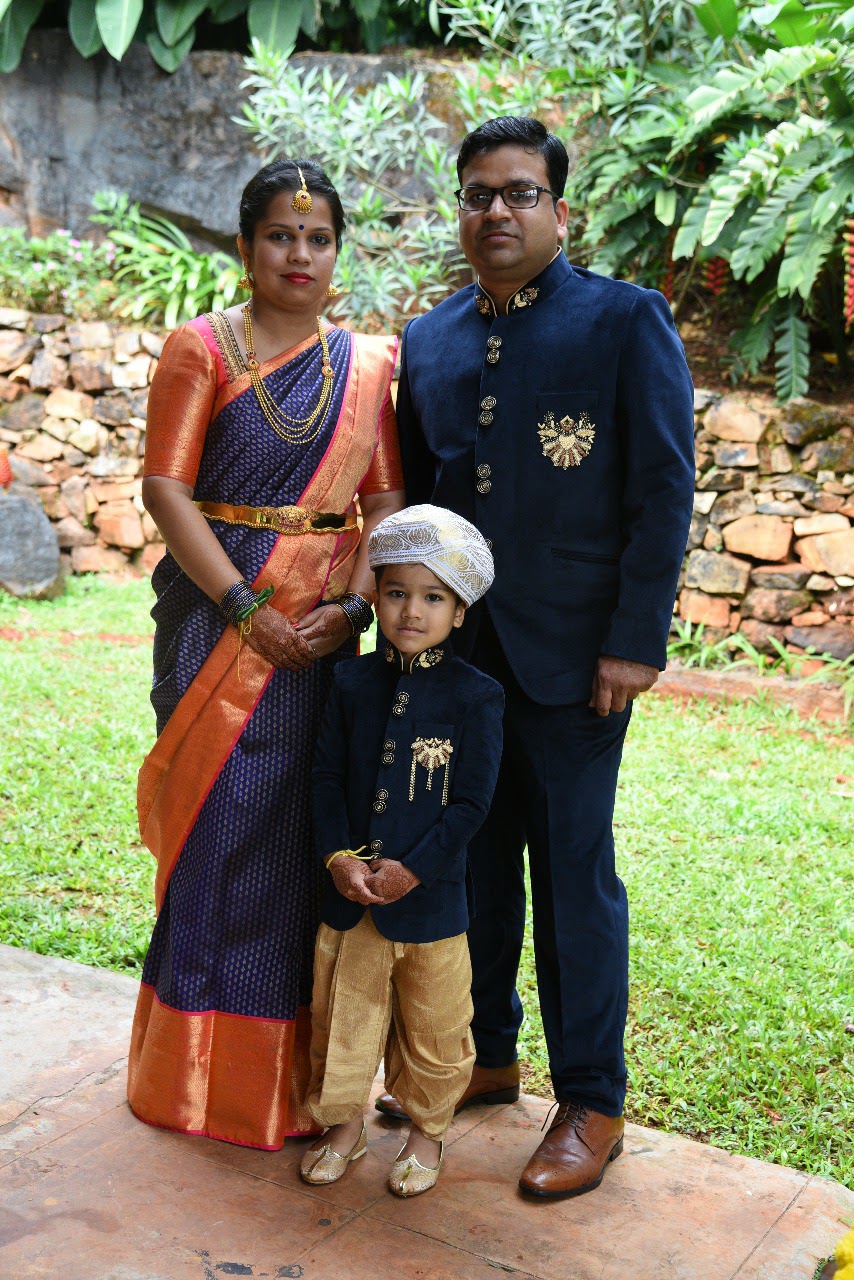 While growing up, she didn't have access to many career choices, but she was determined. Her father passed away when she was young, and their mother single-handedly raised Lavanya and her brother.
Growing up, her mother was her role model and inspired her to be independent. She pursued her engineering and soon landed a great job in the IT sector for over eight years and got married while she was working.
Though she was a career woman, she was happy that her family was growing when she had birthed a baby boy. She dedicated most of her time towards him and the family.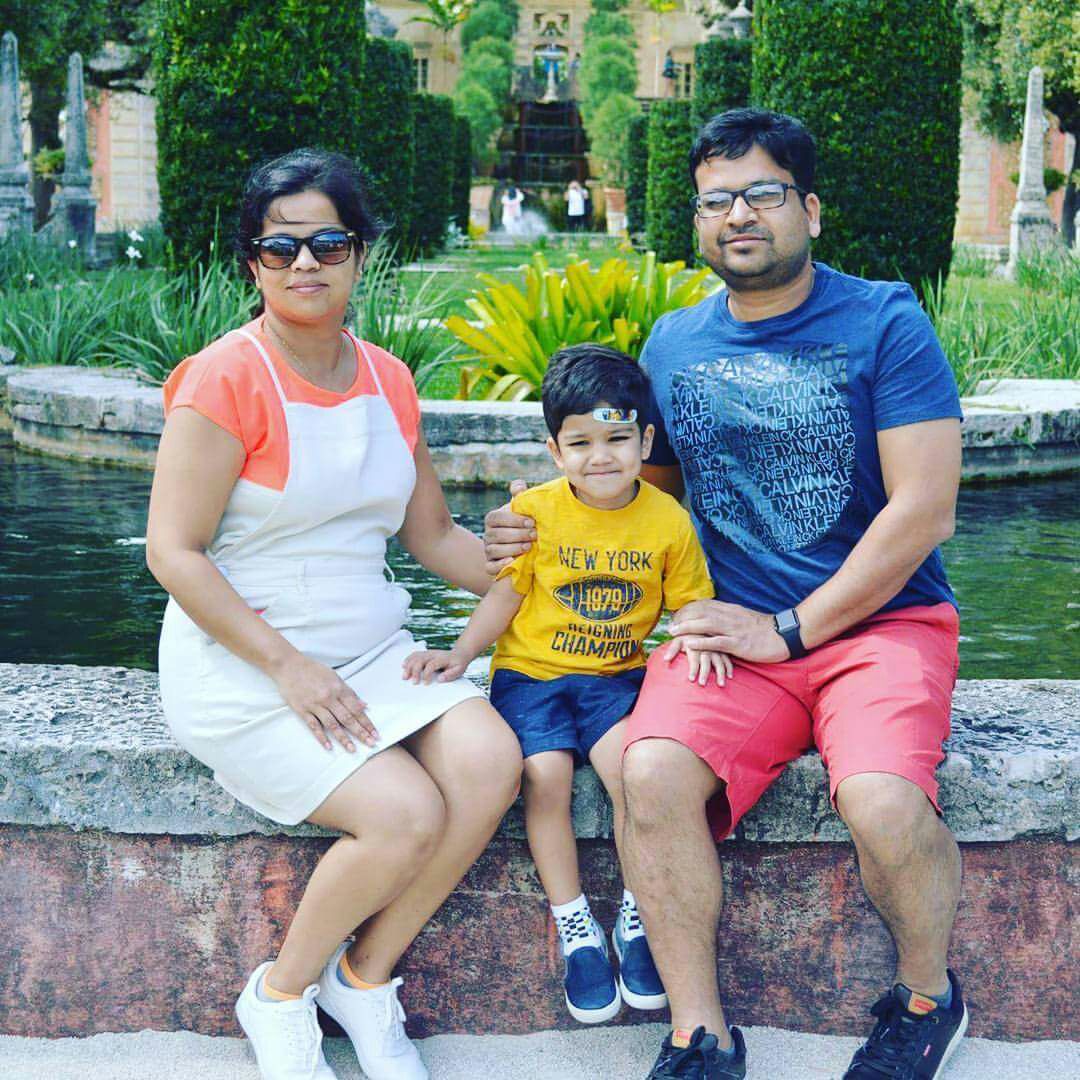 But the inch of a glorious career didn't leave her, and she was looking to do something fulfilling for herself.  
She then started looking for opportunities to work from home. Initially, she couldn't find anything worthwhile. She decided to give business a try. She had her husband for support and was up for the challenge.
It was then, that she came across Wooplr. A platform which would enable her to do what she wanted- run her online store from home, while she taking care of her son.
She says "It's so simple to use. I just browse the products and share them on Whatsapp. If my customers need anything they ping me like recently my neighbour asked hey Lavanya, have a sangeet to attend next week and need a silk kurti, do you have anything under 1200 & I helped her with the right products. I mostly sell while I am chatting with people."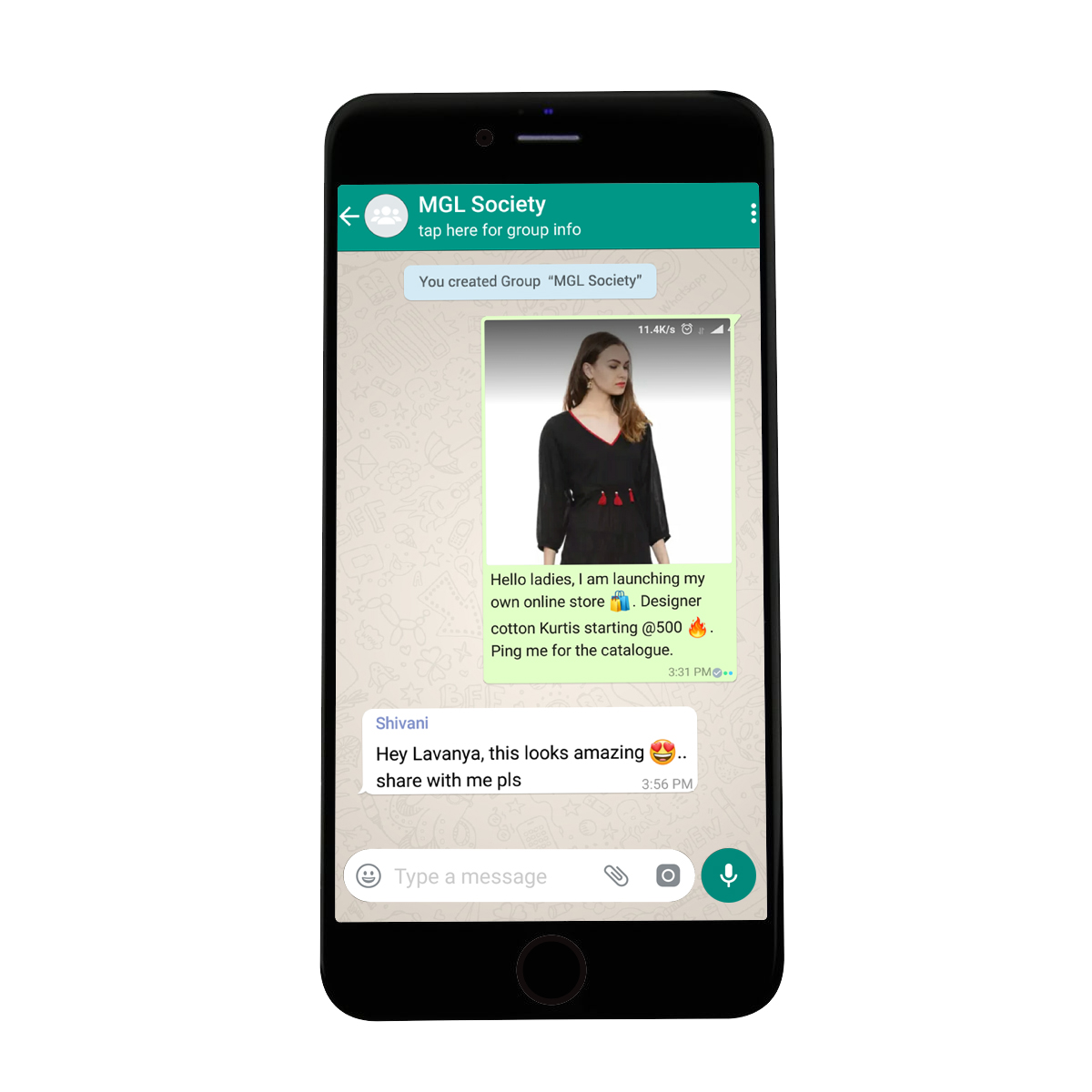 Lavanya finally found a platform she could not only earn from but also learn from. Running her own business was a completely new experience for her as she had been in the service sector in the past.  
Lavanya recalls her first sale experience "I still remember how I started, I shared products on my family WhatsApp group and the next day my sister bought a Kurti from me. This is my first experience of selling and honestly It was quite easy. It feels great to have my entire family buy from my store."
Today, Lavanya's online store is a whole new adventure for her as she enjoys being financially independent along with motherhood.
Start your online business now!