Instagram is helping business owners get more sales by helping them find more customers.
With millions of active users worldwide, Instagram is a good platform to increase your sales by promoting your store and your products and reaching more people. It is also a free medium and the following tips would help you find more customers. 👩‍👩‍👧‍👧
#1 Use more hashtags
Hashtags are used to make the posts visible to people who have different interests. By using more hashtags you make your product visible to different groups of people and increases your chances of getting a customer. Instagram allows up to 30 hashtags per post and you should use as much of it as possible.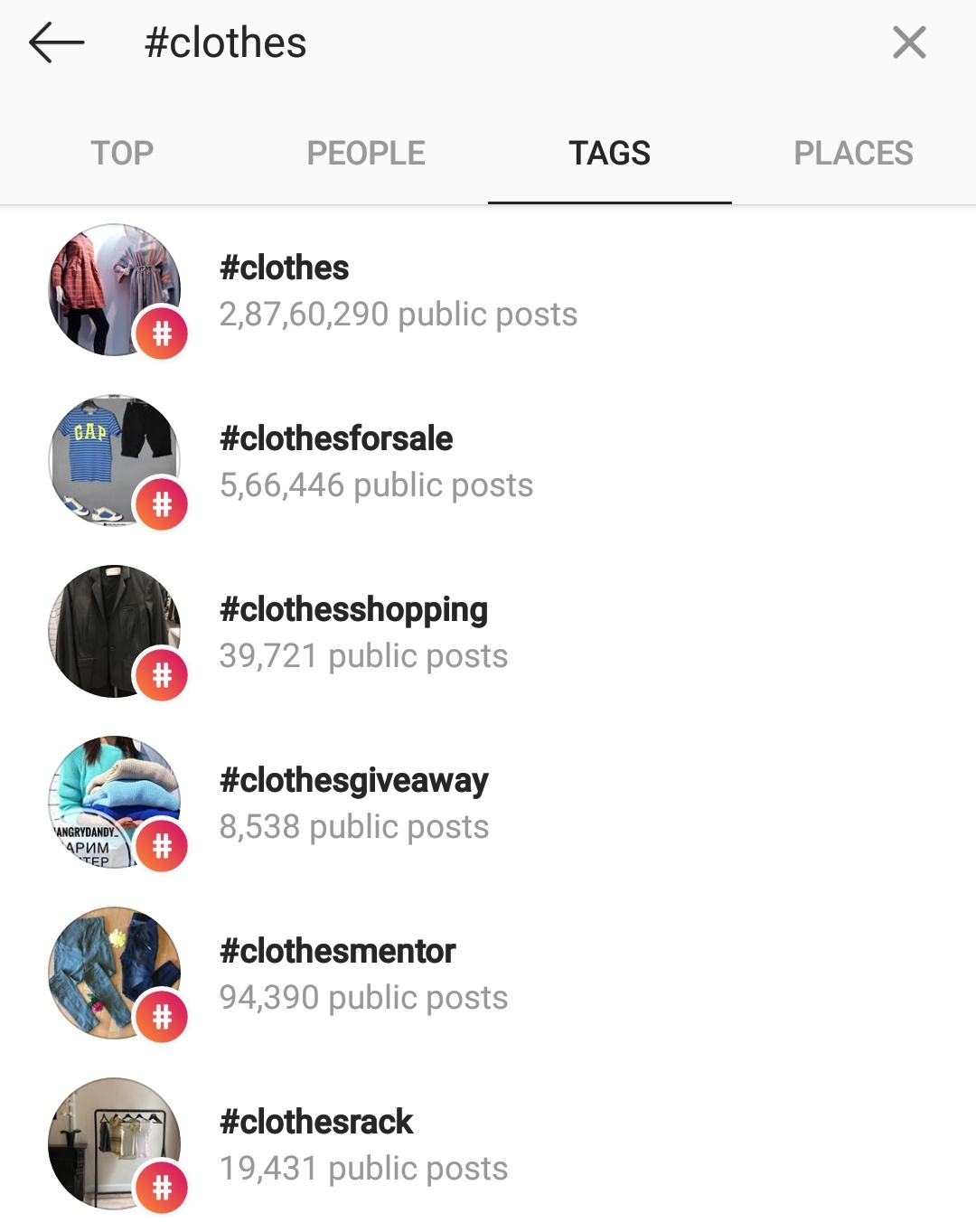 #2 Use the right hashtags
It is also important to use the relevant hashtag to target your customers. An online clothing store, for example, can use hashtags like #shopaholics #shoppingaddict, #currentlywearing, #fashionaddict, #summerstyle etc. to be visible to those people who are interested in shopping for good clothes. 👗

#3 Look for popular hashtags
While using the relevant hashtags are important you can also add the popular hashtag of the day to show your products to even more people. Tags like #love, #me #cute, #photooftheday, #instamood, #iphonesia #tweegram, #picoftheday, #girl, #beautiful, #instadaily, #nofilter, #fashion, etc. are always trending and you can mix your own hashtags with them to target more customers.
#4 Promote through contests and discounts
You may also reach more followers by promoting the discounts on your store and by running contests. There are a number of tags which are important when you are running a contest like  #contests, #contestalert, #contestentry #prizes, #win etc. People follow a particular hashtag to get great deals and using these hashtags can help you attract more customers. 💯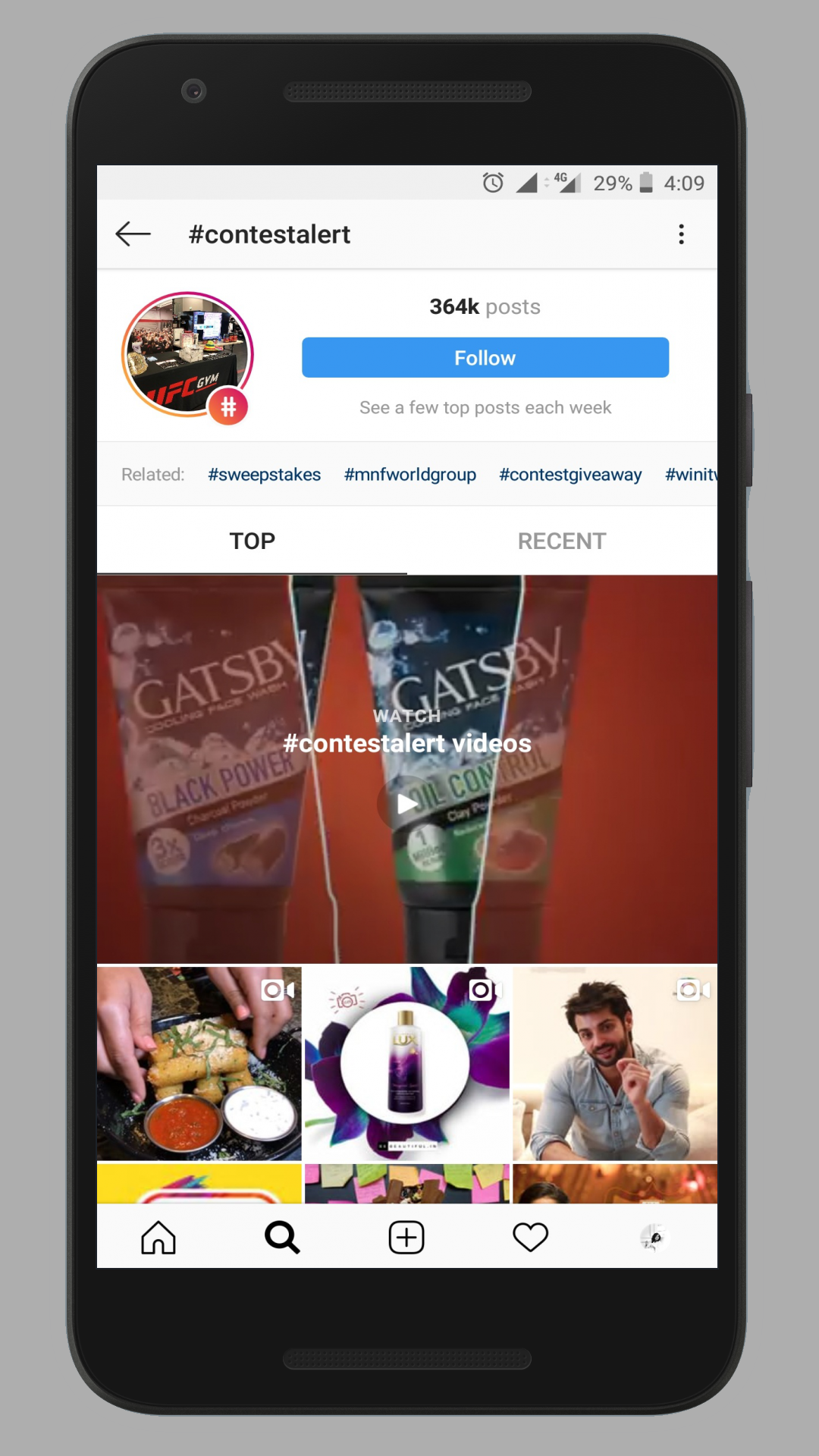 #5 Mix it up
Sometimes, you can add a number of different hashtags to target a large number. For example, if you are promoting a dress then you can use multiple hashtags like the weather (#summer), the colour (#blue), the purpose (#officewear), material (#cotton), discounts (#sale) etc. to attract people with different interests.
#6 Follow important hashtags
Instagram has added a new feature where you can now follow the most popular hashtags and get regular updates. Follow the important hashtags like #fashion, #trendy, #dress etc. according to your needs and keep up to date with the latest trends. 🔔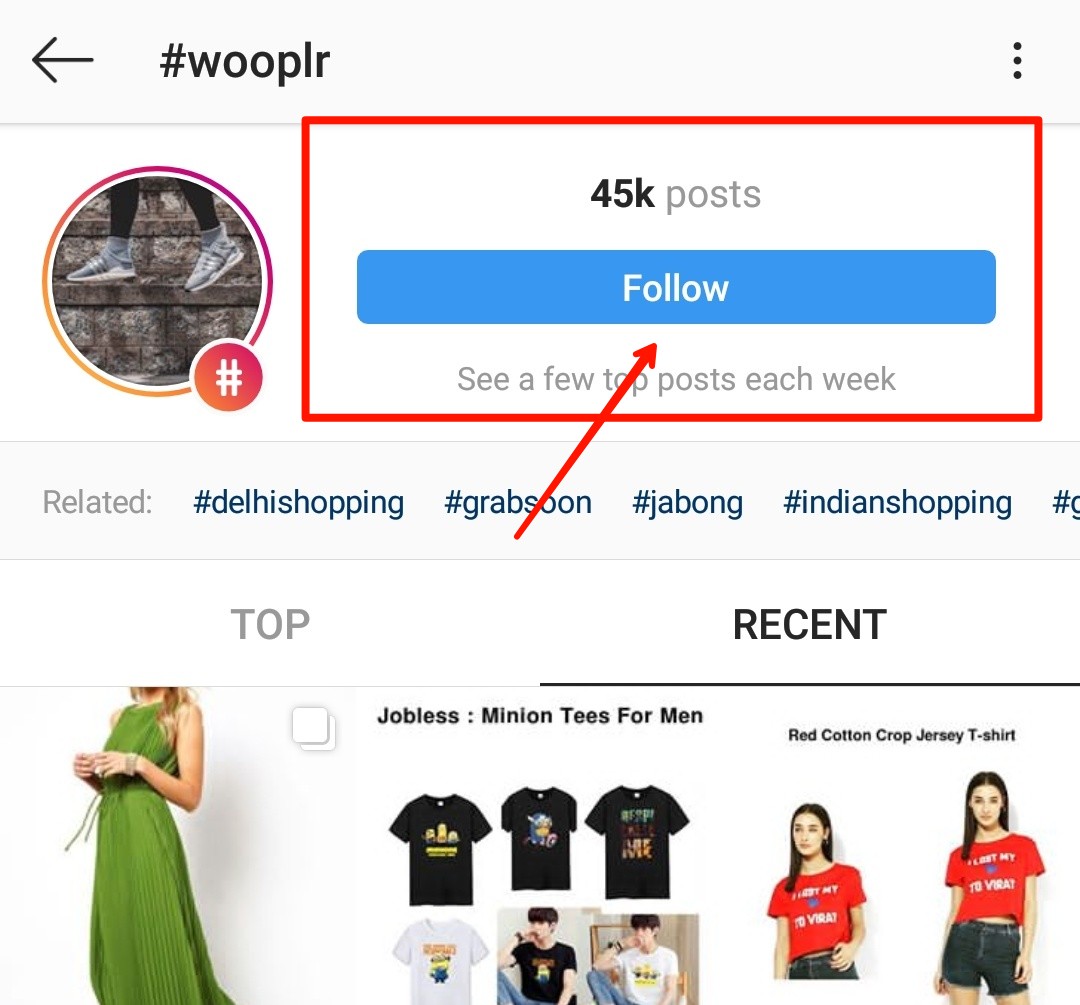 These are some of the tips that may help you gain more customers but you would also have to look for the best combination for your business through trial and error. It is simple and extremely easy, so all you have to do is get started now and let your business be seen by more and more people. 😍