Facebook has opened a new section called a Marketplace, it is meant for small-medium businesses to sell their products. People can go to this section to sell, as well as buy, the products they need. 🛍️
The best part about this new feature is its simplicity and almost anyone can use this section to grow their business. 
Click Here to Go To Your Store Now!
You no more have to request your friends & family to buy from you. Simply reach out to over 10 million people by just posting your products on Facebook marketplace. 👨‍👩‍👧‍👧
So, what is this new feature and what are the things you need to remember to sell your products here? Read on.
What is Marketplace and Where Can You Find it? 🏦
The Marketplace is an online market on the Facebook platform to connect users who want to buy or sell a product. You do not have to be friends on Facebook to do business with each other. The Marketplace tab is present near the notification button and you can click to enter the section.
Follow these steps to Start TODAY! 💖
If you have an online business then you can use this space to sell your products by following these simple steps:
Click on the button which says '

+Sell Something

'.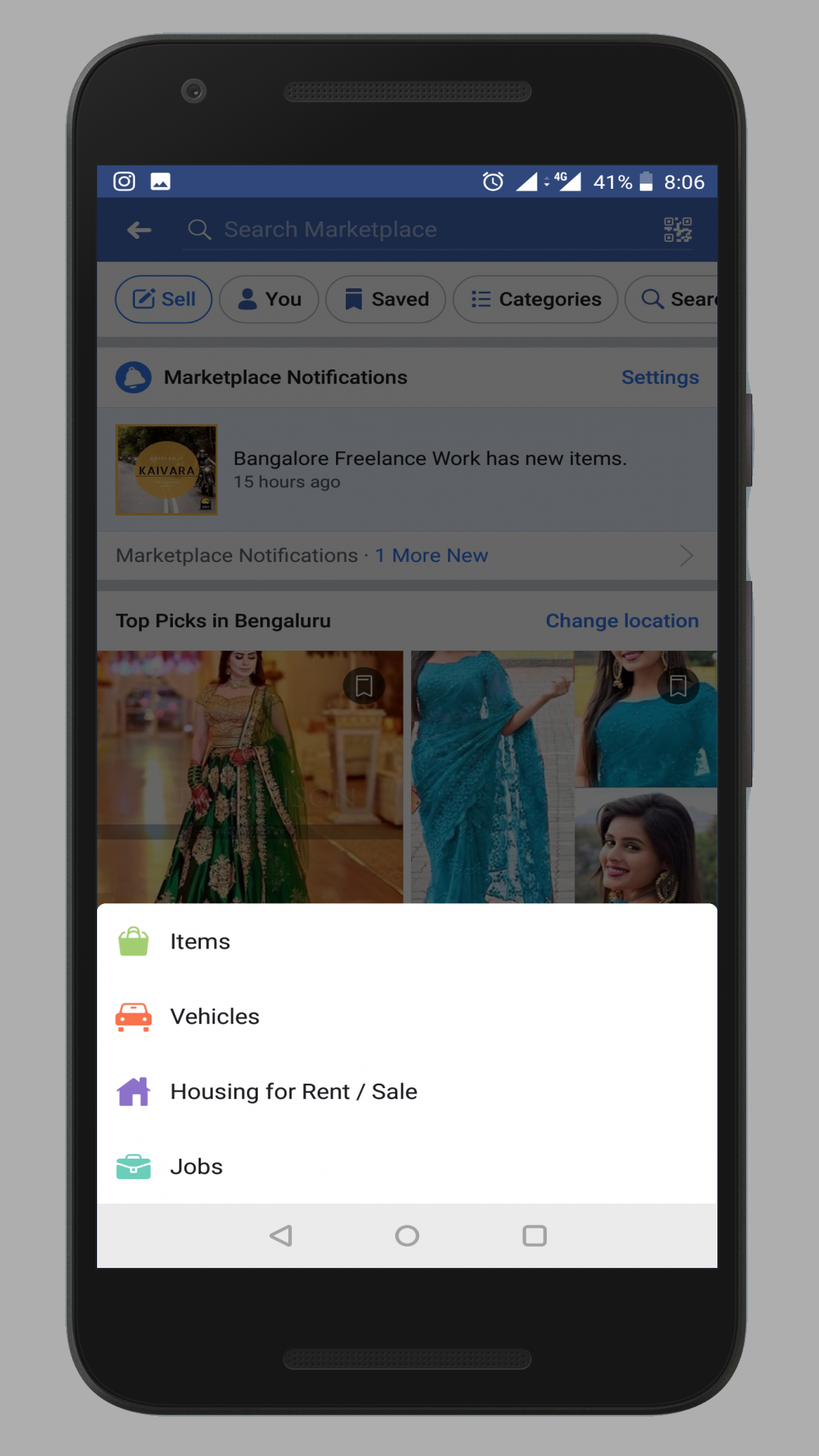 2. A new panel will open which will ask you to give information about the product you want to sell.
3. Fill the information like what are you selling, what's the price of the product, the place where you are selling it, the category it falls in (books, apparels etc.).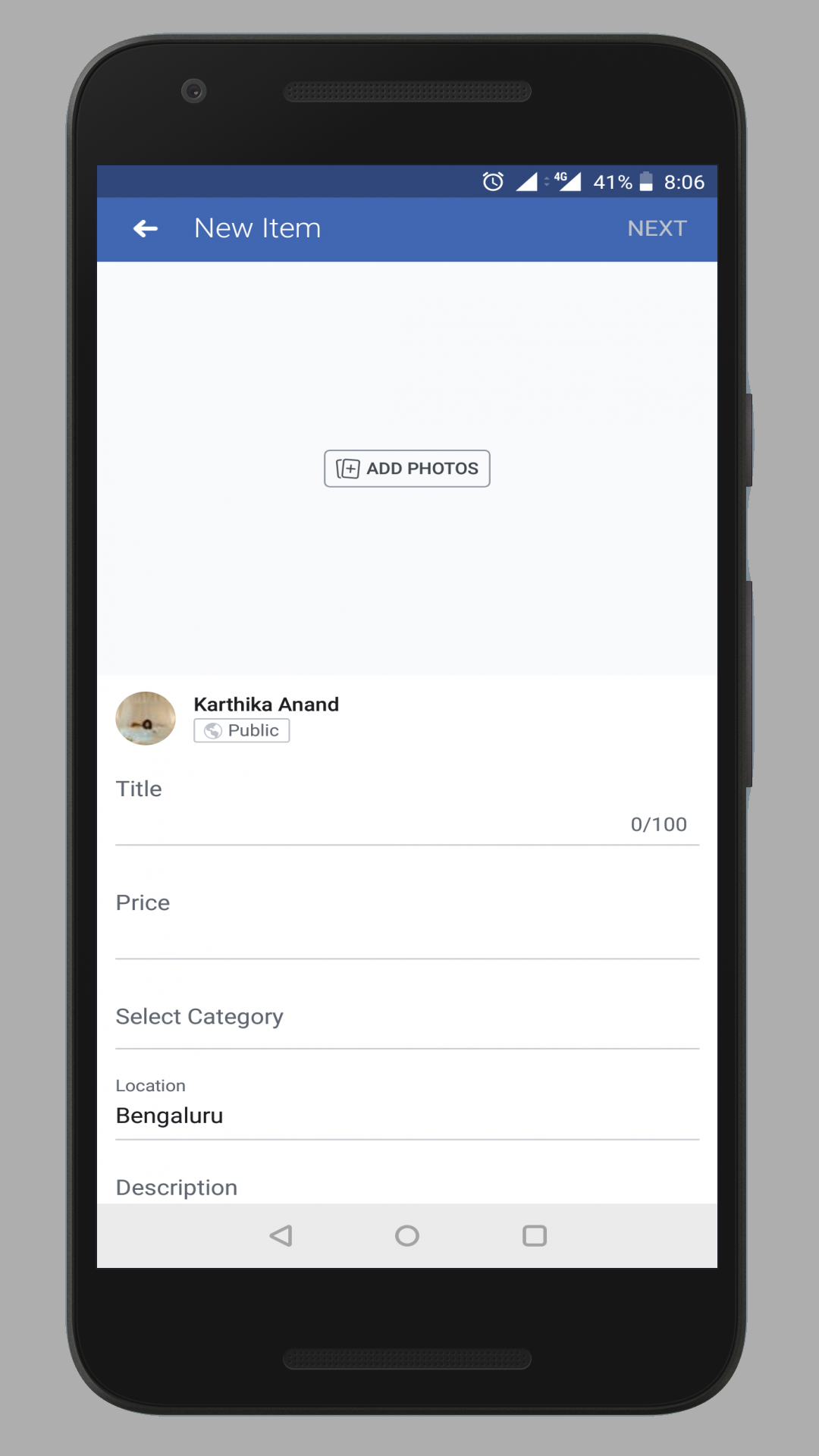 4. You can also add a description about the product and add more information about it. You can say something like, exclusive product or something like a 100 pieces sold already.
Explain the best features of the product you are selling to appeal to your potential customers. And then add photos of your product to show your potential clients, your product. You can add up to 10 pictures here.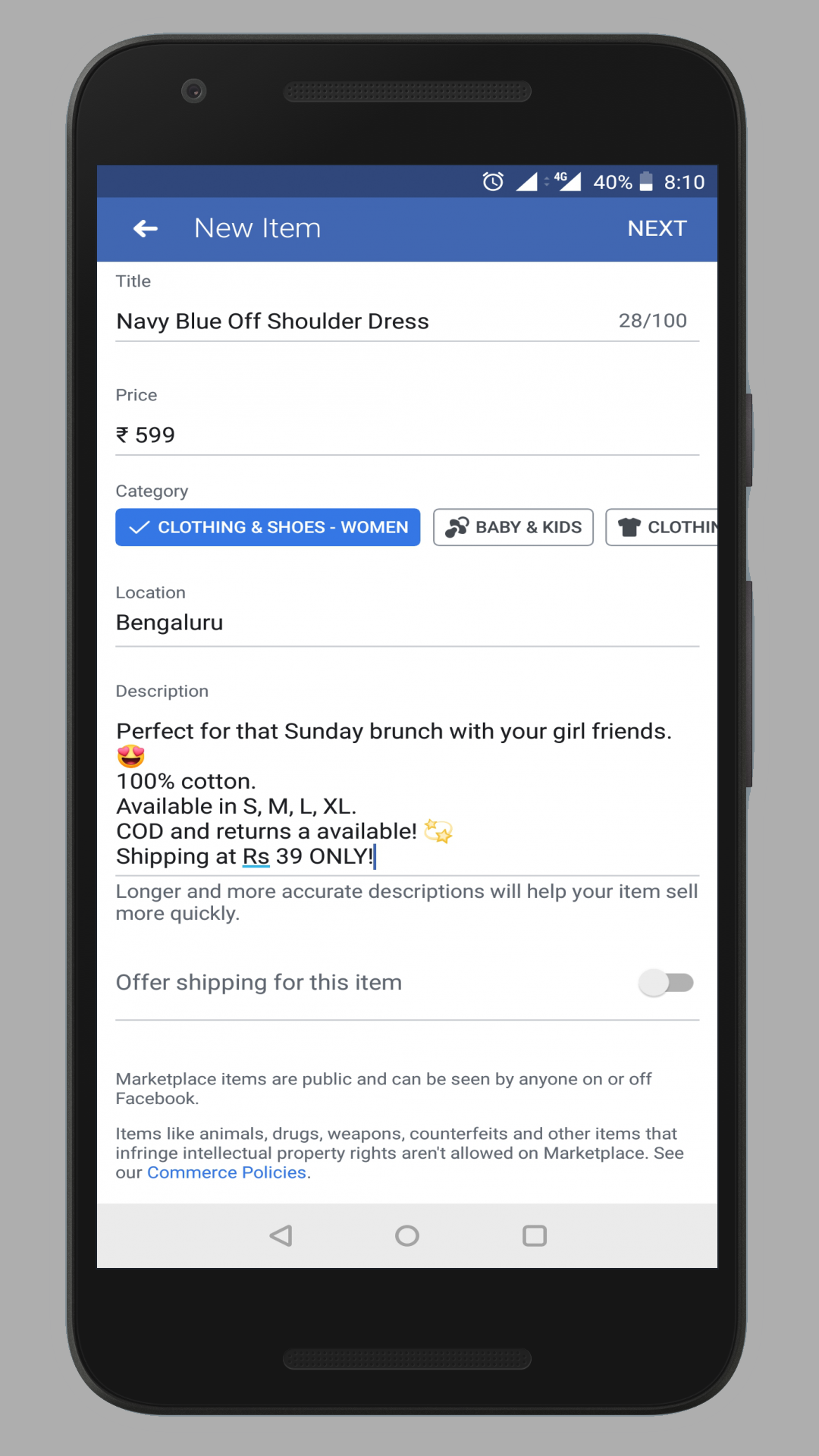 Once you have posted the information, your product will appear on the marketplace and it will be visible to people who may buy them. But there are certain things you need to keep in mind while using this space.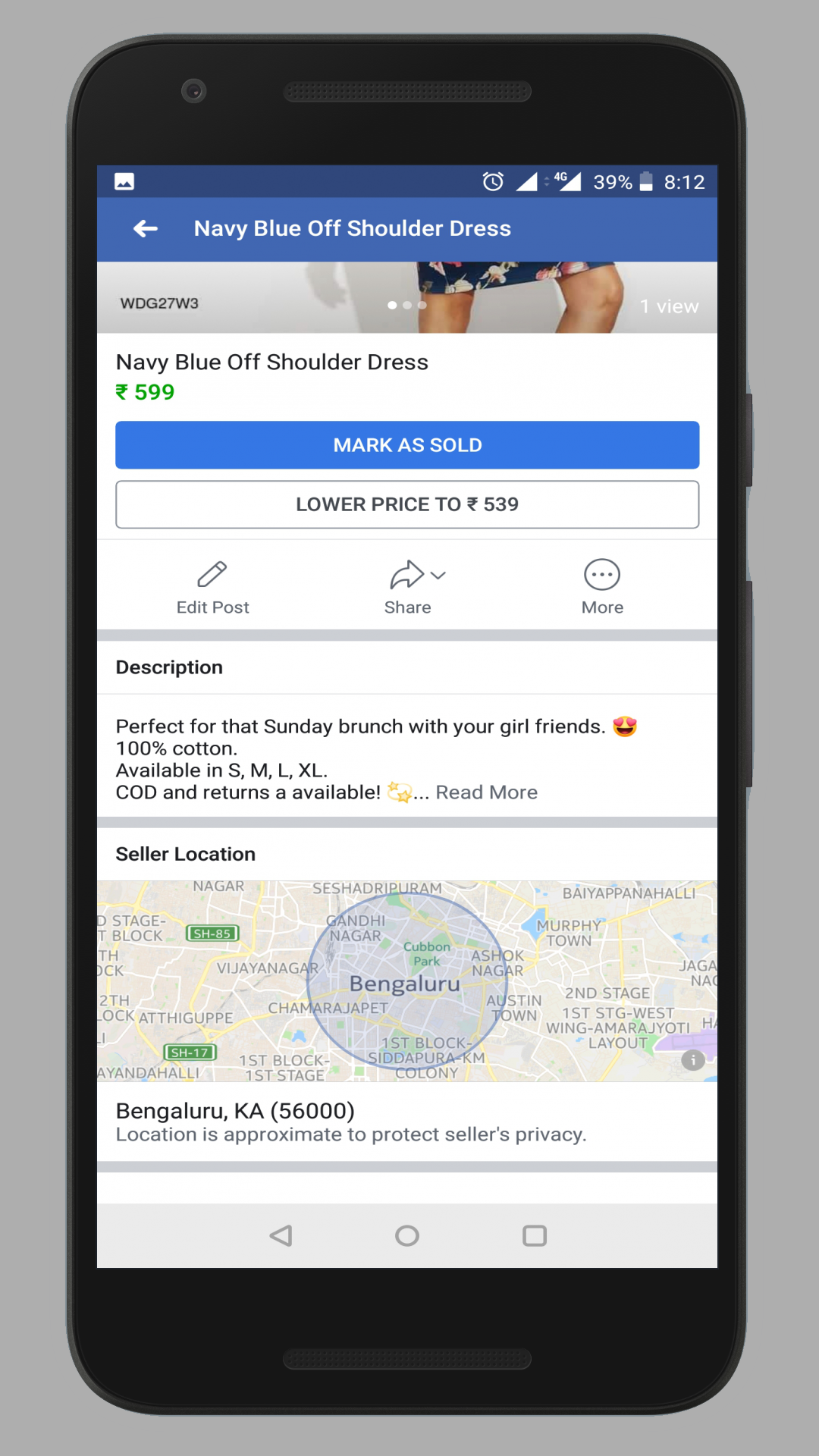 Important things to remember:
#1 The business does not happen on Facebook
Facebook does not carry out the business for you and you would need to chat with your customer when they message you about the product. If you own an online store, for example, you can send the link of your product to the interested customer from where they could buy directly. You could also place the order for them.
#2 Do not share personal information
Facebook does not have any control over the information you share with the people who are interested in your product. Never share personal details like your bank details, phone number etc. with people you don't know.
#3 Be a part of Marketplace groups 👨‍👩‍👧‍👧
The Marketplace also has a number of groups based on different categories like place, kind of products etc. Being a part of such groups suitable to the products you are selling will help you gain more actual customers.
#4 Use high-quality images and clear descriptions 👗
People on the Marketplace cannot touch or feel your products so you have to use really good quality pictures to catch their attention, don't use product links. Using links can get you blocked by Facebook.
Your descriptions would allow your clients to decide if they want to buy your product or not. Make sure your descriptions are clear and informative for instance, include colour, material, sizes available etc.
#5 Make a good sales pitch 👕
Once you are on the marketplace you can make a good sales pitch to make a sale. For example, you can have a great description of your product or you can give people exclusive offers. You can add things like 'Limited Stock Only' or 'Handmade In Surat' or 'One Day Sale Only'. Be creative with your prices, and your description. This will help your product stand out from others and improve your sales
#6 Politeness and manners matter a lot
Selling a product means that you have to be warm towards your customer and polite. Speak to your potential client in gently and clarify their doubts. The more they talk to you, the more they trust you, and better are your chances of making a sale. Also, when you are a part of some Marketplace group, be calm and composed and stick to their guidelines. A polite salesperson is a successful salesperson.
The Marketplace, therefore, has opened new opportunities for you to find new clients and expand your circle. It gives your products a free platform to be seen by more people. Exploring this feature more can help you grow your business. Try it today! 😍