You've never heard of something like this! It's your chance to be CEO for a month.
Yes, you heard it right. Become CEO for a month of a startup worth over 50 million dollars! Managing 50+ employees! Wooplr's CEO for a month challenge is here for every enterprising person out there!
India's first ever "Real CEO experience" without all the jazz of dealing with two baldies and a series of redundant tasks to prove your worth. If you can sell, convince and maneuver your way around people, you're exactly what we are looking for! CGPA, gender, marksheets or even a college degree, no bar!

And unlike "The Girlfriend Experience" this doesn't come with any drama but instead comes with a whole bunch of perks. Still unclear? Let us introduce you to the best experience a student can get. #CEOForAMonth Challenge!
We believe that an enterprising student will look for opportunities to work, they will look for a chance to break free from the norms and create something of their own. They are hustlers who grab opportunities and strive for the best.
If this describes you, you're the one for us.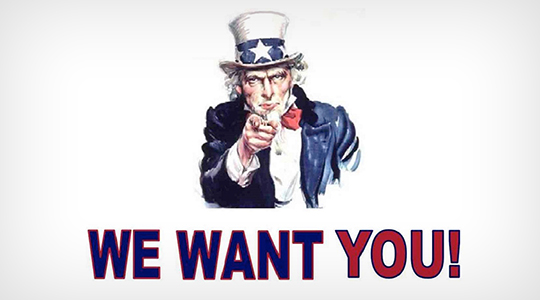 #CEOForAMonth Challenge is an exciting opportunity to break away from the monotony of a classroom and move directly to the CEO seat. With 3 simple levels to complete we challenge your skills of eagerness, creativity and your ability to outdo competition. And of course, you're meant to have fun with it. A CEO knows work and play are equally important.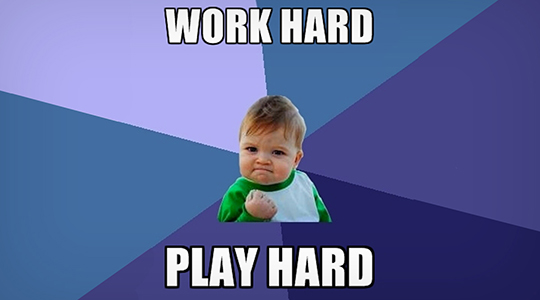 So what's in it for you? Apart from shadowing our CEO and playing one yourself for an entire month, this dream internship is worth rupees one lakh. What else? Win a bunch of super cool prizes ranging from Go Pro's to a trip to Amsterdam.
So why settle for an ordinary internship of coffee making when you can be CEO?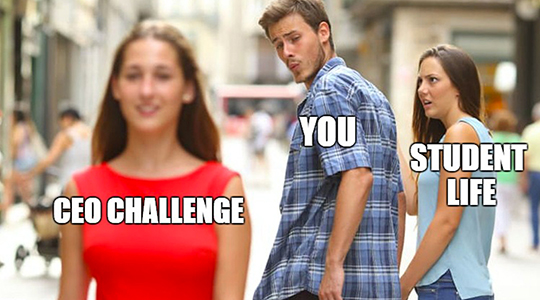 Wooplr has always associated with college students, as we believe that the entrepreneurs of tomorrow would be created by empowering the young leaders of today. We believe that colleges are the best place to find hungry dreamers who would shape the future in their unique image.
With the#CEOForAMonth Challenge, Wooplr is now ready to take this association to the next level and inspire students to challenge themselves. So calling all misfits,  day dreamers, back benchers and anyone who wants a break from the ordinary. The highest paid internship awaits you.
We're looking forward to seeing you at the office, boss.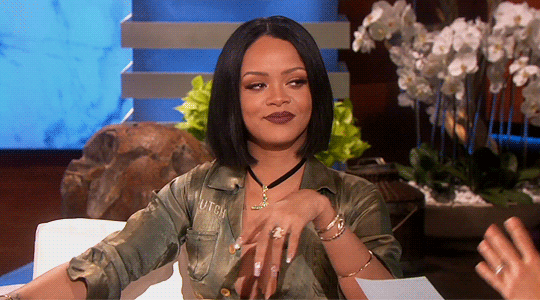 "The most valuable businesses of coming decades will be built by entrepreneurs who seek to empower people rather than try to make them obsolete."