Are you a college student? Do you wish you were able to fund your own lifestyle and not have to depend on your parents for a single penny? I did it. And with this blog, I am going to unlock the secret of my success. Keep reading!
My name is Debasmita and I'm a 19-year-old college student from Kolkata.
From being a clueless college student with no clear direction in life to a successful business owner who is completely financially independent and manages college on the side. Here is my story!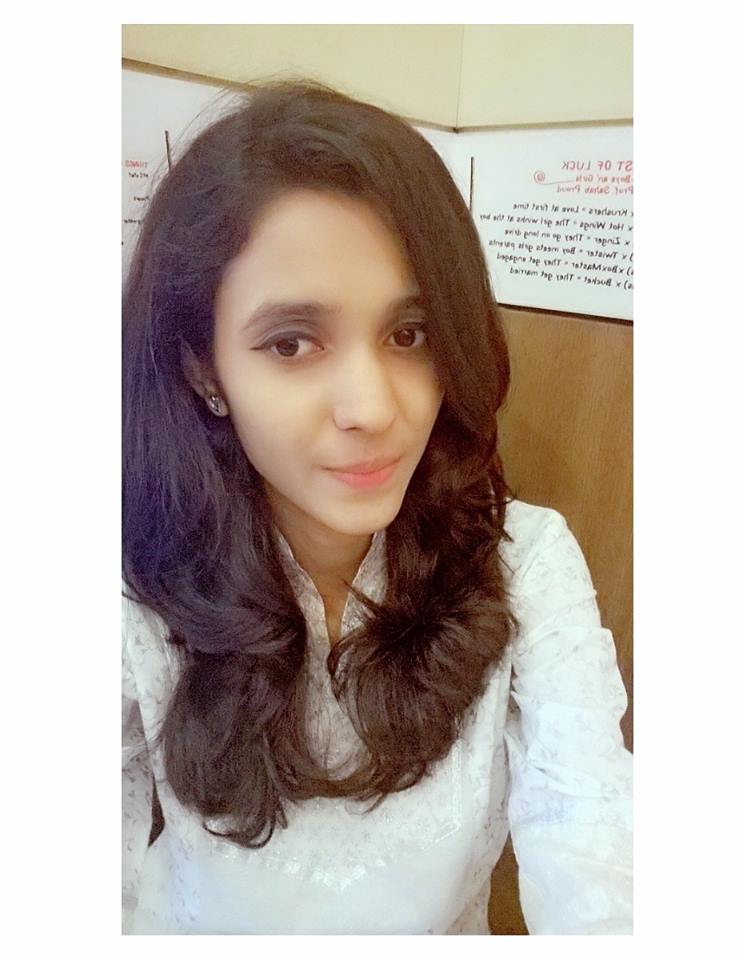 Broke to Boss Girl
It started on one of those end-of-the-month broke days where I was really just looking to somehow make a few extra bucks. I was researching all kinds of options – freelancing, interning, affiliate marketing etc. online. That's when I came across Wooplr.
"I couldn't believe something like this existed. I now have the power to start my own online business, set my own timings and earn with minimum effort with absolutely no investment"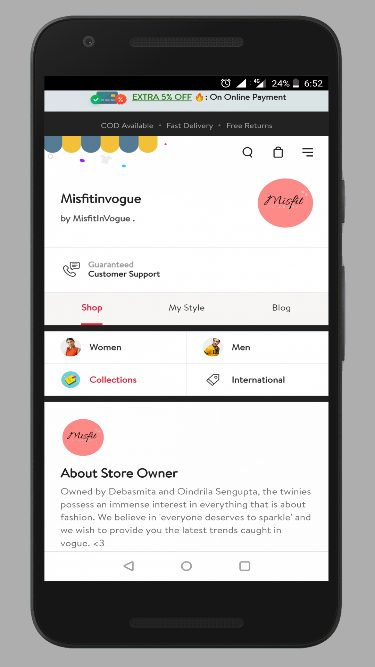 To start off, I ordered a couple of things for myself. This was to understand how the process happens, how long it takes, check the quality of products and also in all honesty, I wanted to see for myself if this service is legit.
Marketing My Business
I got the perfect platform to start my business, it was time for me to decide on the right channel to promote my business.
In this age of social media, I knew I had to get creative with a platform like Instagram to kick off my business.  
I set up an Instagram business page for my online store. I started posting regularly. Apart from my top picks and current fashion trends that they could find on my store, I also often post memes and just entertaining content. The first few weeks were slow, my following barely increased apart from friends and family. But I knew that consistency and patience were key. I continued to post and dedicate some time to creating content specifically for my page, maintain a theme.
"Today I have 4000 followers on Instagram, every time a follower shops from my store I make 25% commision"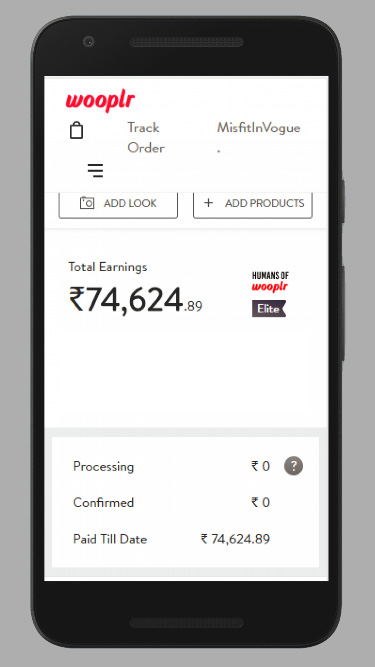 How to Use Instagram to Make Big Money
Here is the exact 8 step process I followed to build my Instagram page
Set up an Instagram Business page. Put a suitable description for your store, explain the benefits. For instance, COD and Returns available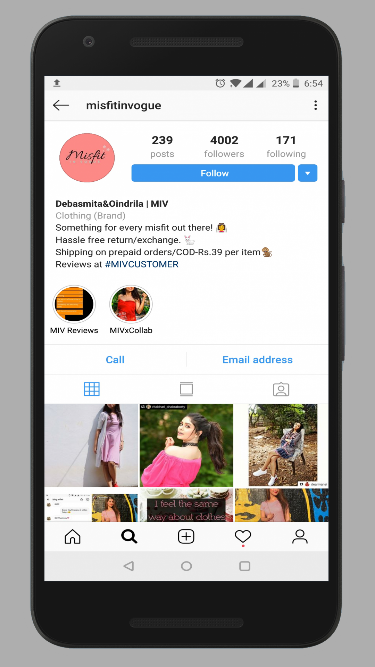 Post relevant products, highlight what's trending.

Provide a detailed description for each product such as available sizes, delivery options, fabric etc.

Ask them to DM for more details, a clear action will help them take ext steps.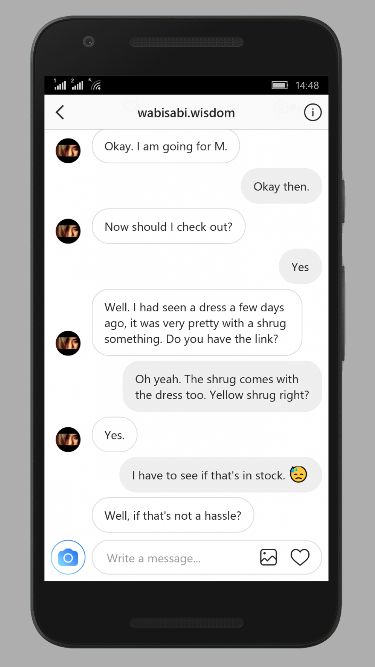 List your business number or email address, this way your customer can reach out to you faster

Always get feedback from customers and repost their picture testimonials, this gives your account more credibility.
Giveaways, I do one every month and they're a great way to get more followers and keep customers happy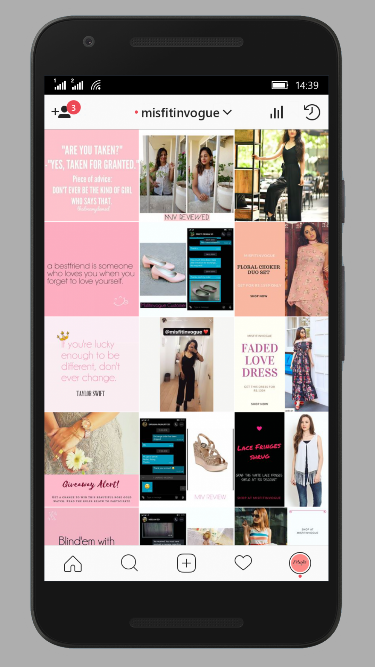 Keep in constant touch with customers from when they place the order until they receive it.

Promotions, I promote best-selling products once a week and it is yet another way to get your audience to notice your page and get them to take action.

Create a hashtag for your store like I have #mivcustomer. This helps all my customers feel like they're part of a close knit community & my search results improve.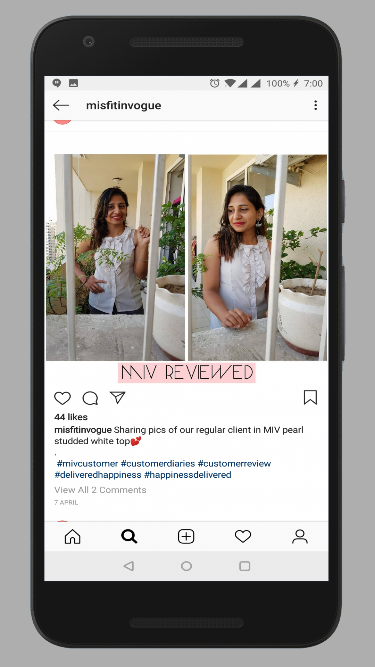 Today I'm able to indulge in a weekend getaway every month and take care of all my needs completely by myself. And all this while still in college. It's truly an empowering feeling and every day I'm motivated to work harder and grow my business.
This could be you!