Imagine this…you have neither products nor any capital, yet you own a fashion store and you are earning from home. Imagine waking up in the morning and seeing the first order of your online store. Imagine earning money just by sharing. Well, e-commerce has made all of this a reality! Click to read more
One of the easiest ways to earn money now is in ecommerce…social commerce to be precise.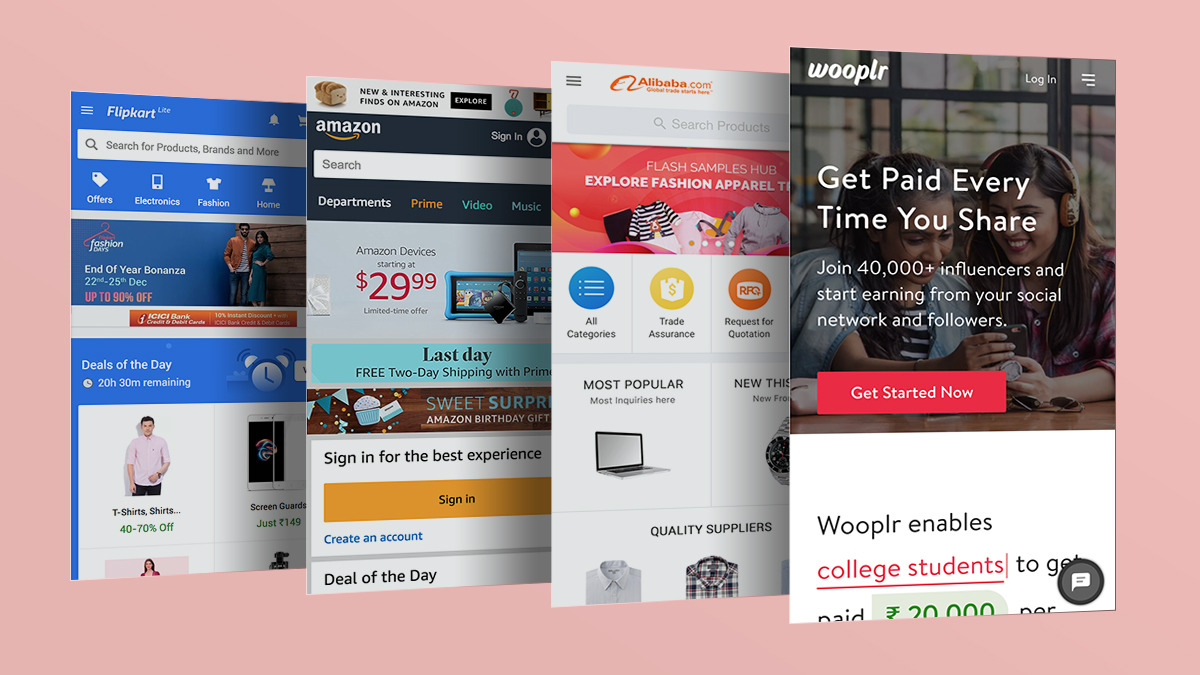 Business is shifting online and most of us are now buying products online. We know how e-commerce has become a part of our everyday's life and we know that e-commerce is really profitable. How about having your own share of the pie?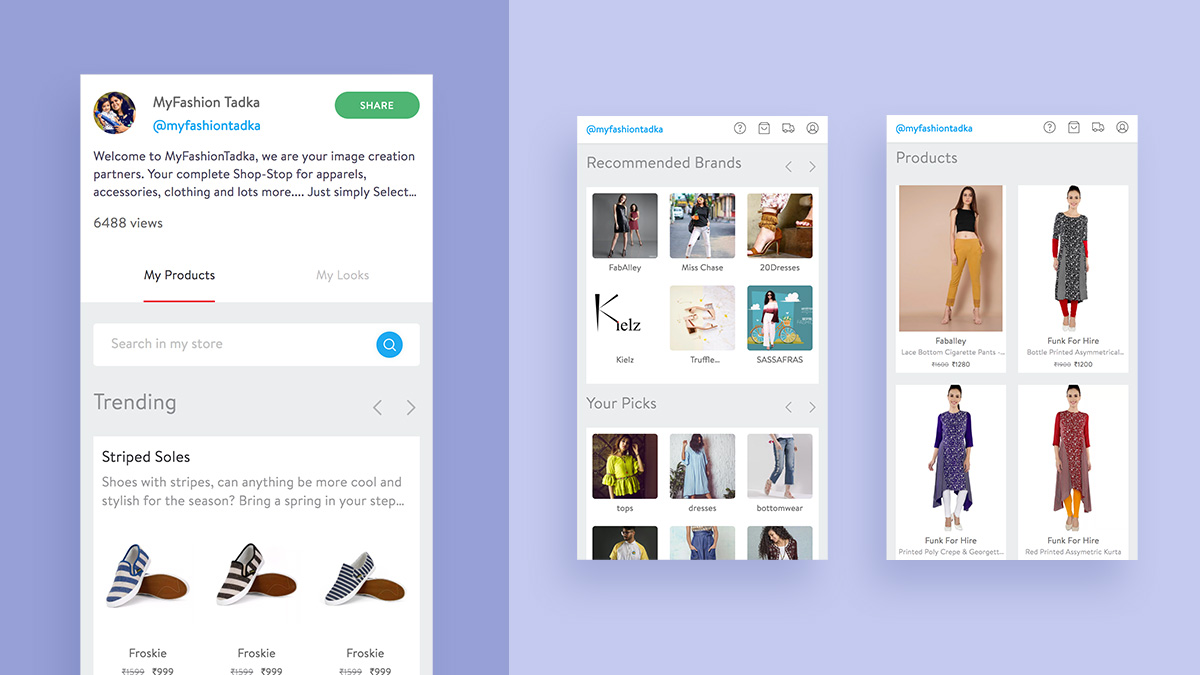 Now, you can create your own online fashion store with products of your choice from reliable brands, resell, and earn money from the comforts of your home. Wooplr.com, the most popular ecommerce platform of recent time, has made this opportunity available for all women registered at gharsenaukri.com to earn from home easily and quickly. Wooplr.com has provided one of the fastest paths to earn 30K or more per month. And we are just getting started!
Set up a niche e-commerce site with Wooplr.com.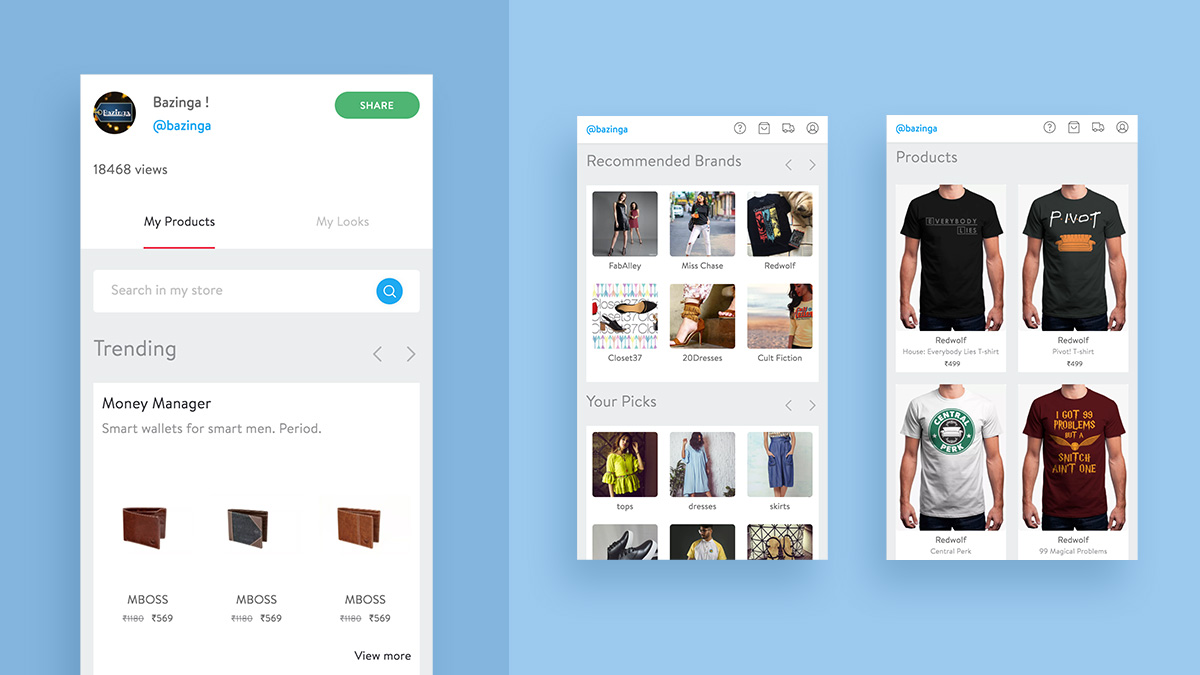 The best part about this is that you don't have to have your own inventory, you are actually reselling inventories of others.
How does it work?
Sign up with Wooplr.com as an Influencer.
Find hot and fashionable products on the site from an exclusive range of fashionable garments and accessories from reliable brands.
Create your online store and give a suitable name to your ecommerce store.
Fill your Wooplr store with the products of your choice. These include all fashionable clothes and accessories for men and women.
Bring people to your store by sharing these products on your social networks like as Facebook, Instagram, Blog, Twitter etc.
Create a loyal customer base by sharing your products to your near and dear ones.
As and when someone buys the products from your store, you earn money for each sale.
The more people buy from your store, the more you earn.
Once an order is placed, Wooplr.com takes care of the rest (We take care of everything!).
You don't have to worry about shipment, delivery, transactions, billing…anything. And yet, one thing is for sure…you get your money immediately for your sale.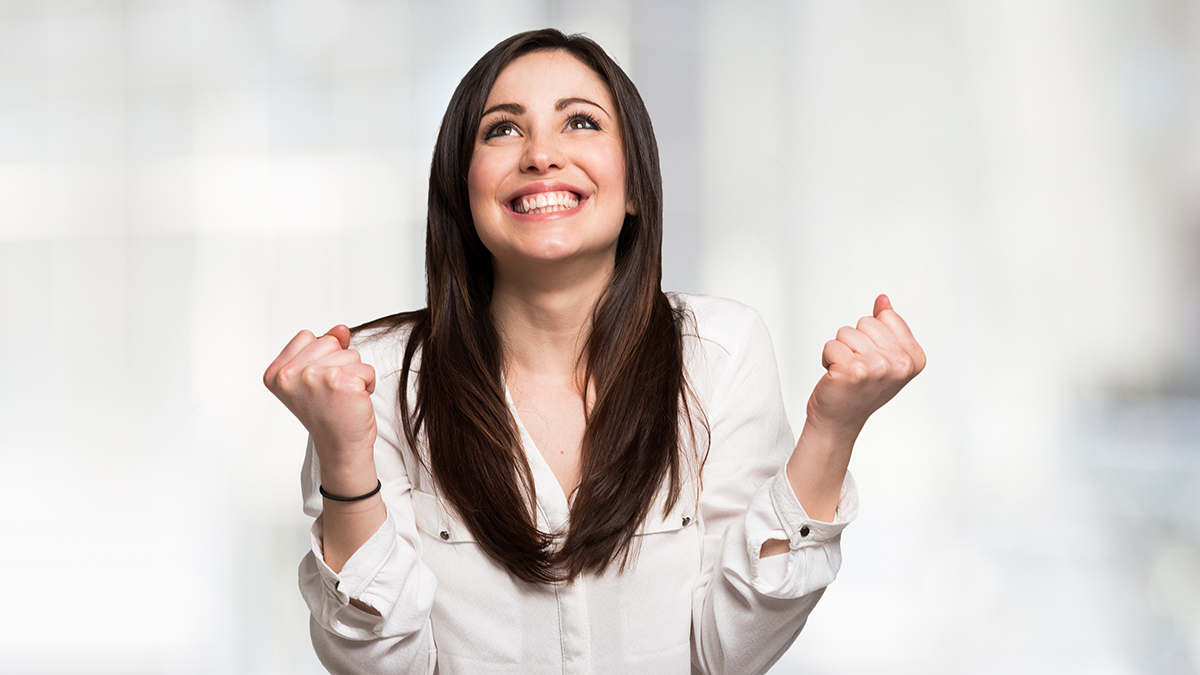 So, Join Wooplr.com now and start earning INR 40k and more by reselling products from home. This does not take much of your time. Be a business owner, conduct your online business from home, it's as simple as that
Click -> here to start your store