If you are a home-maker and you are looking for an opportunity to start your own business then this is the best time to start. You already have all the skills you require and the only thing you'll need is the desire to make your own brand. Read on..
Running a household is no easy task and any home-maker would tell you that there is much more to it than meets the eye. A home-maker juggles a lot of things in her life every day. She takes care of the children, she makes sure that there's food on the table, she does everything from cleaning to shopping and so much more. But can she run her own business? Definitely!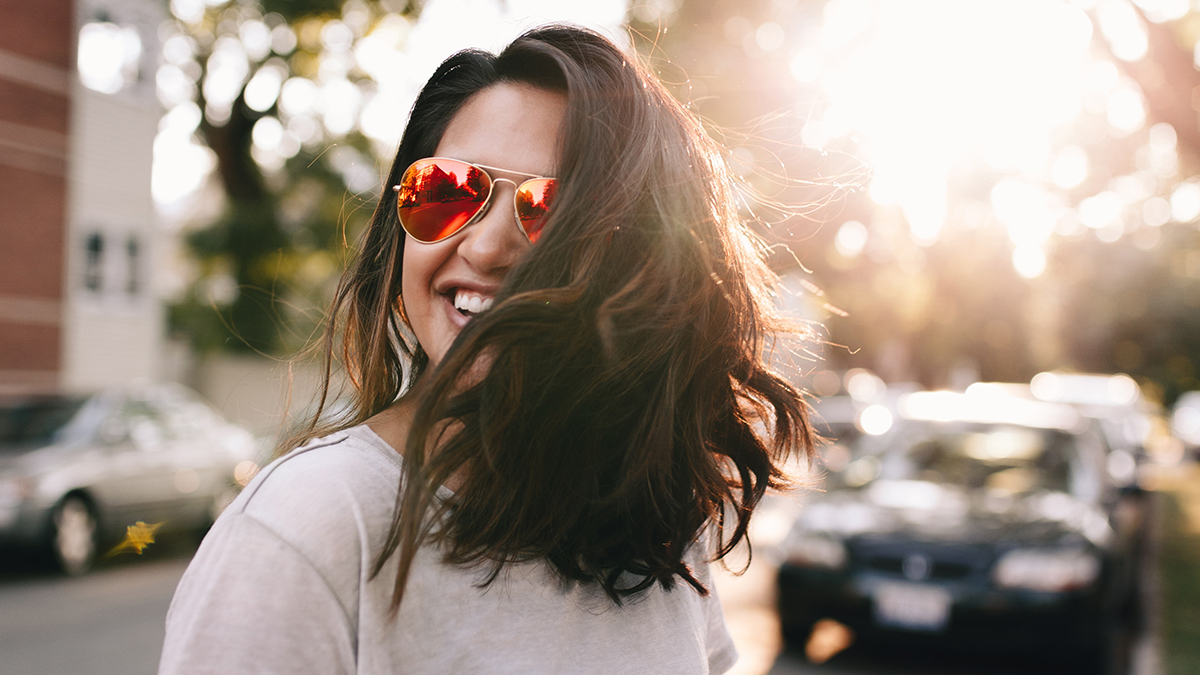 A home-maker has the following skills:
She understands the needs of everyone in the house.

She knows how to prioritize her work so that nothing gets neglected.

She can multi-task and do it efficiently.

She knows the value of her time and there's hardly a moment she would waste.

She manages to keep everything running so smoothly that you hardly see the effort she puts in.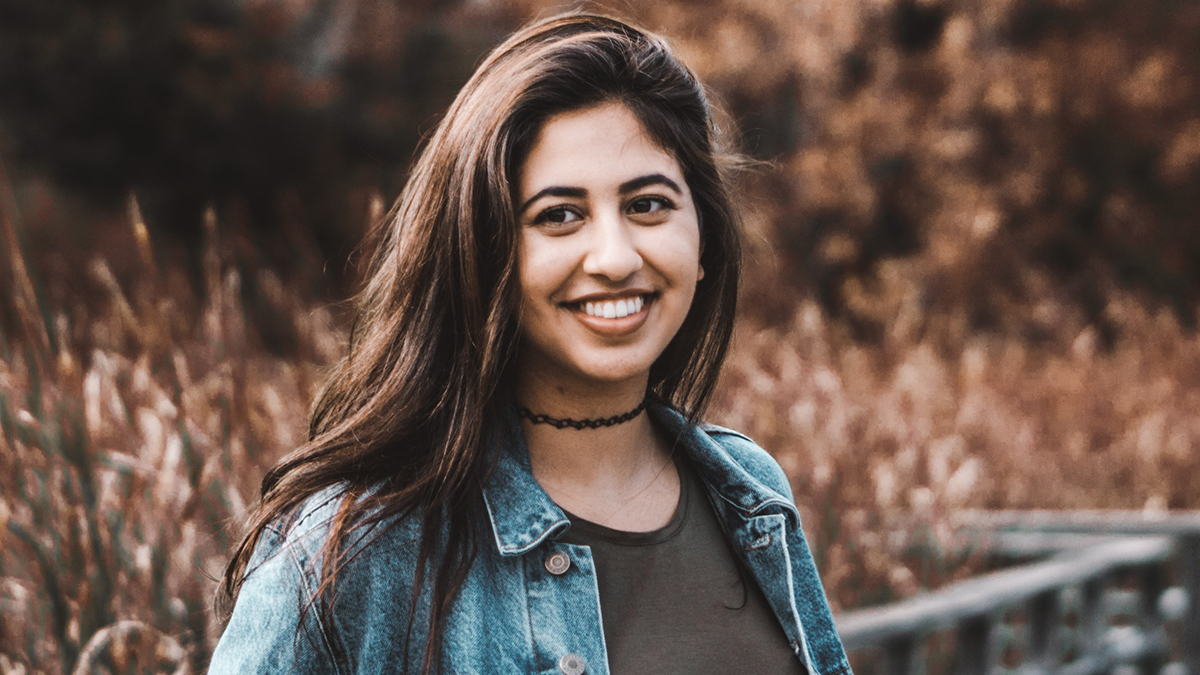 What this means is that a home-maker has the skills and the dedication to run a business of her own. She has what it takes to run her own business successfully. What if there were a platform which could help her with the business so that she can just focus on the important decisions while the platform takes care of the rest?
Wooplr provides just the opportunity for home-makers to explore business opportunities from the comforts of their own homes and in their own time. Read Babita's story to know how she made it big working from home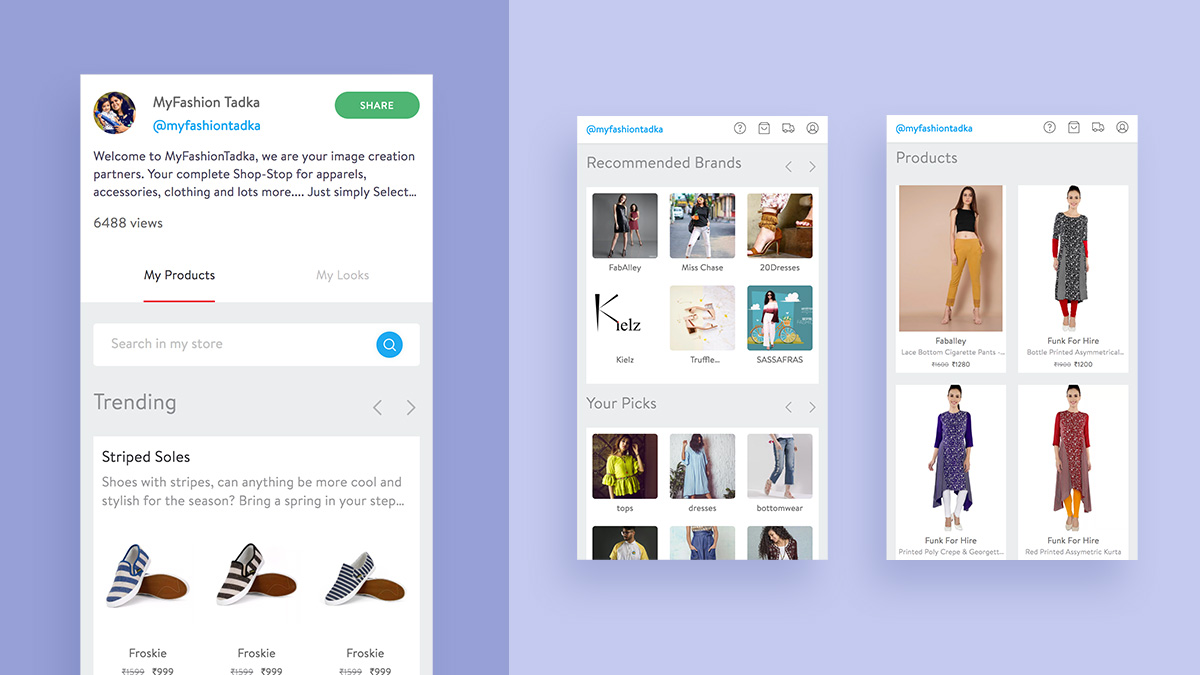 So, how can a home-maker create her own business with Wooplr?
It's a simple 5 step process:
Go to

wooplr.com

and click on 'Open My Store.'

Sign in with simple details like name and e-mail address.

Give your store the name you like and add products from thousands available to choose from.

Share on WhatsApp, Instagram, Facebook or any other social media platform.

Sit back as your store earns money for you.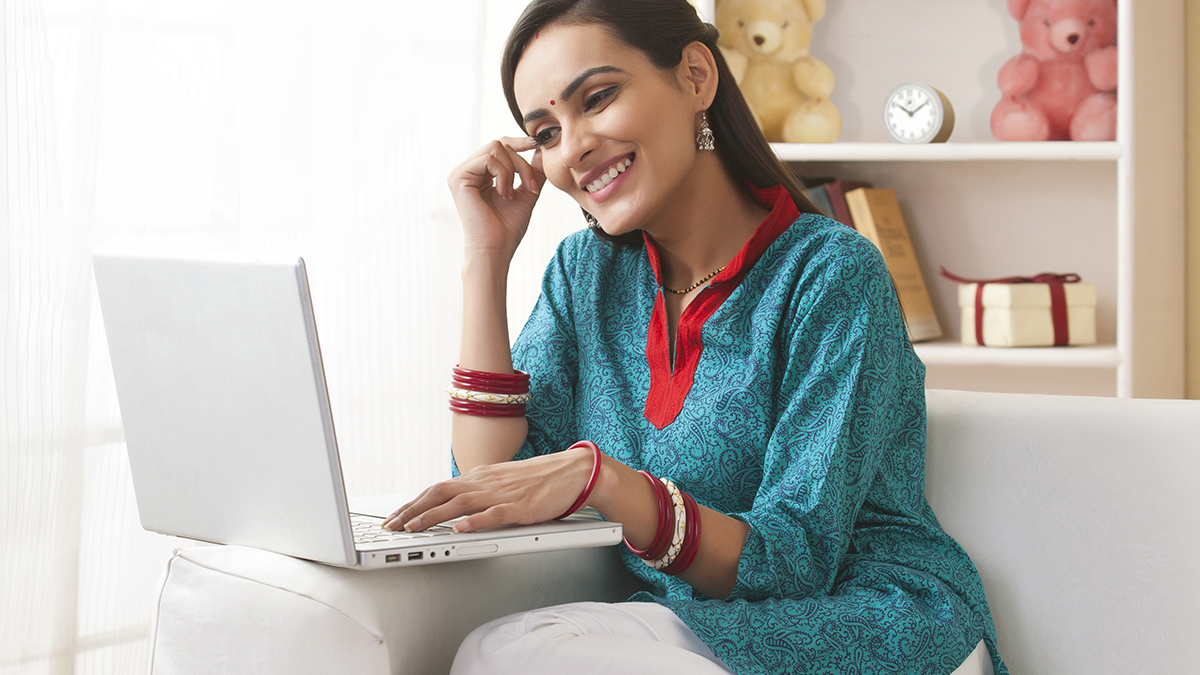 The home-maker need not worry about the logistics like order placements, timely delivery, maintaining stock etc. All she needs to do is sharper products on social media and earn through each sale. Wooplr helps the home-maker establish her own business completely hassle-free and with all the skills she has, we are sure running her own online store would be as easy as cutting a cake. Start now!
Click here to start your store now