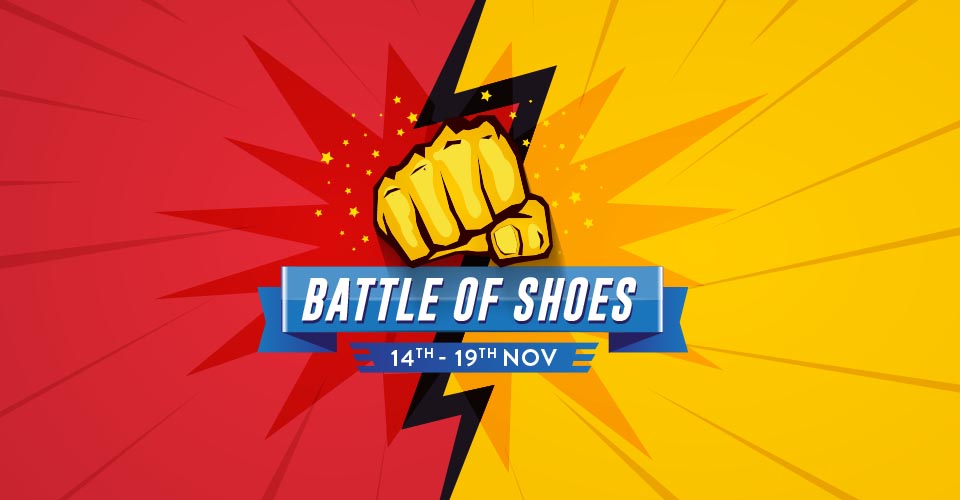 Want to show off your favorite pair of shoes?
The Battle is happening on our FB group Wooplr #CEO.
Join the group today to submit your photo.


Looking to interact with and learn from other store owners?
We have the solution. Check out our official Facebook group – Wooplr #CEO. Here you will be able to find
Tips from successful store owners on how to get orders
A chance to interact with store owners from all over the country
Get the latest updates and new releases on Wooplr
Get a chance to be a part of group-specific contests.
Watch informative Live sessions on how to grow your store.
We are 1.5 lakh+ store owners strong on the Wooplr group. Join today and be a part of the Wooplr family.