Commission hua purana, Ab hai khud ke price pe bechne ka zamaana.
Yes, you read that right. Now set your own price on every product on Wooplr.
All products on Wooplr will now be listed at Wholesale prices. With this big drop in prices, there is a big new change – Now you can set your own price!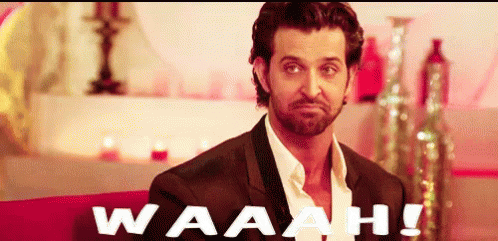 Thank You, Hrithik! <3
What is this all about?
Over the past few months, we received a lot of requests from sellers for an option to decide their own earnings. Making your selling experience smoother and easier is our ultimate goal. So now, you can decide what price you want to sell the product at and at the same time decide your earnings as well.
Set Your Own Price Is Here To Change The Way You Sell!
Yes! Now you decide the price of a product and you decide your profit. Sounds amazing? Check out this quick video to know how you can set a price for a product in this new feature.
Know how to set the price? Now quickly place the order!
With the new update, we are making it extremely simple for you to place an order for your customer. No sending the link to the customer and waiting for them to place the order. No need to keep on messaging them asking for an update.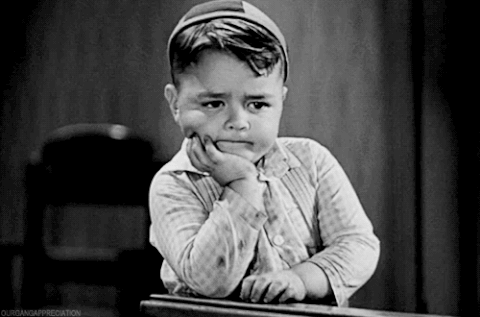 Finally, place the order for your customer on your own. Watch this quick video to know how can you do that.
Want to know more?
Whatsapp feature now available on your store! Wait! What?
Yes! Now you have the option to decide if you want to show prices on your store for products and catalogs. If not, customers can simply WhatsApp you to know more.
Wait! There is more.
With the new changes, a few old features will not be available anymore. Check out this quick video to know what else will change.
You can always reach out to us using the Contact Us button on the Get Help Tab of your app.
So what do you think of these new features? Let us know in the comments below.
We would love to know more about how you feel about this change?
Does it make you excited, happy, sad? Or now that you can control everything, does it make you feel like God? 🙂