The emergence of social media and its universal presence means that you can now use it to boost your business easily and at zero cost. Find out why and how social media marketing can do wonders for your store.
Facebook, Instagram, WhatsApp and other social media platforms have become a part of our daily lives and most of us use them almost everyday to share our thoughts and lives with our friends and family. But we don't realize that they can also be used to make money and for marketing your products easily and at zero cost. Here's how you can benefit: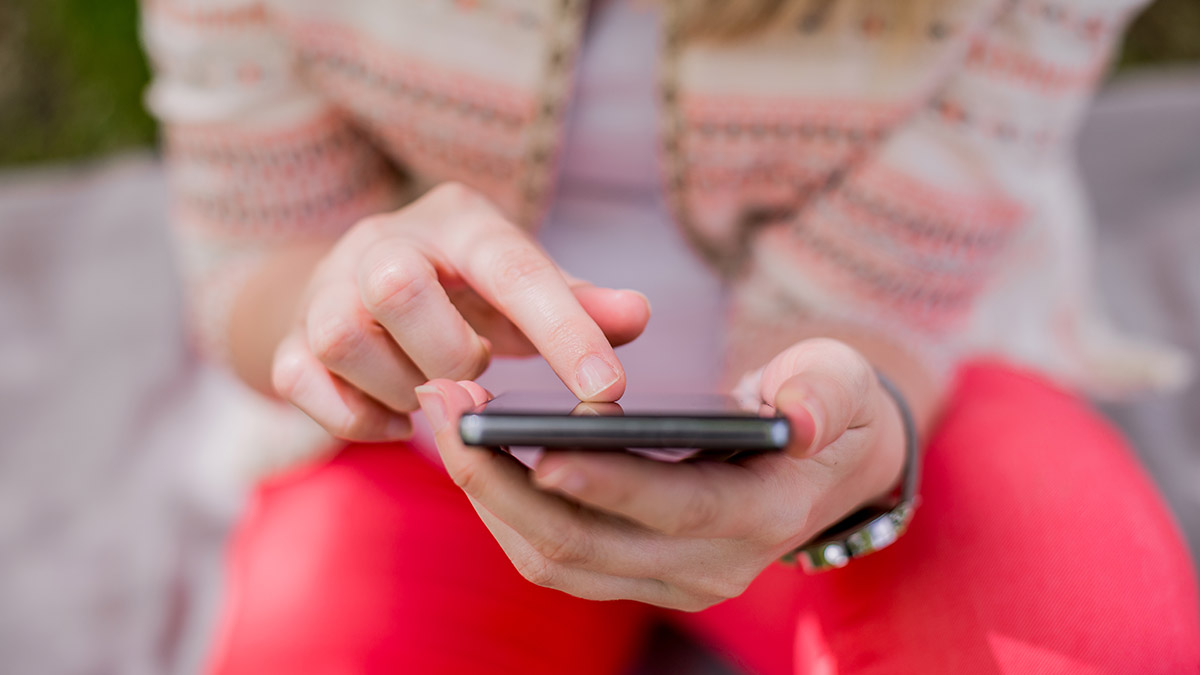 1. It's free – Sharing on social media is free and there's no limit to how much you can share. This makes it easy for you to promote your products among friends, family, fans, and followers effortlessly.
2. Trust – When you use social media platforms like WhatsApp and Instagram, your customers connect to you at a personal level and there's nothing more valuable than a personal touch to give a boost to your sales.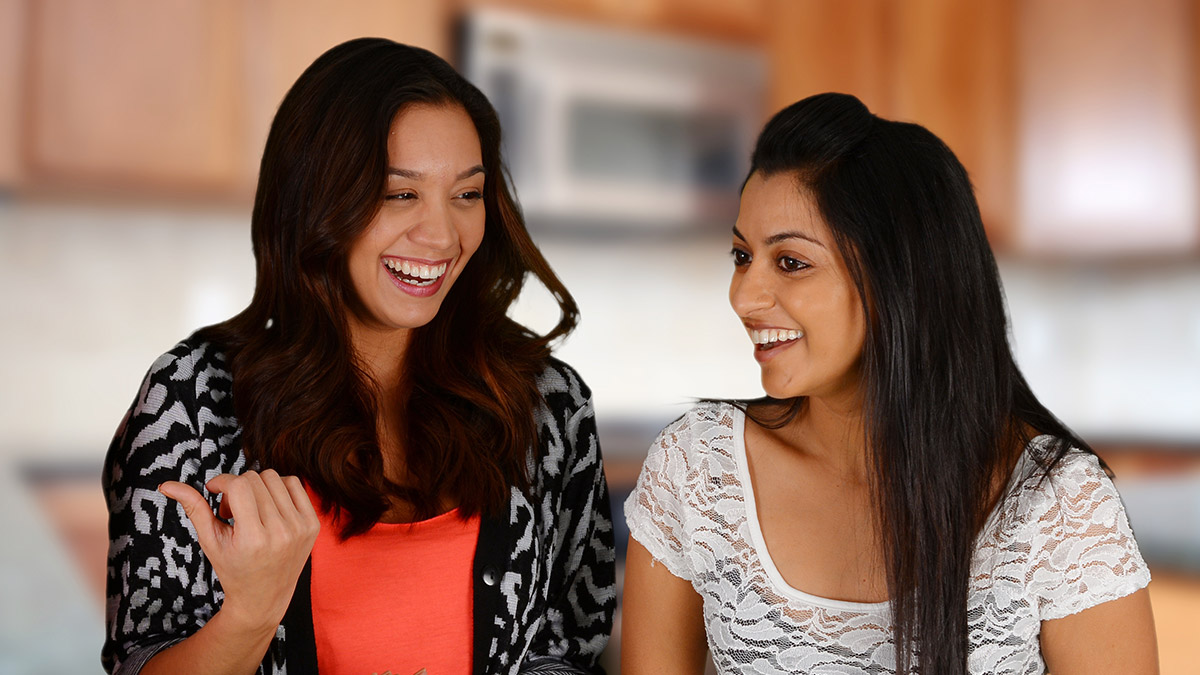 3. Increased brand awareness – Social media allows you to share your products which can be seen by people worldwide. Instagram, for example, let's everyone see your feed and buy from your store if they like it. Social media helps you become a brand faster and the marketing becomes easy.
4. Better customer satisfaction – Social media is a two-way street where your customers and you can talk directly to each other irrespective of the time or distance. This means that you can have a personal relationship with your customers and increase their satisfaction levels by solving their problems immediately.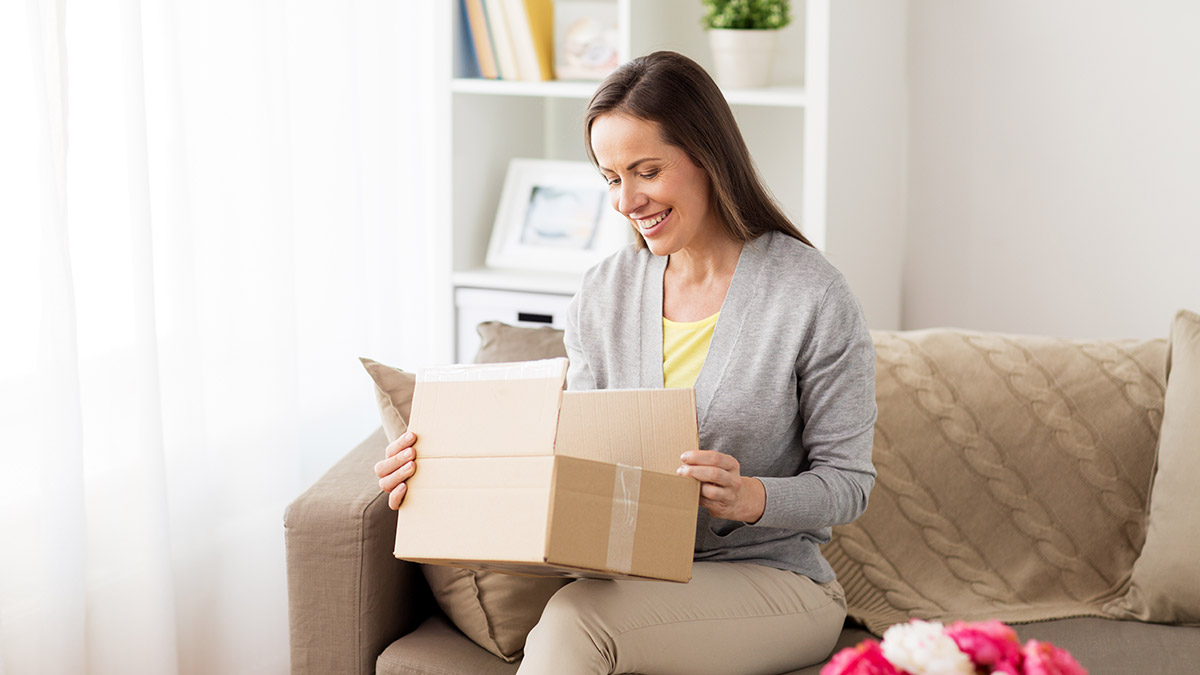 5. Higher conversion – With more social media platforms you have more areas to share your store in. This means that more and more people get to see your store and your products and more are your sales. More people convert from viewers to buyers and that increases your brand value.
6. Improved brand loyalty – Loyalty is the most important factor when it comes to a brand. Once you have loyalty, a lot of your sales are assured and word of mouth spreads. Social media marketing lets you build loyalty through consistent sharing and a two-way conversation between you and your customers.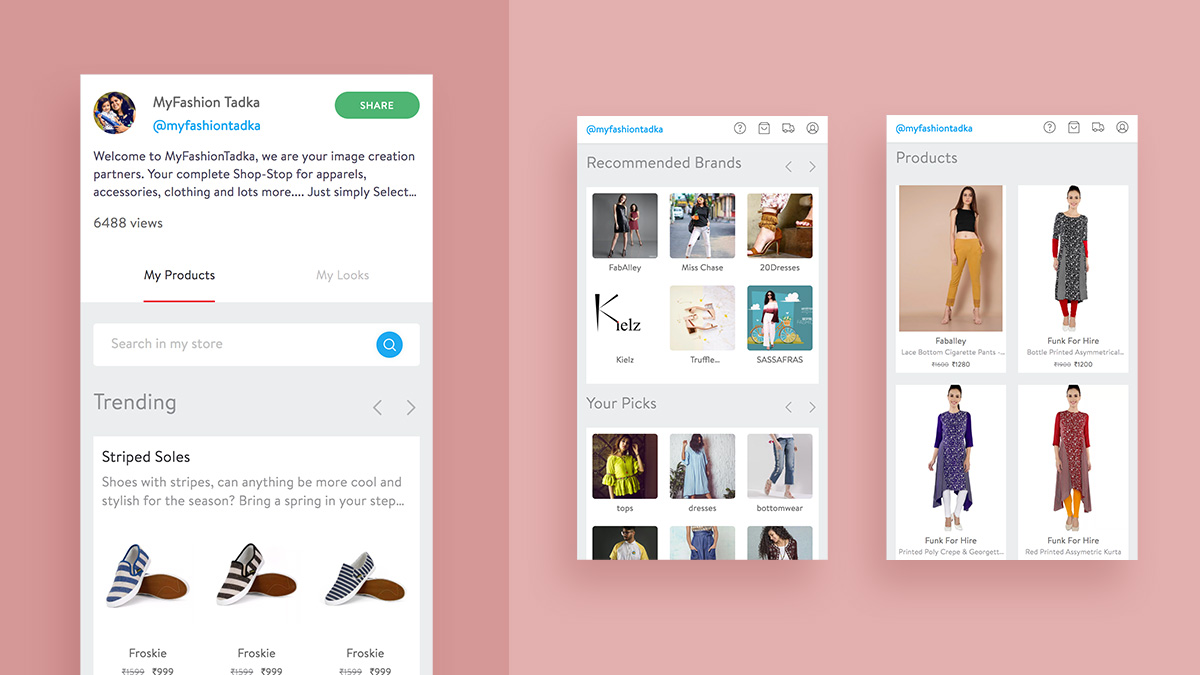 7. Gain insights – Social media platforms also allow you to understand more about your customers. You can understand who is buying your products, what age group they belong to, where are they coming from etc. These insights can then be useful in creating a more customized store to boost your sales.
Social media marketing is really helpful, cheap, and an efficient way to market your products. Your sales, brand value, and brand recognition all stand to grow as your presence on social media increases. Don't wait, get started now.
Signup for your own store here today!