Starting and running your own fashion store, now, is easier than ever but there are somethings you need to know to make your business a success and your store a brand. Read further and understand your basics.
Starting an online fashion store is extremely easy and with platforms like Wooplr, helping you, running the business has become quite easy as well. With Wooplr, for example, you need not worry about the logistics and all you need to do is share to earn. But how do you make your business a success? Remember the following 5 things and you'll be ready to succeed.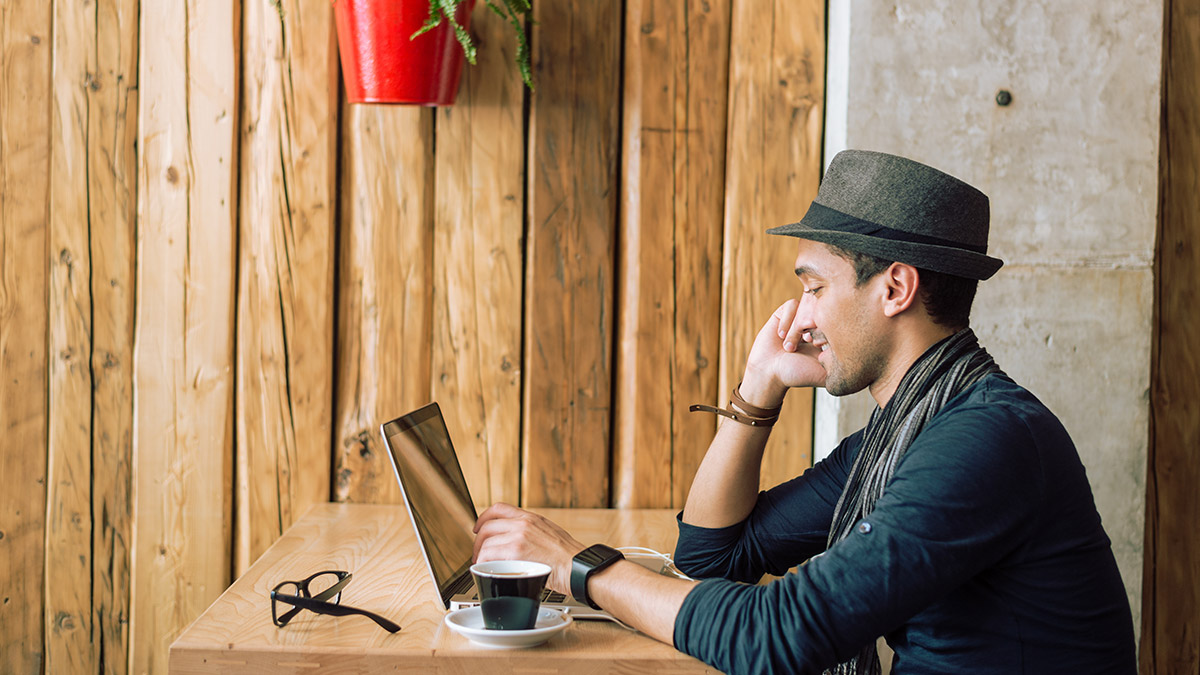 1. Know your customers – Understanding your customers is the only way any business can succeed. When you own your fashion store, you need to know who is buying your products. If your customers prefer ethnic wear, you can stock the latest ones and if they like Western, you can share more of Western wears. When you know your customer, you can have a more personalized store which will create loyalty for you products as well.
2. Update your store – Since your customers will depend on your recommendations for buying from your store, you will need to be up to date on the latest trends. Add the latest styles to your store and keep updating your store bi-weekly, at least, to keep it fresh and inviting.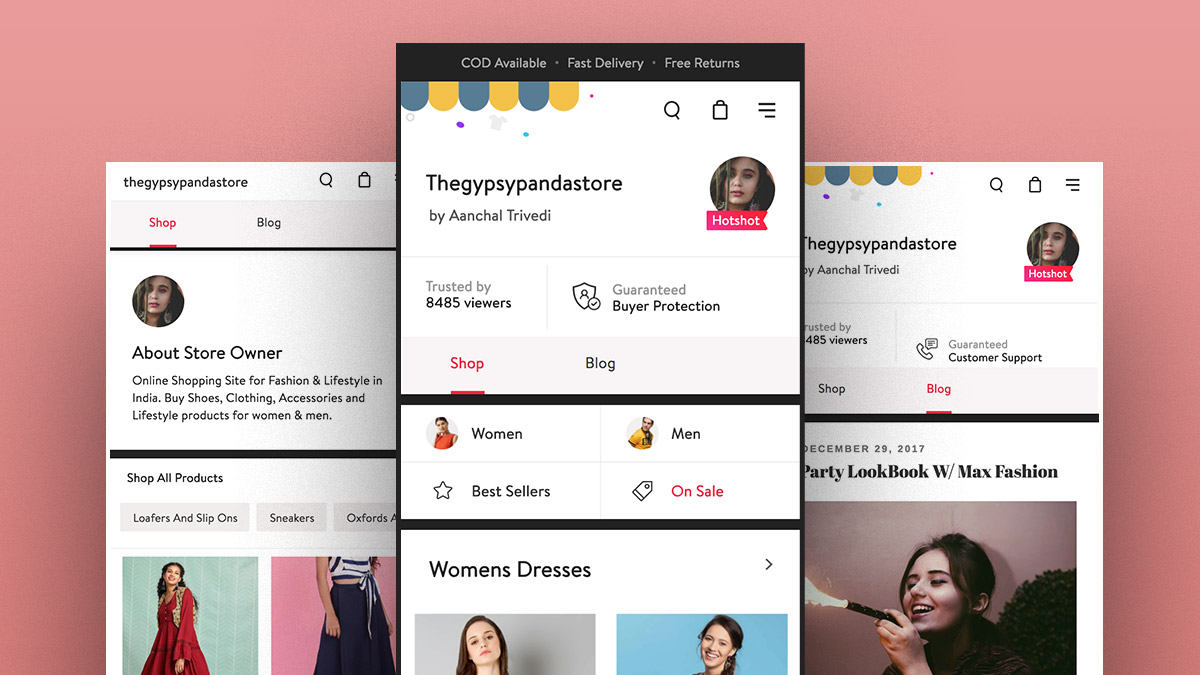 3. Social media presence matters – Your business will depend almost entirely on your social media presence. You not only need to share consistently but also on multiple platforms. Use WhatsApp, Instagram, Facebook, blogs etc. to showcase your store and your sales will increase. It will also help turn your store into a brand.
4. Share high-quality images – The images which you share will decide if people buy from your store or not. A high quality image, a bright image and an image which appeals instantly helps a lot. A great image can be the difference between success and failure, so keep note.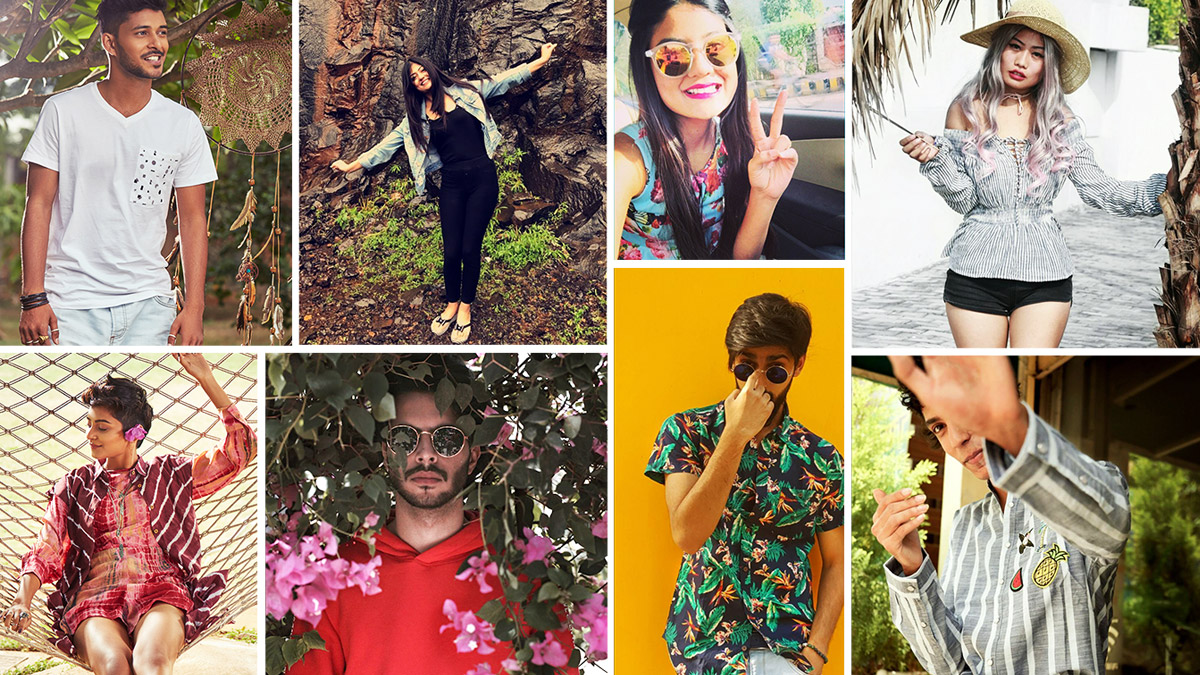 5. Talk to your customers – Social media is a great way to increase your sales. Social media is also a two-way street where your buyers can interact with you directly. Talking to your customers will ensure that they remain loyal to your store and you get to boast of satisfied customers. It's a win-win for both.
With Wooplr, you can start your own online fashion store instantly and with the tips provided above you can make sure that your product not only stands out but also performs much better than your competitors. Turn your business into a brand and write your own success story, today!
Check out your own store by clicking here!