Popular and Easiest to sell : These are the most popular products on Wooplr right now and the more popular a product is, the easier it is to sell. Thus, you could make quick money
Discounted products on display : All the featured products are on huge discounts.  This will catch your customers' eye and will help you get more orders from them. It's a win-win situation for both of you
No searching required : You need to no additional effort in searching for products.  Just add 'picks of the day' to your store & start sharing to get quick sales.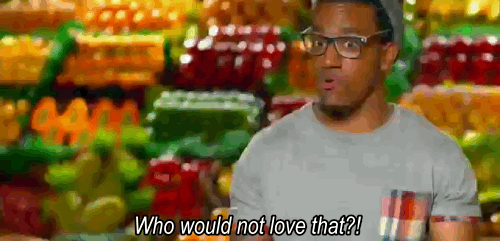 Celebrity inspired looks : All of them are fashion-forward celebrity inspired looks. This time when you share these products with your customers, you not only earn comission but also receive compliments for amazing taste in fashion
Curated by Wooplr's Fashion Experts : The selected products are curated by our team of experts who go through the latest national and international trends, celebrity styles and all the newest and coolest looks only for you. You wouldn't want to miss their fashion picks, would you ?