Talking to your customers and talking effectively could be the difference between having a great brand which is trusted or a regular store which is not reliable. These 5 tips would help you stand out from your competitors and help you build a loyal customer base.
The success of e-commerce depends a lot on how the brand interacts with the customers. It is even more true for your store which depends on social media to grow. It is, therefore, very important to keep your customers engaged and to communicate effectively with them. The following 5 tips would help you create a bond with your customers and will help you sell more. Read on:
1. A good photo is very important: Since your customers depend on the picture of the products to decide if they want to buy or not, it is very important that the photos you share with them are of high quality. A good camera, some new angles or changes in light could make a huge impact. A high quality picture has over 50% chances of being sold as compared to a normal one, so you can keep this in mind when you share photos online with your customers.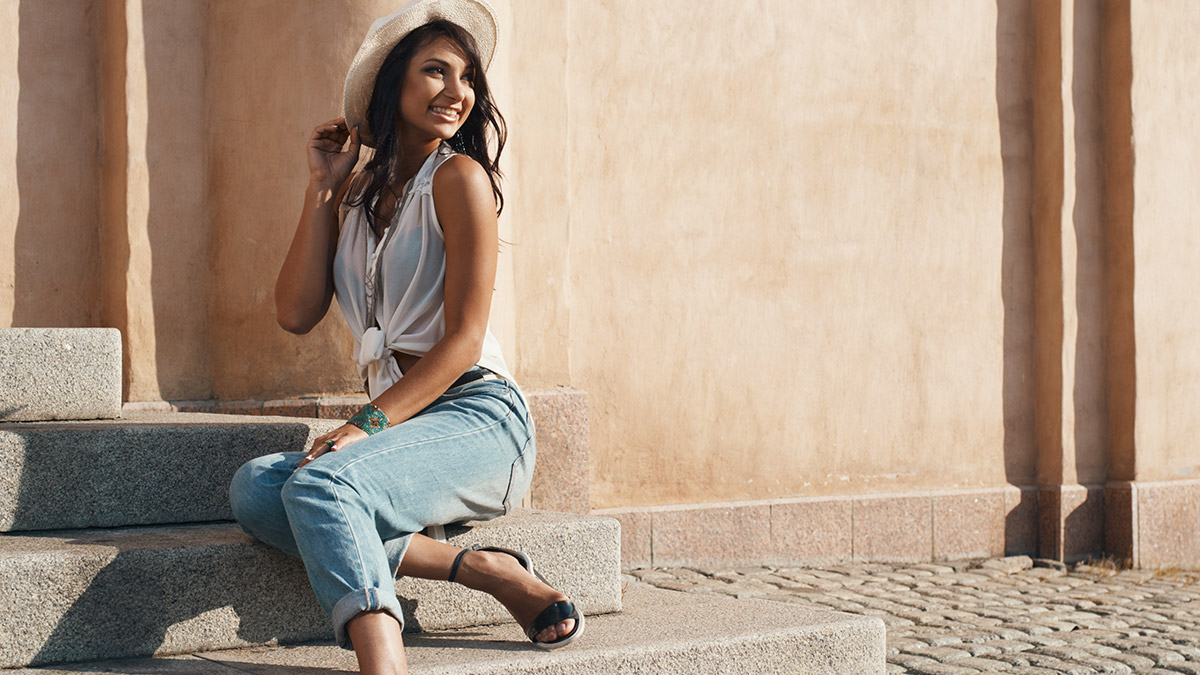 2. Be active on social media: Your store would really benefit with your active participation on social media. Social media like WhatsApp, Instagram, Facebook etc. provide a good platform where your customers can interact with you directly. You can talk to them, clear their doubts and create a personal relationship which will help you build loyalty.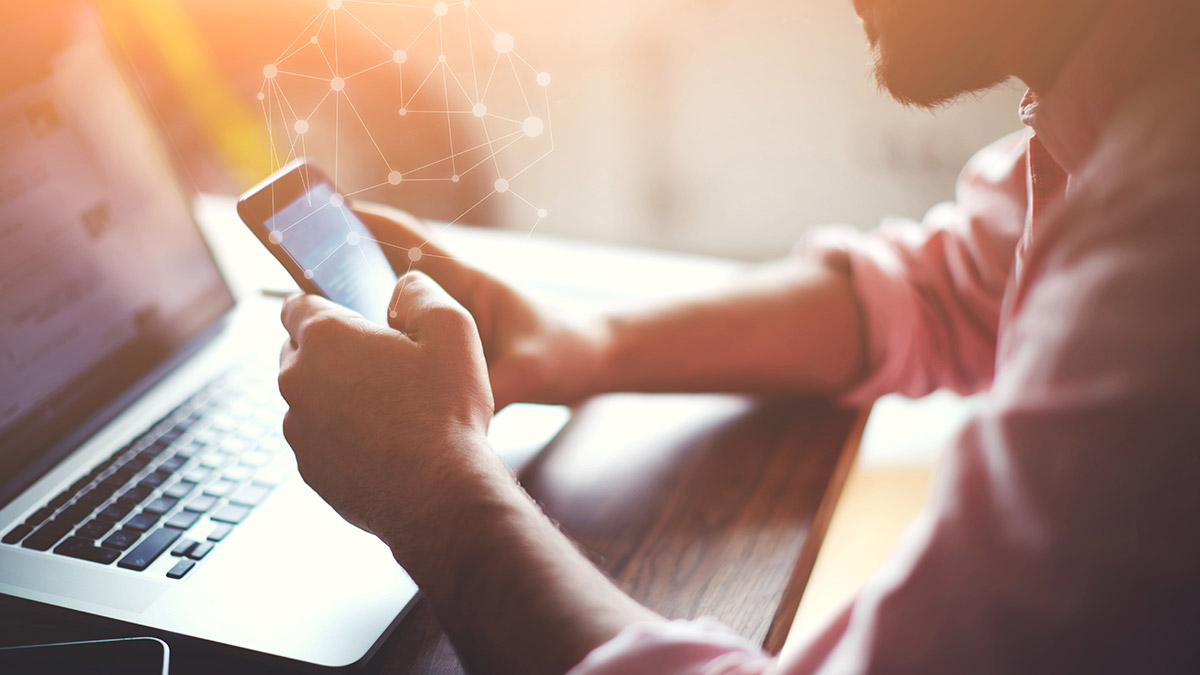 3. Simplicity matters: Keep things simple. People respond better to simple language and simple instructions. So, when you post something online or share with your friends, explain things in simple language. Provide them with links where they can easily buy your products and help them out when they ask for it.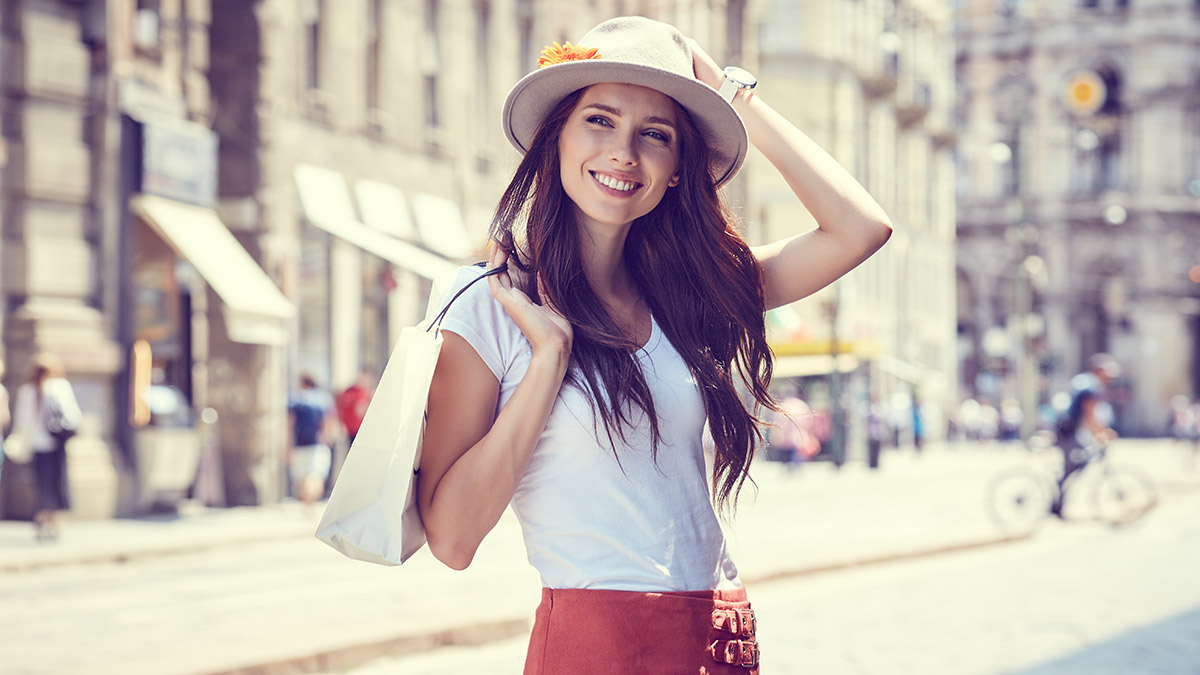 4. Create interest: Provide something new for your customers, keep them entertained and they'll keep coming back for more. Ask them questions about your products, take a feedback, and try creating a story for them. This will get your customers engaged and thereby increase the chances of products being sold immensely.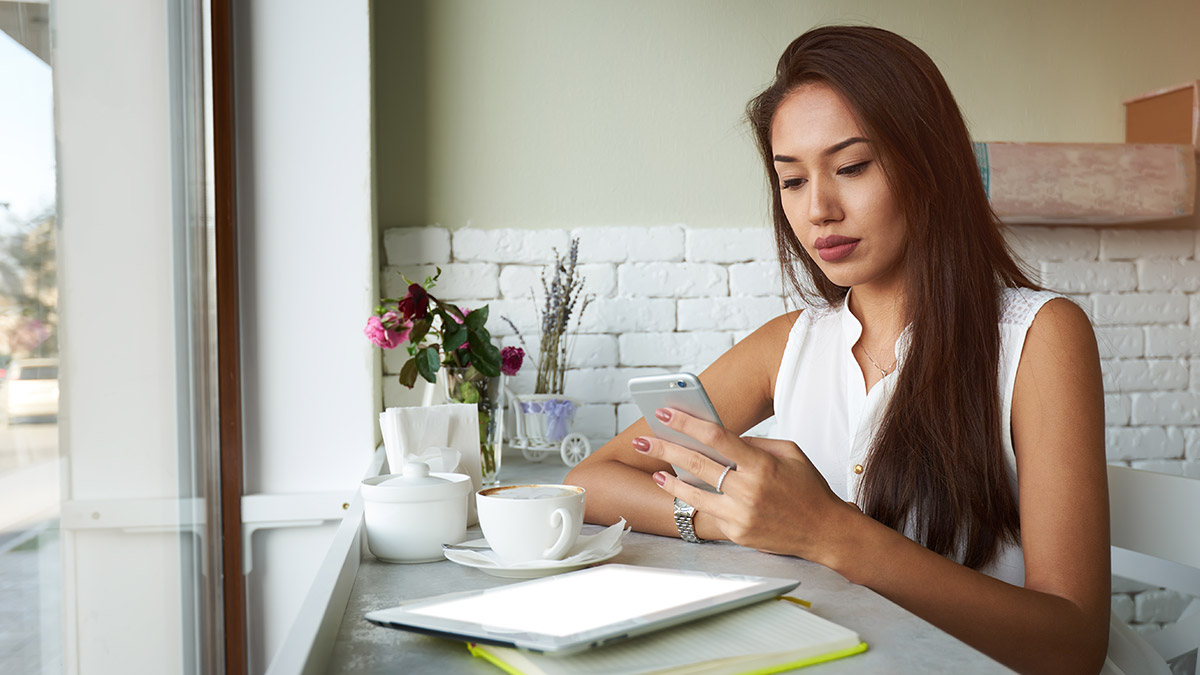 5. Be patient: Online customers may have a lot of questions for you. The questions may range from anything about the quality of the product, delivery, payment etc. Having a patient approach and solving their doubts would not only make them more loyal towards your store but would also create a personal relationship. They would then spread the word further and your store would get even more users.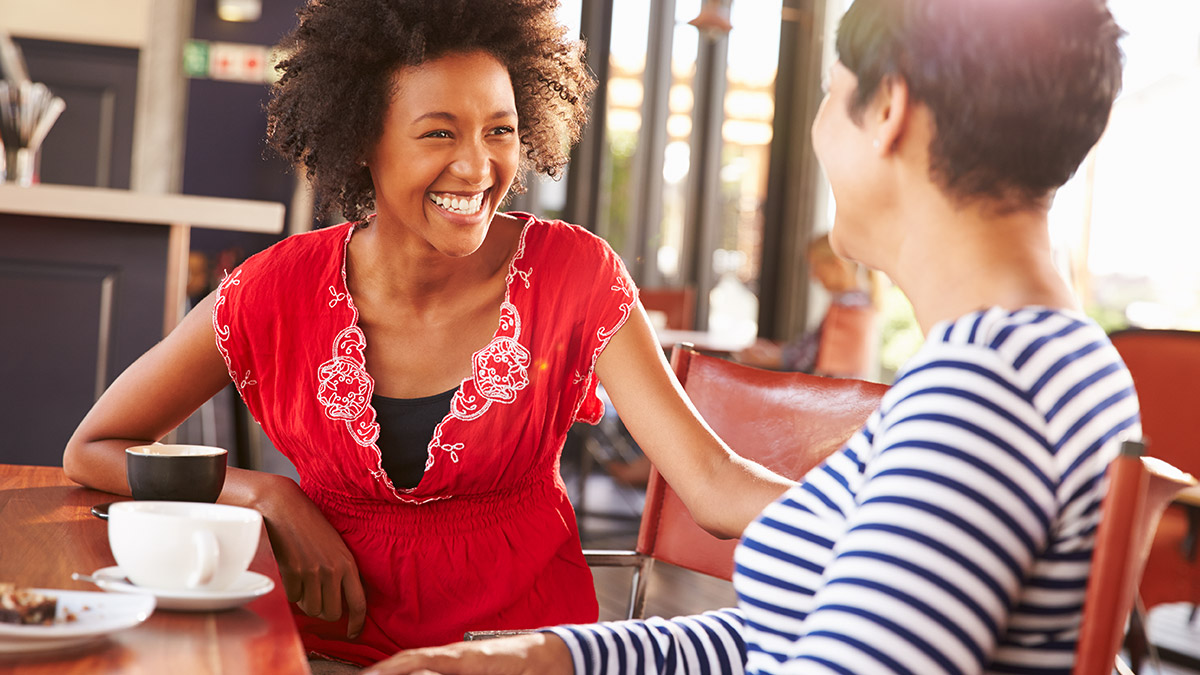 Keeping these simple things in mind would change the way your store and your products are perceived by your customers. Talk to them, engage them and try building a personal relationship. Great brands do this all the time, it's time you get started too. Cheers!
Signup to your own store here today!