Wooplr's year in 2017 was wonderful. Thank you all lovelies for making it awesome! Bidding goodbye to this year with a big wide smile 😀 Here showing you the best pictures taken in 2017.  Take a look and let us know if you liked 🙂
2017 began with a beautiful promise. A promise to stay weird, a promise to stay ourselves!

We laughed


And we sang

Our rhythm was our expression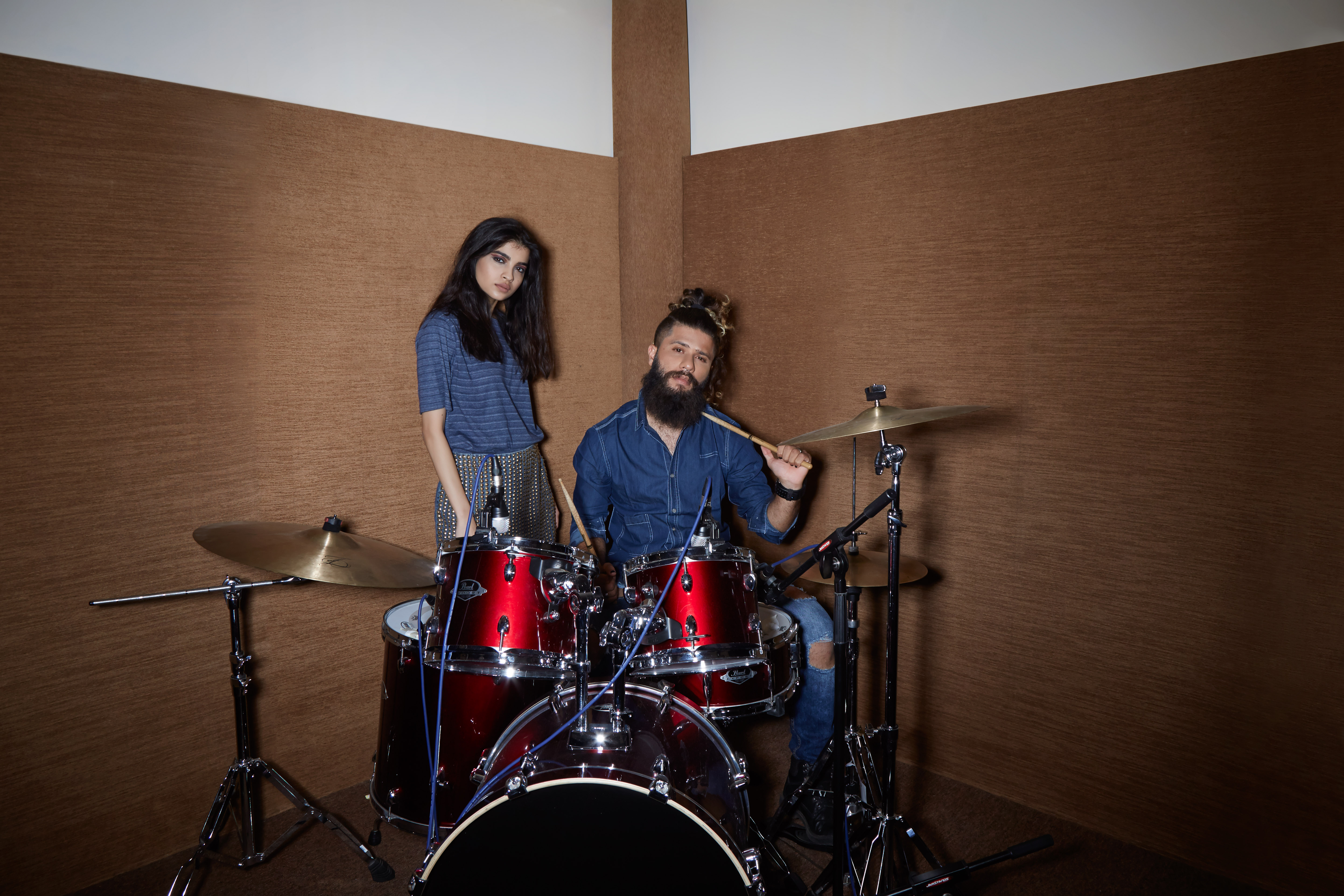 And our style…our own
We stood out
We Blended in
And we found joy in silliest of things 🙂 
We found our own world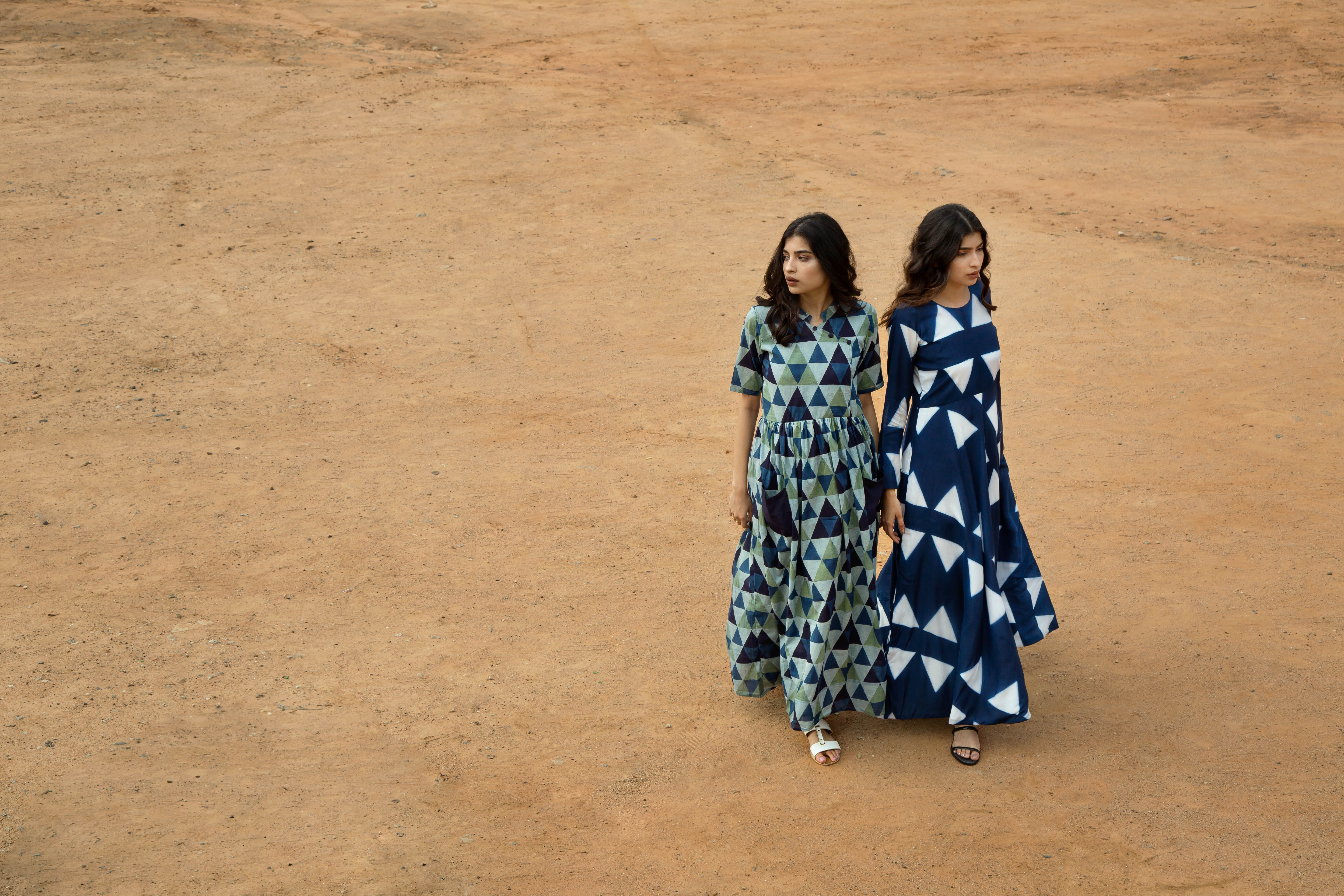 And we scaled some new heights ..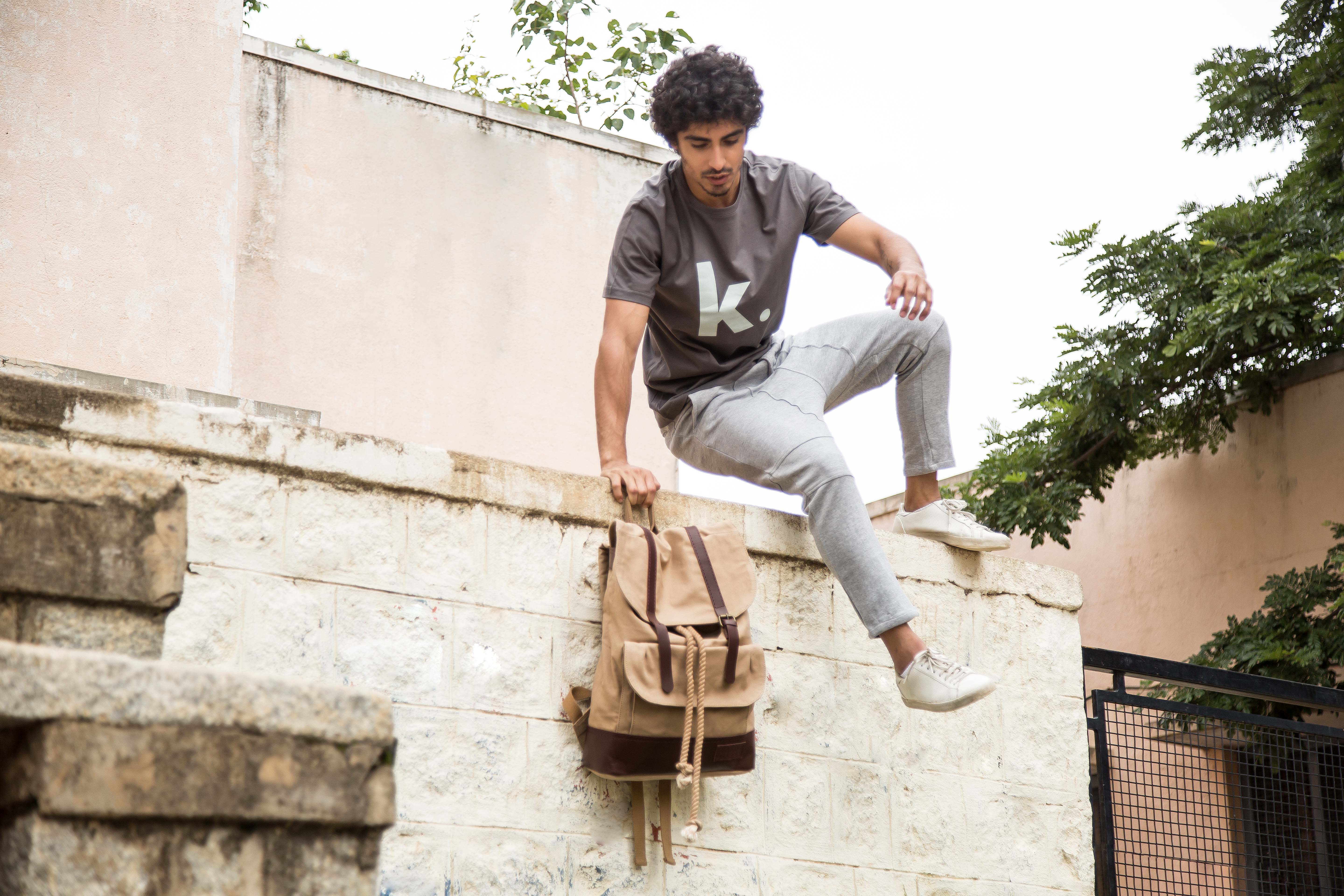 We walked down new paths
and we made some new friends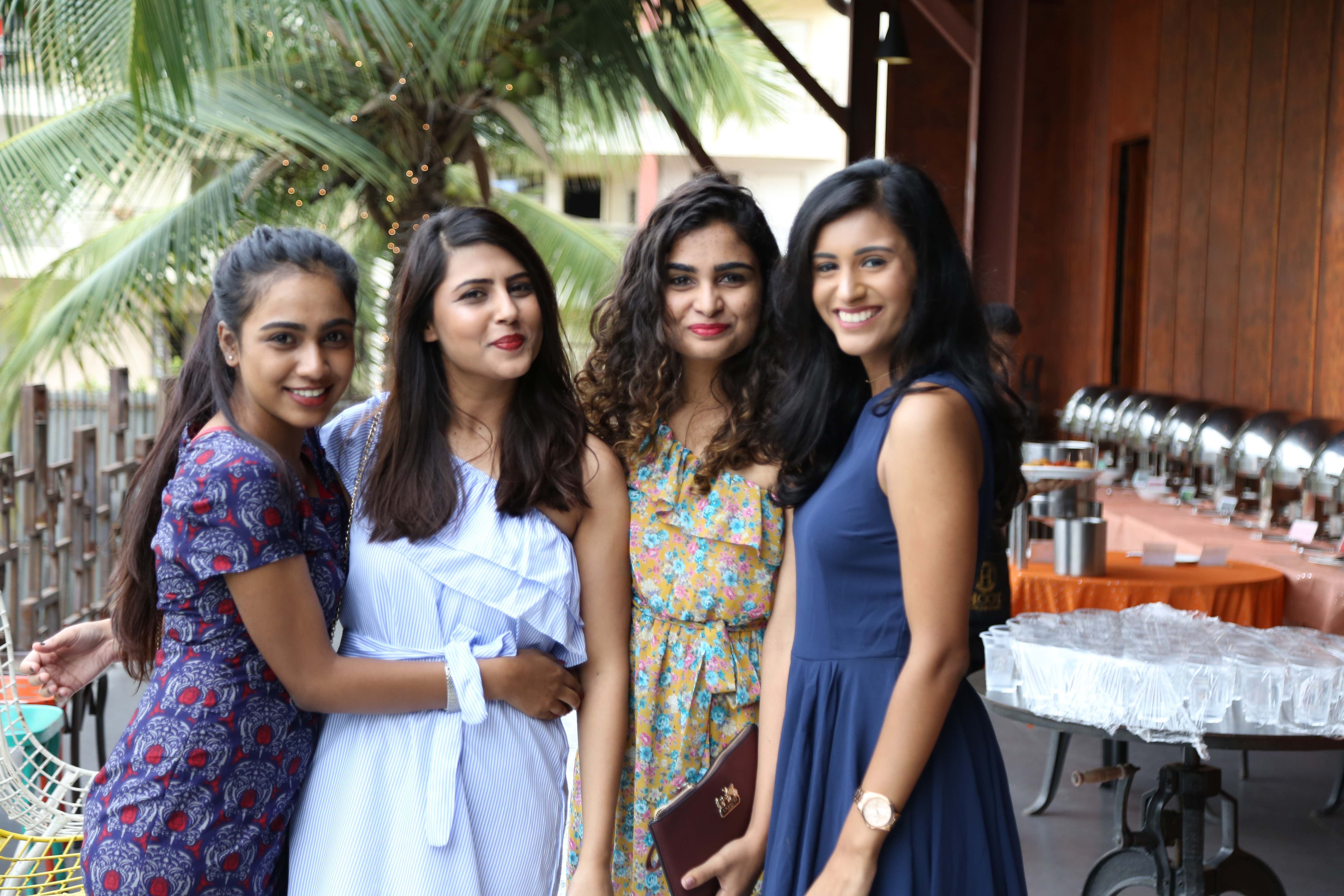 We were different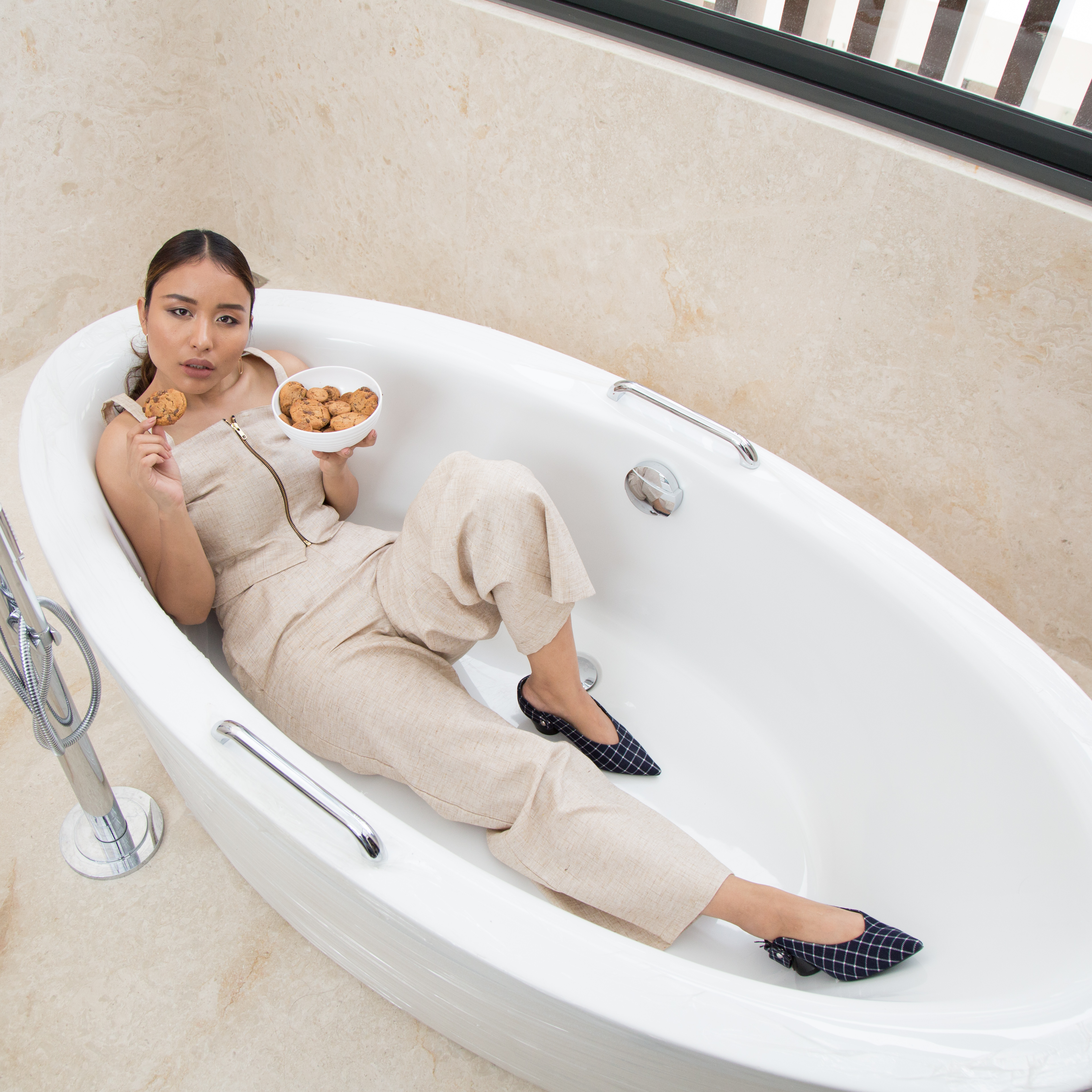 And we were all the same 
We got inspired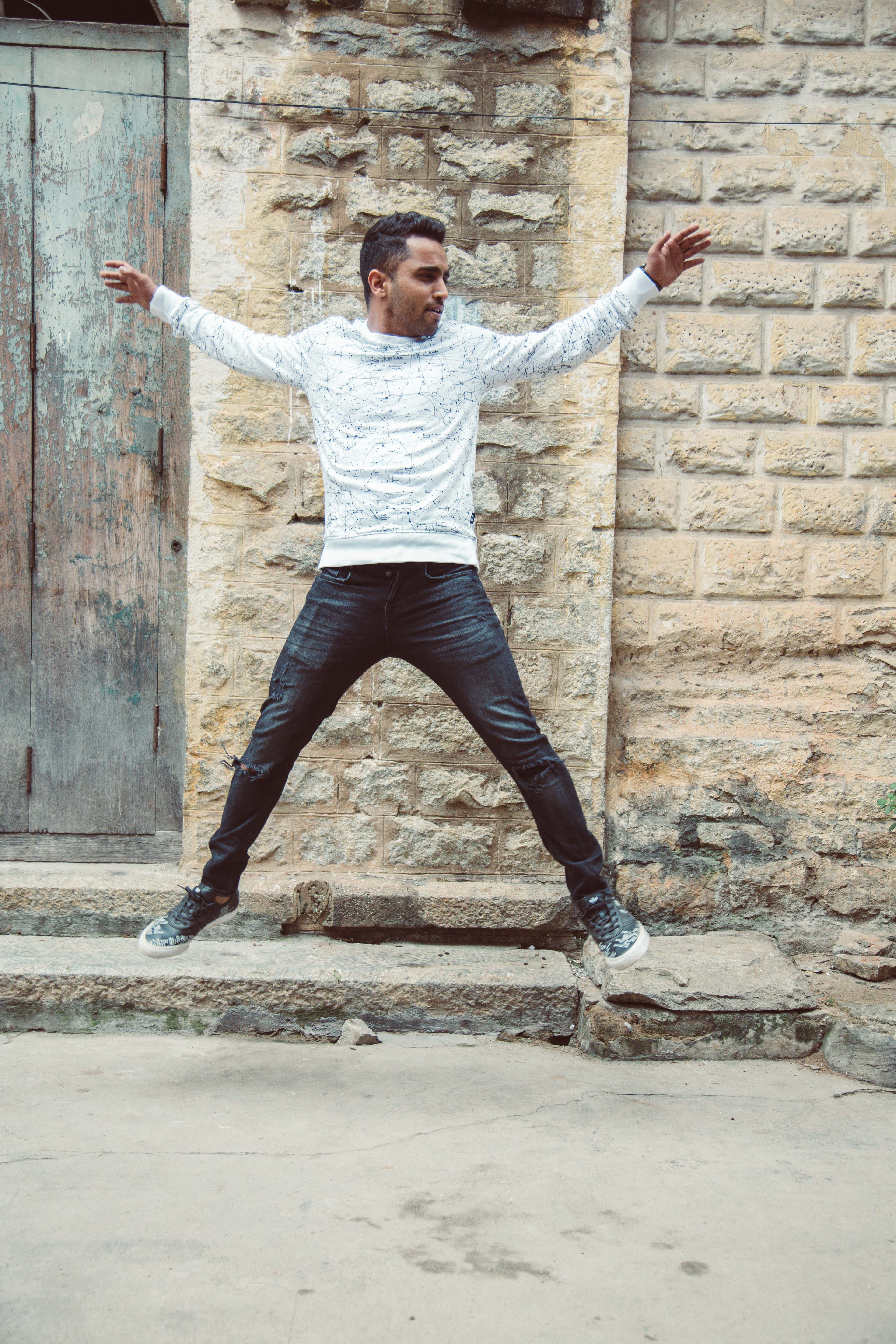 and We inspired some..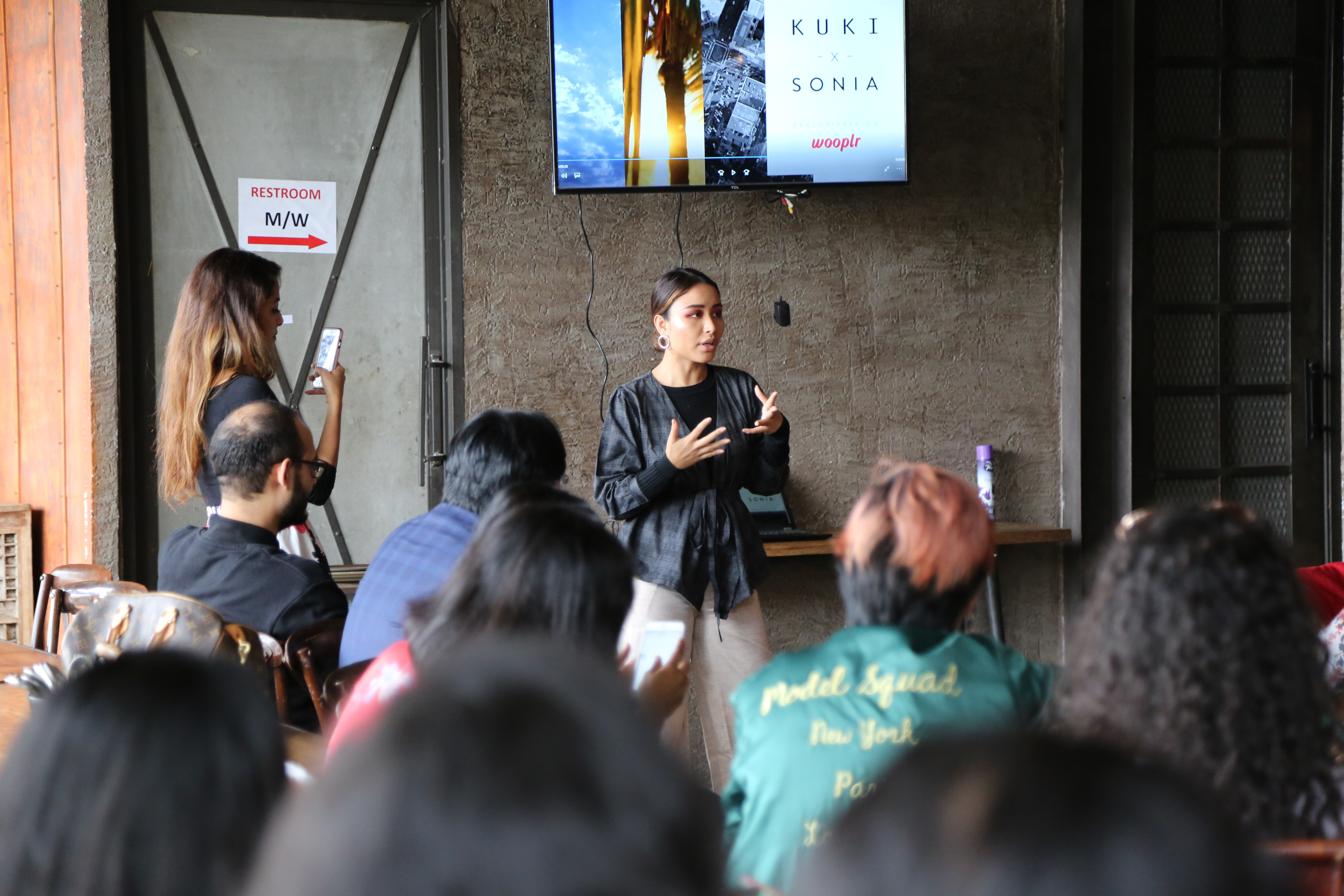 We found our own reasons to smile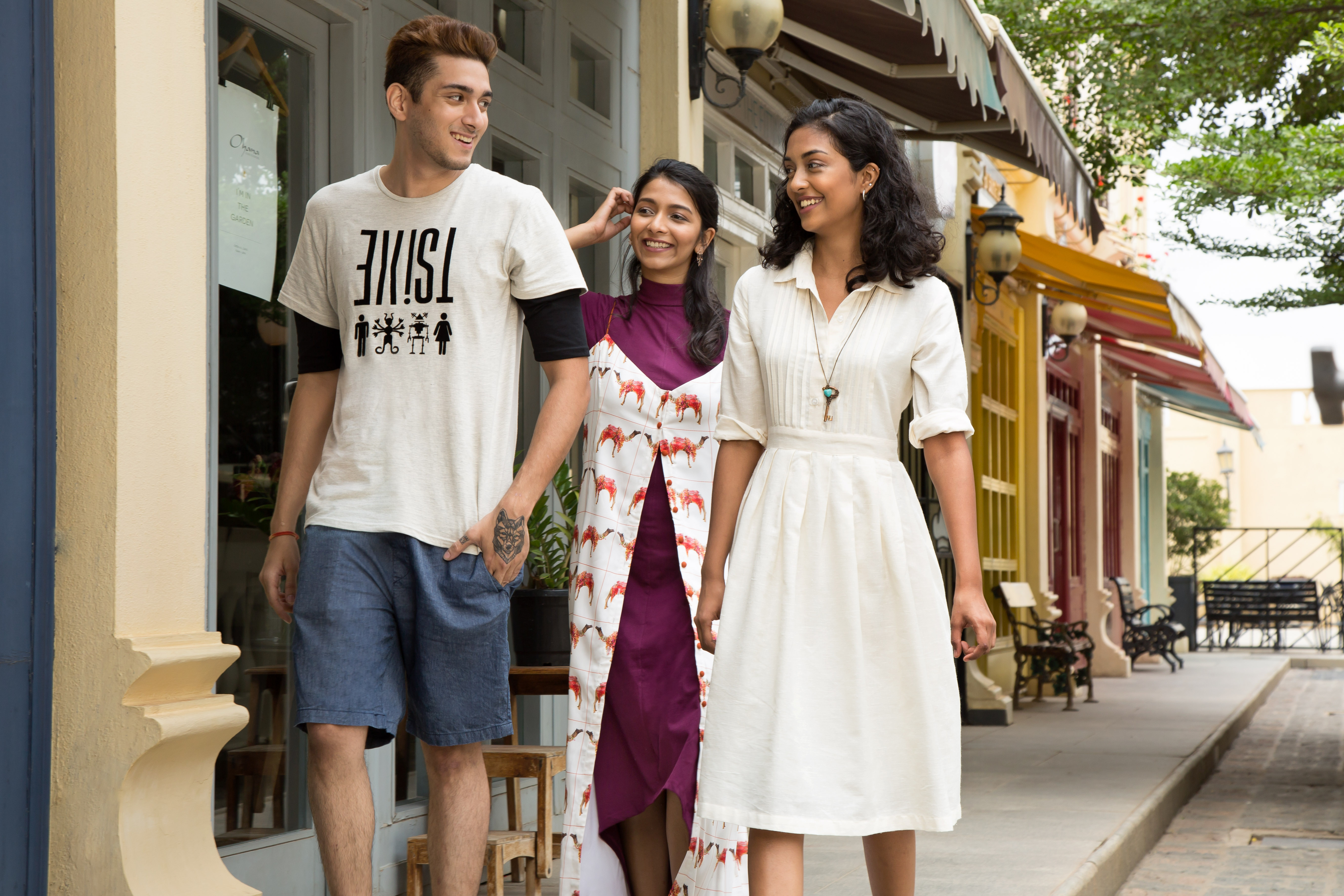 And found our own grounds to stand on
But.
But we have to go higher …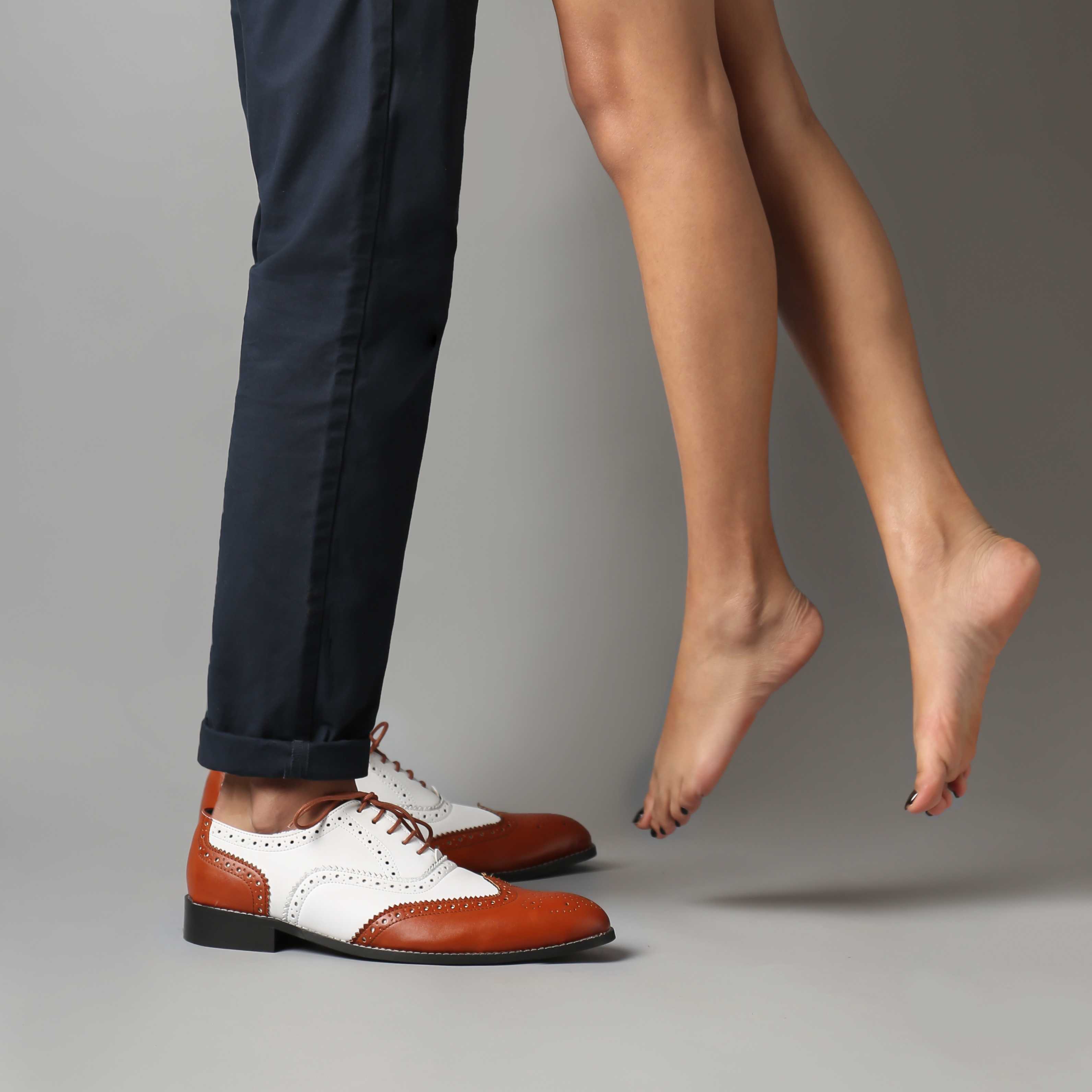 We have to go into places unknown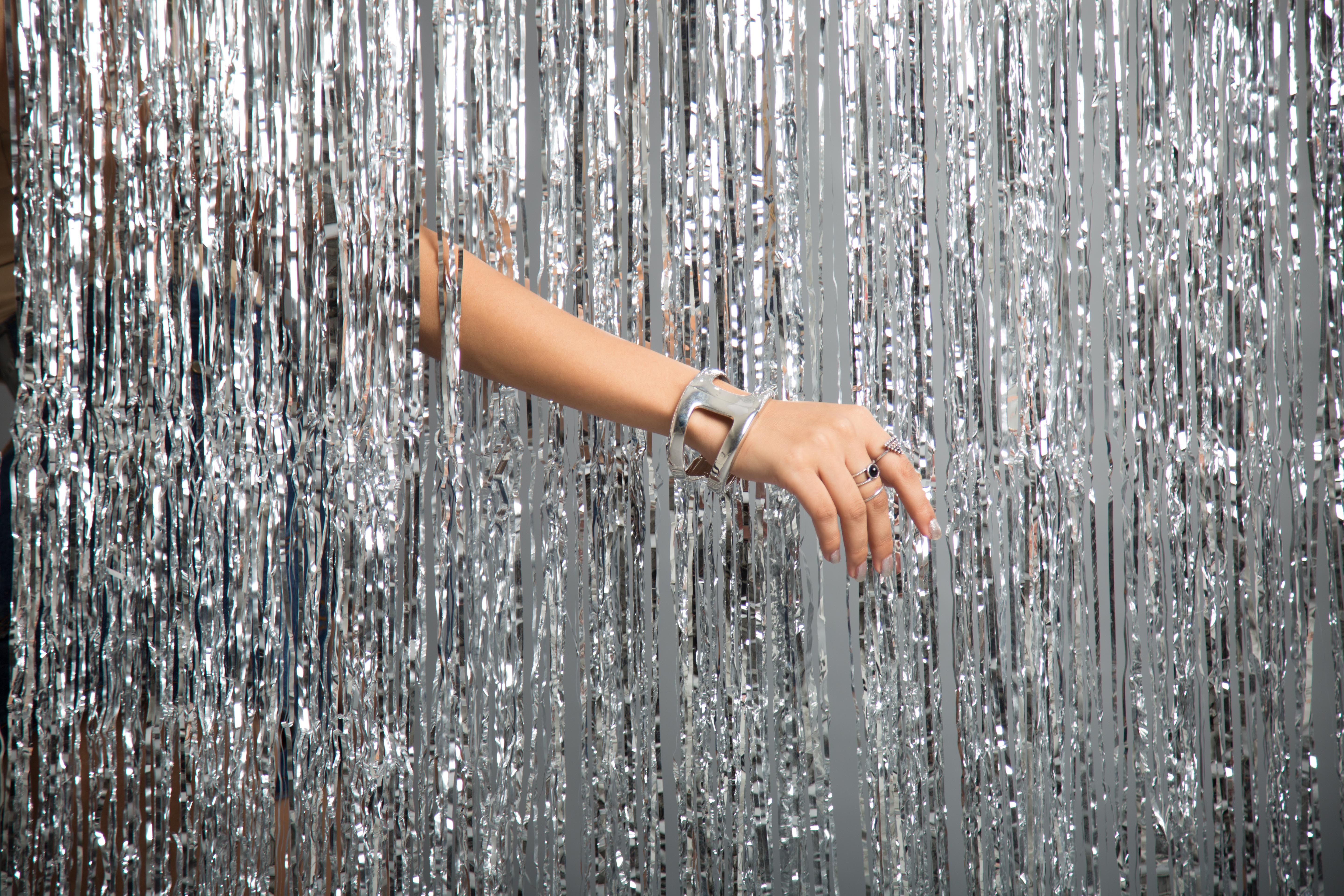 We have to see the world in a brand new way
So here we are, walking into 2018..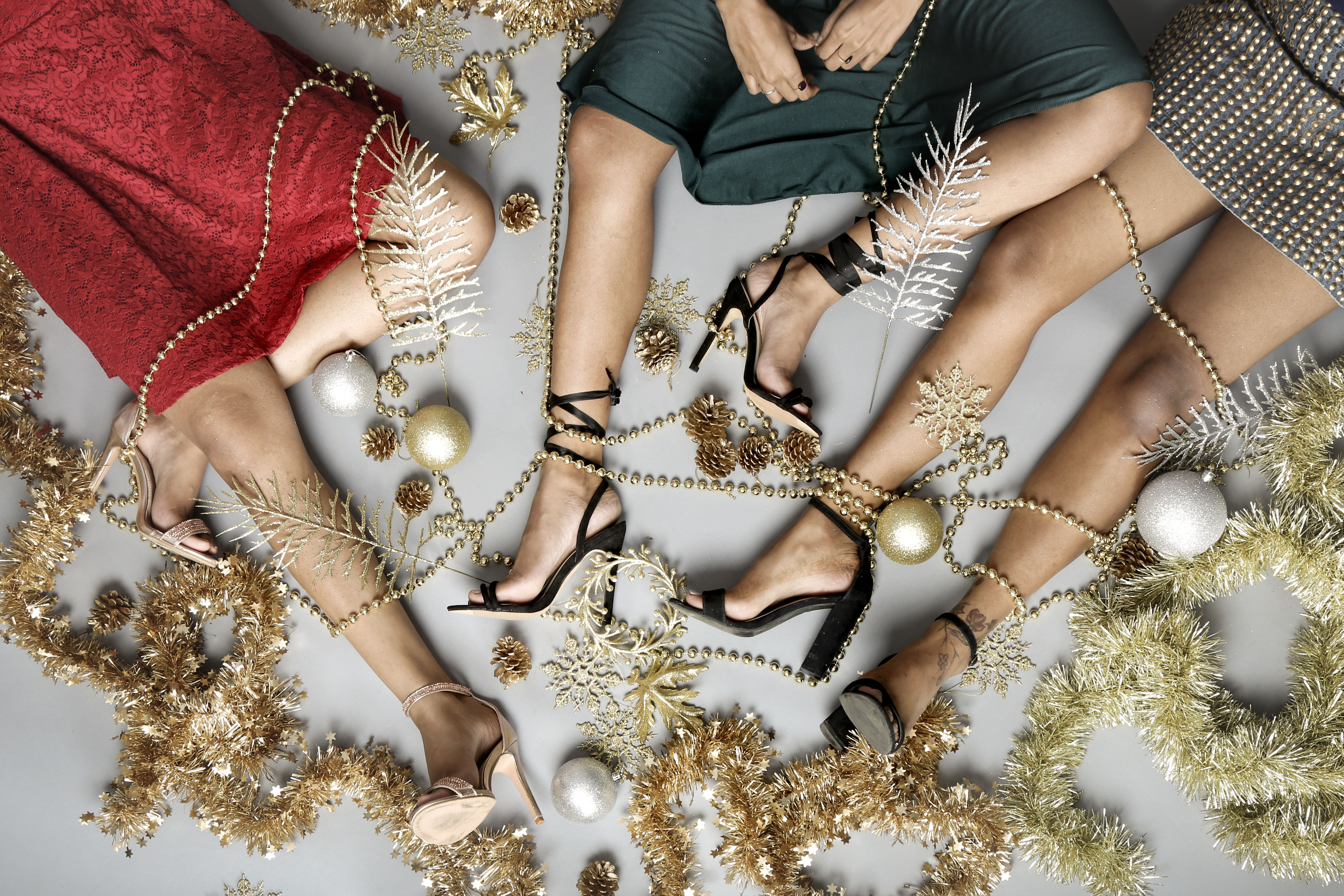 With a little more love
With a little more hope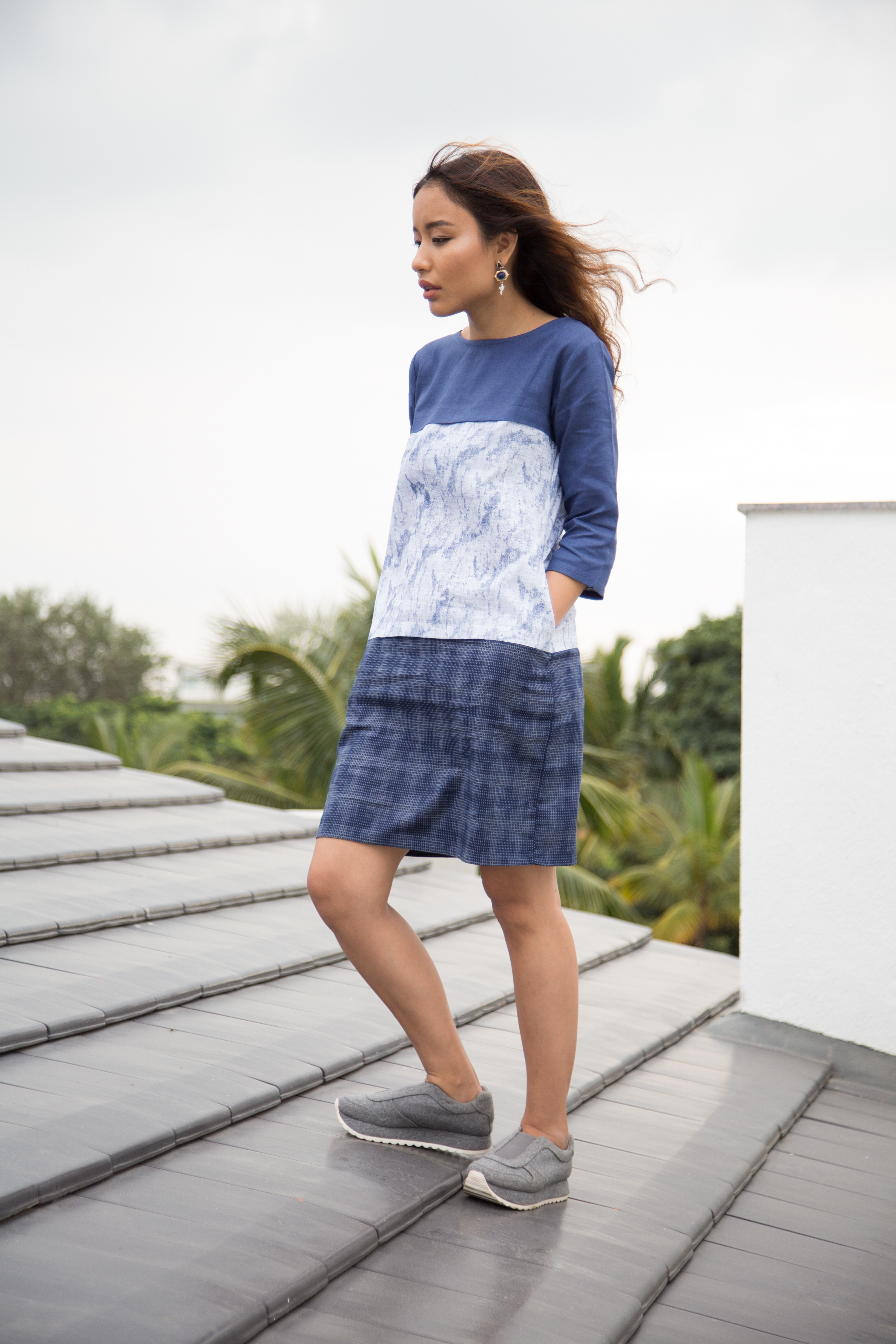 & With a little more smile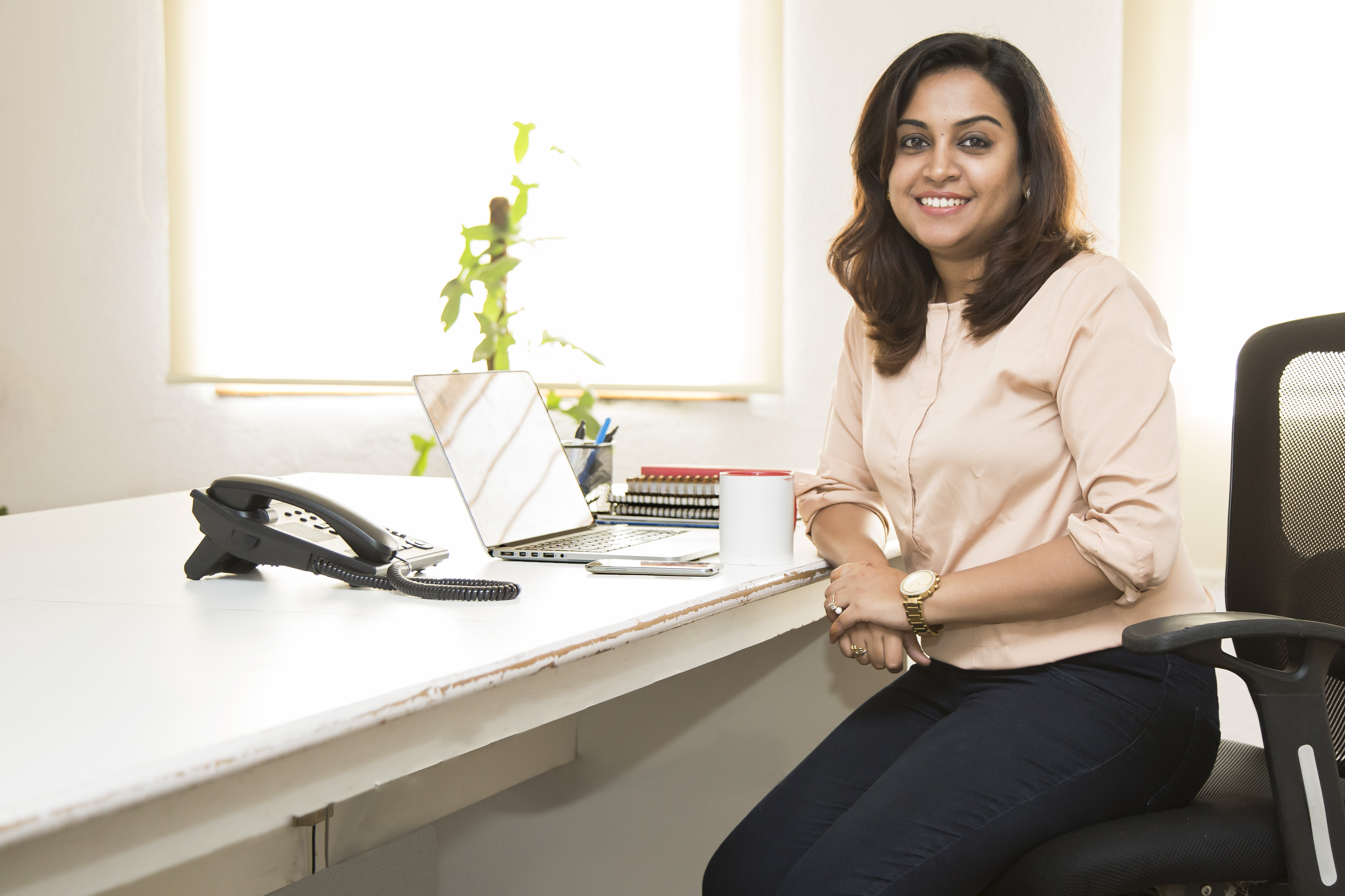 With a little more faith in who we are
And with a lot of trust, in what we can do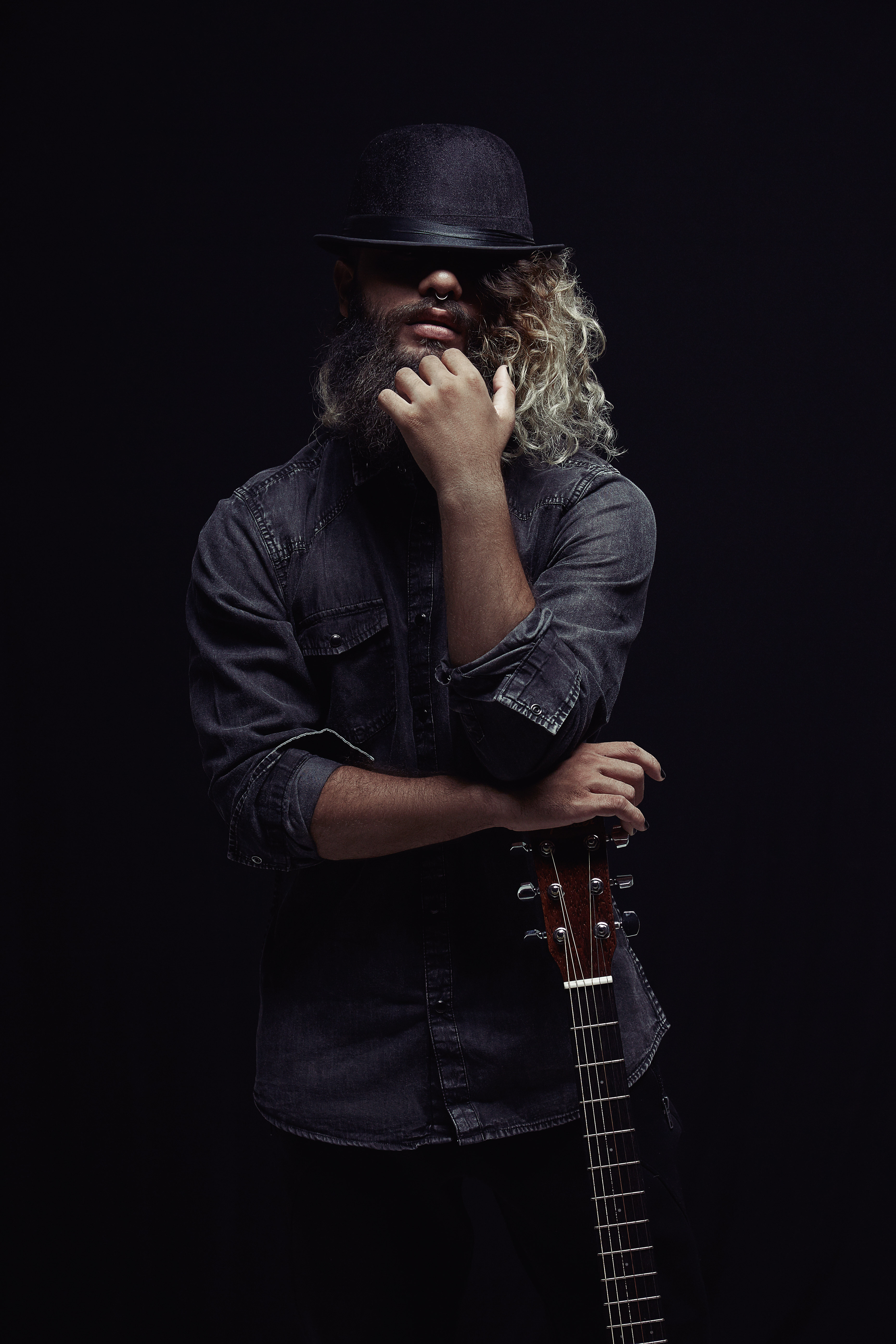 We'll work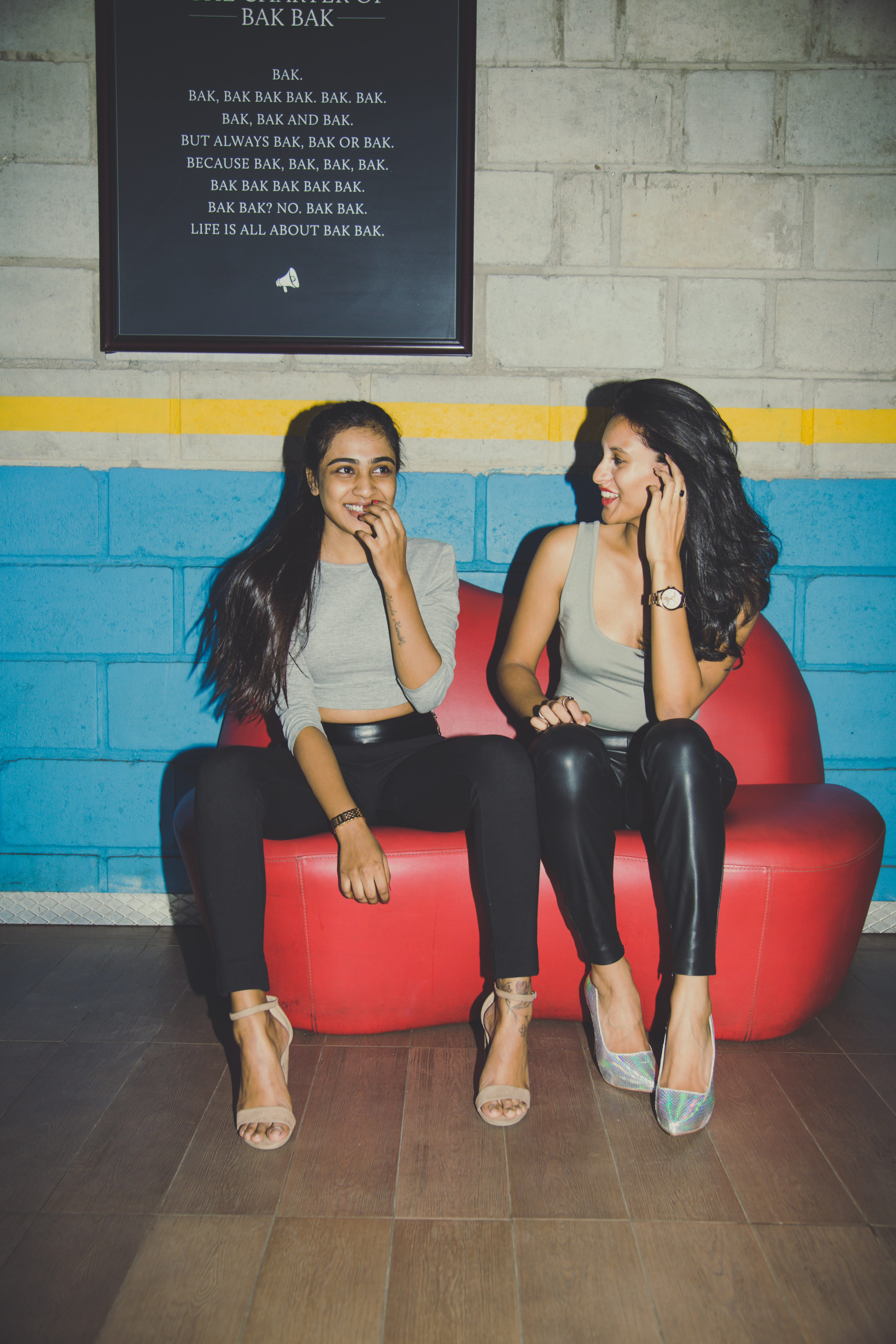 We'll play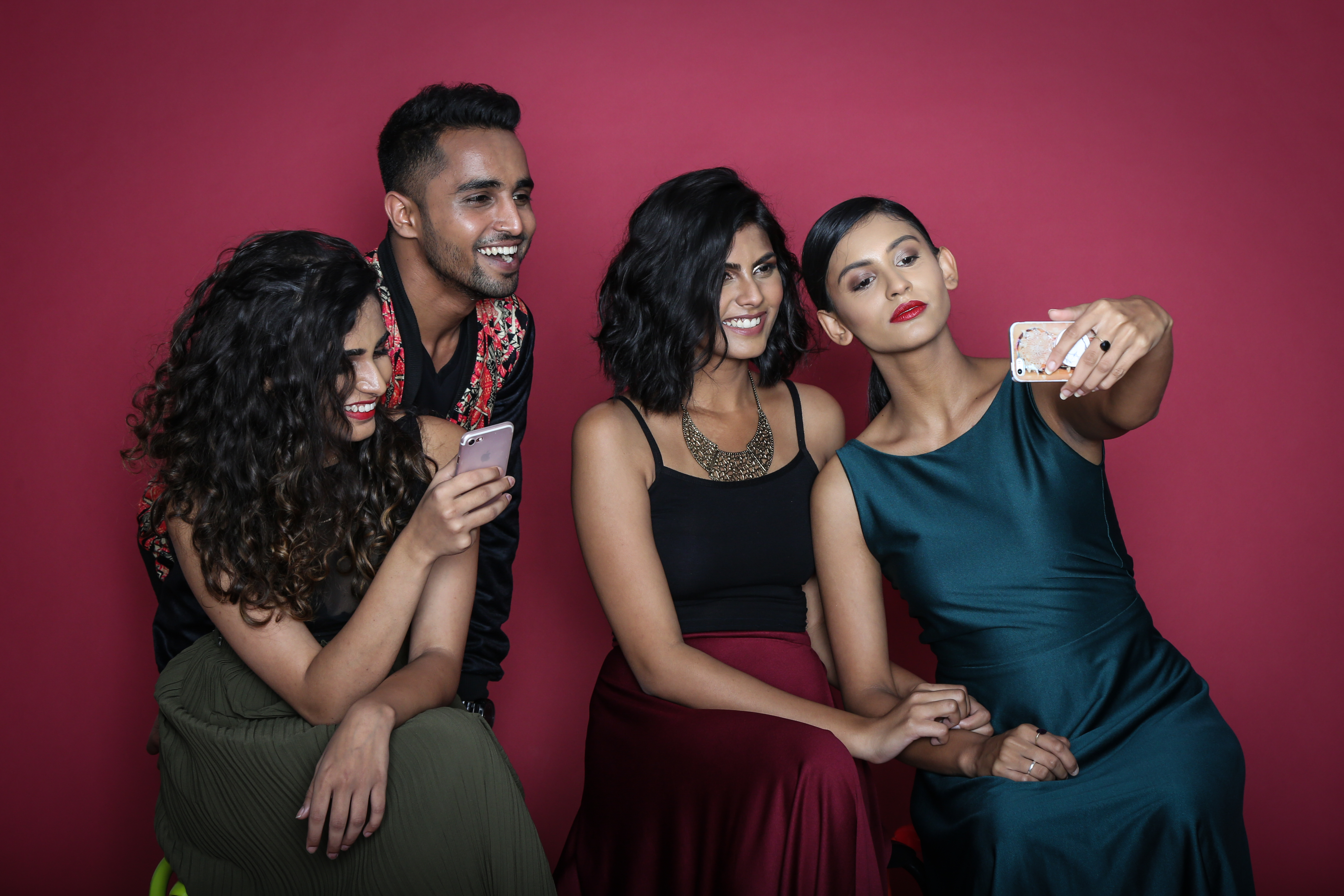 And we'll do it all together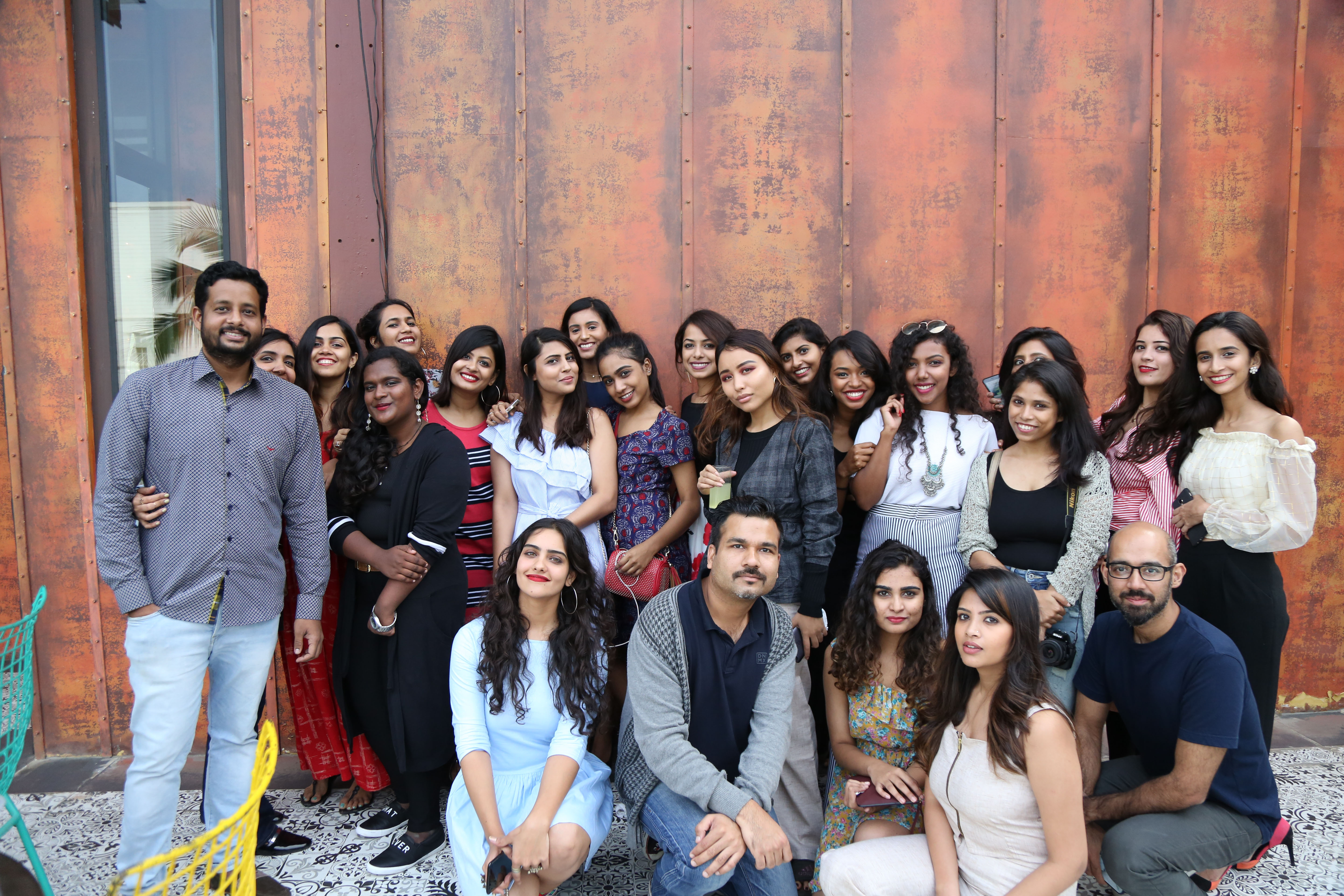 Come join us, 2018 can't be the same without you