Snippet: Starting your e-commerce business is not that difficult but for those who are new to this business, it can seem very difficult indeed. Here, we have 10 highly useful tips for you to get started with so that you can boost your sales and grow faster than others.
Your e-commerce store can earn you a lot of money if you know how to use the platform well. It can make you money while you sit at home if only you know the tricks that lie behind the most successful e-commerce businesses. With Wooplr, most of the initial problems like setting up of the store, adding products etc. have already been solved and all you need to do is give it a boost from your side. How can you do it? Here are 10 tips that can really help you out.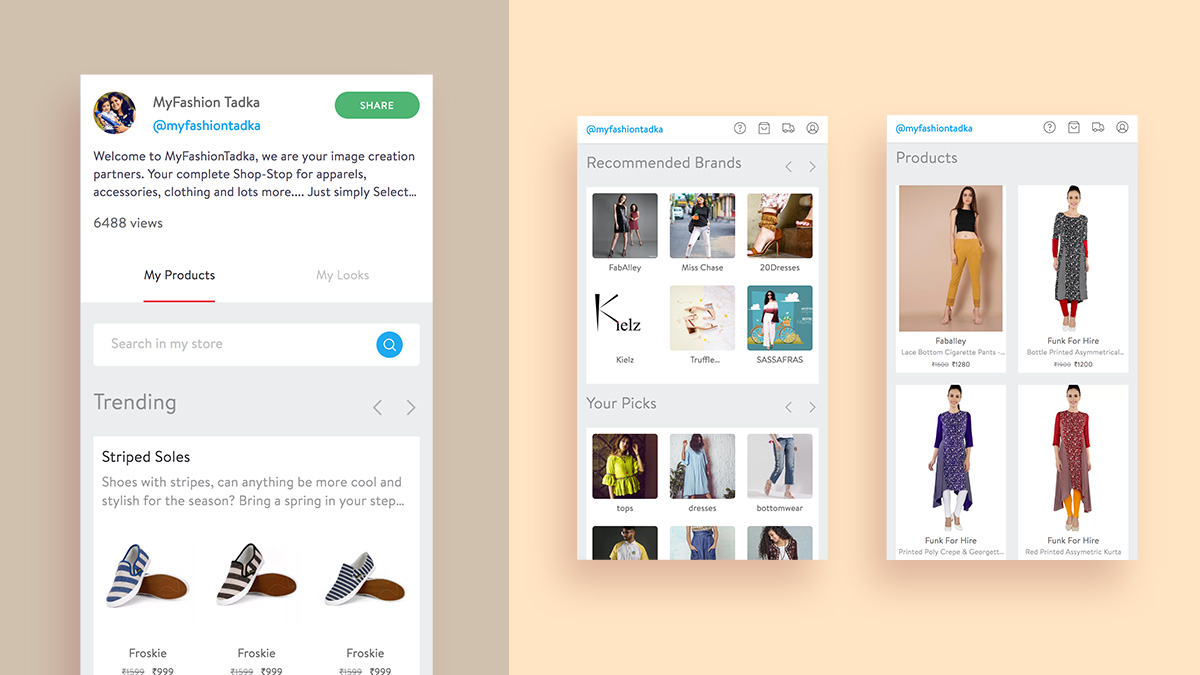 1) Make your store an expression of your identity – People connect with other people more than brands. If your store and its products reflect your personality then the chances of people buying from your store increases by over 50%
2) Be on multiple social media platforms – Leverage social media as much as you can. Be present and active on platforms like WhatsApp, Facebook, Instagram, Twitter, Youtube etc. to get more exposure for your products.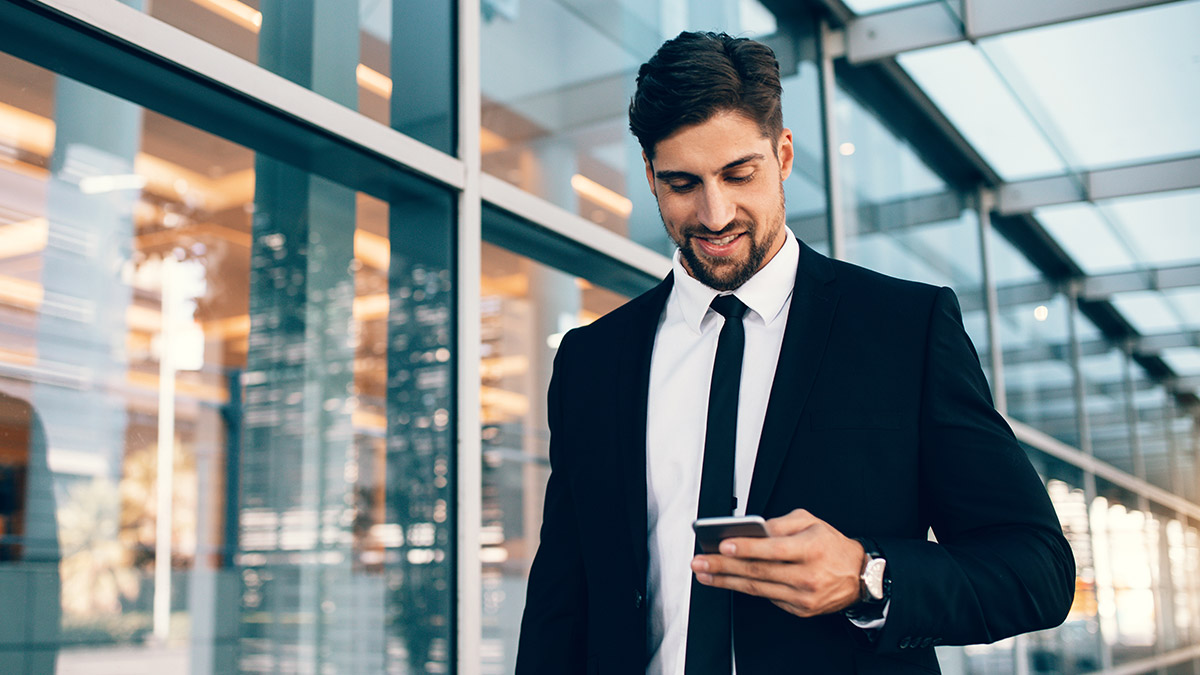 3) Create niche markets – Your store could have a blend of products like accessories, Western wear, ethnic dresses and more. Try finding out what your customers like the best and send them those products through personal messaging. It will build loyalty with your store.
4) Be alert to changes in style – Since your customers will buy the products that you recommend, you will have to be on the top of your game. Keep a look out for the latest trends and fashion wears, update your store regularly and your sales would definitely rise.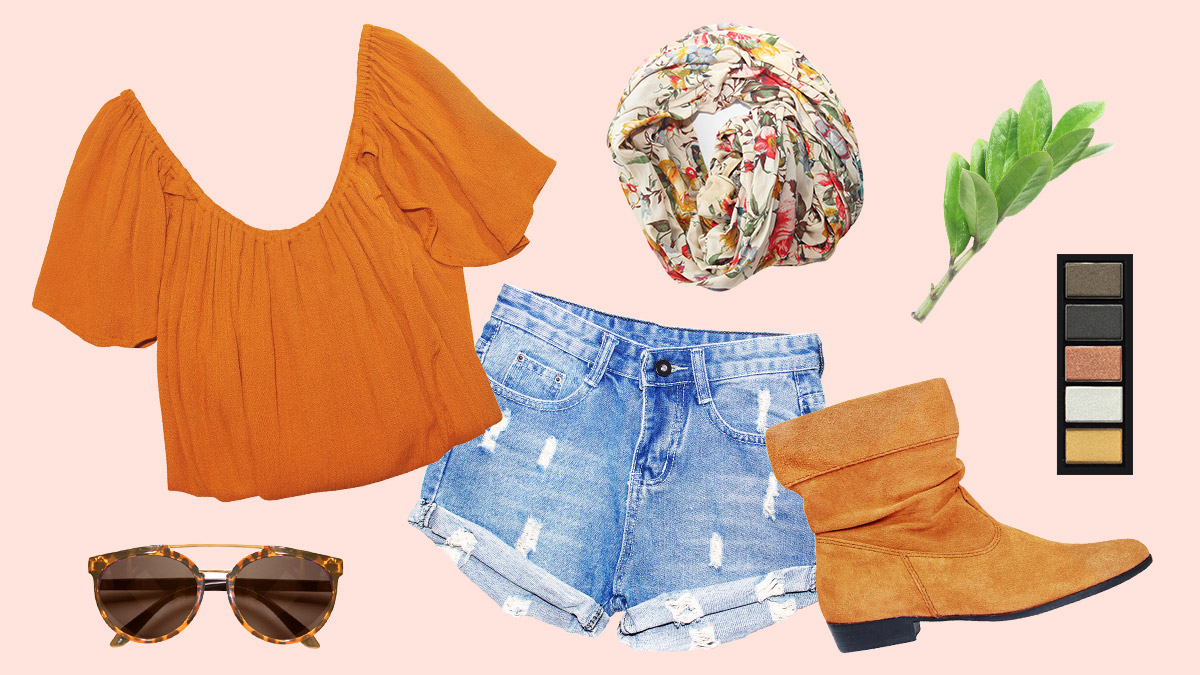 5) Set SMART goals – The fact is that you may not start earning big from the very first day. With Wooplr, you would start earning but how much you earn would depend on you. It means that instead of setting incredible goals, you can start by setting more realistic goals and then build on it.
6) Share your customer's photos – Nothing appeals to a new customer than the testimony of an already existing satisfied customer. Ask your friends and family for their photos sporting the dress they brought from your store. Share it with others. It will increase your base and the loyalty towards your store.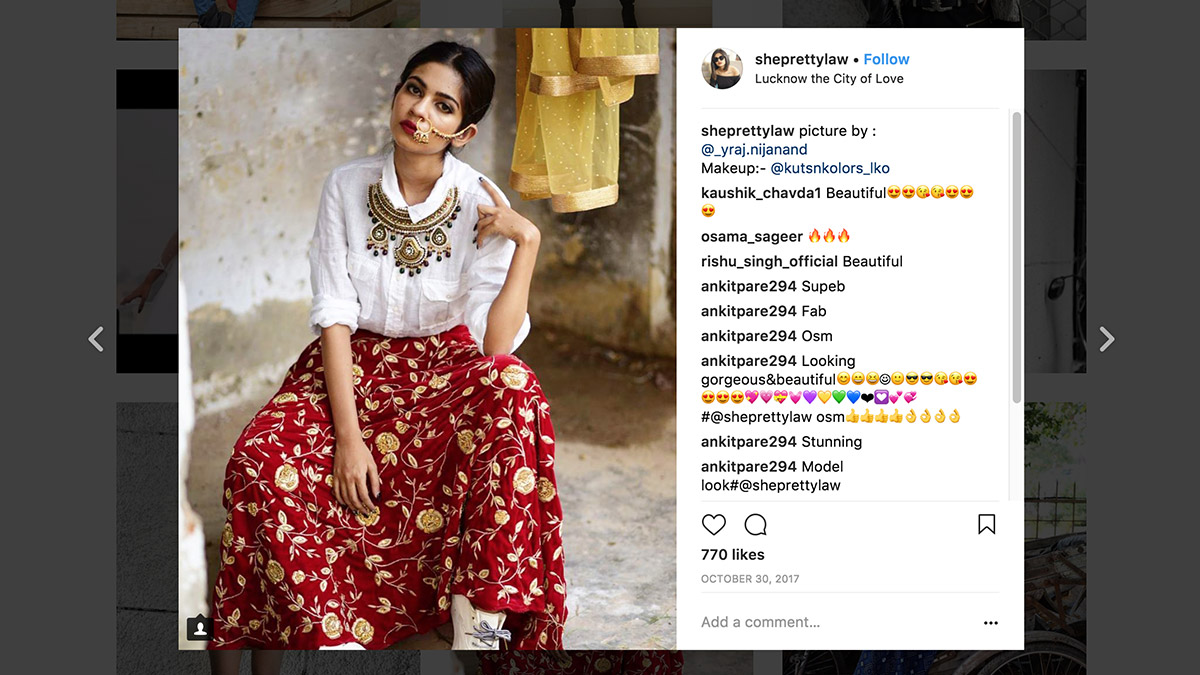 7) Talk to your customers – With social media platforms like WhatsApp, Facebook, and Instagram, you can easily get in touch with your customers directly. They can talk to you as well. Make sure you respond to their queries and get to know them even better. The personal touch always helps.
8) Tell them more – Help out your customers. Talk to them about your store and about your products through blogs, Youtube videos, messages or any other tool at your disposal. The more they know, the more they remember and the more they trust you to buy products from your store.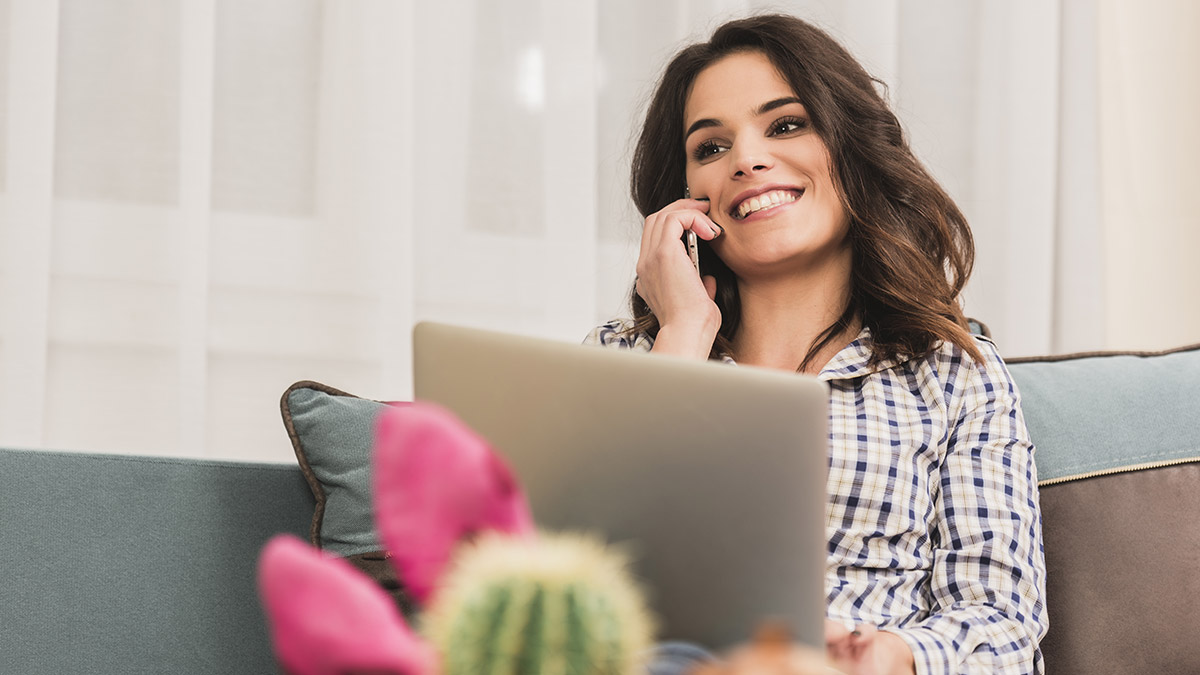 9) Be consistent – The one thing that will matter with e-commerce is consistency. The quality of the products has already been guaranteed by Wooplr, all you need to do is be consistent with your posts, your sharing and your conversation with your customers. Get involved and you'll see the benefits immediately.
10) Put good thoughts behind your shares – What you share with your customers will determine if they buy your products or not. Put some thoughts into the photos you share, add some context, maybe create a story around it. A good photo can get you good sales, you might as well make it the best.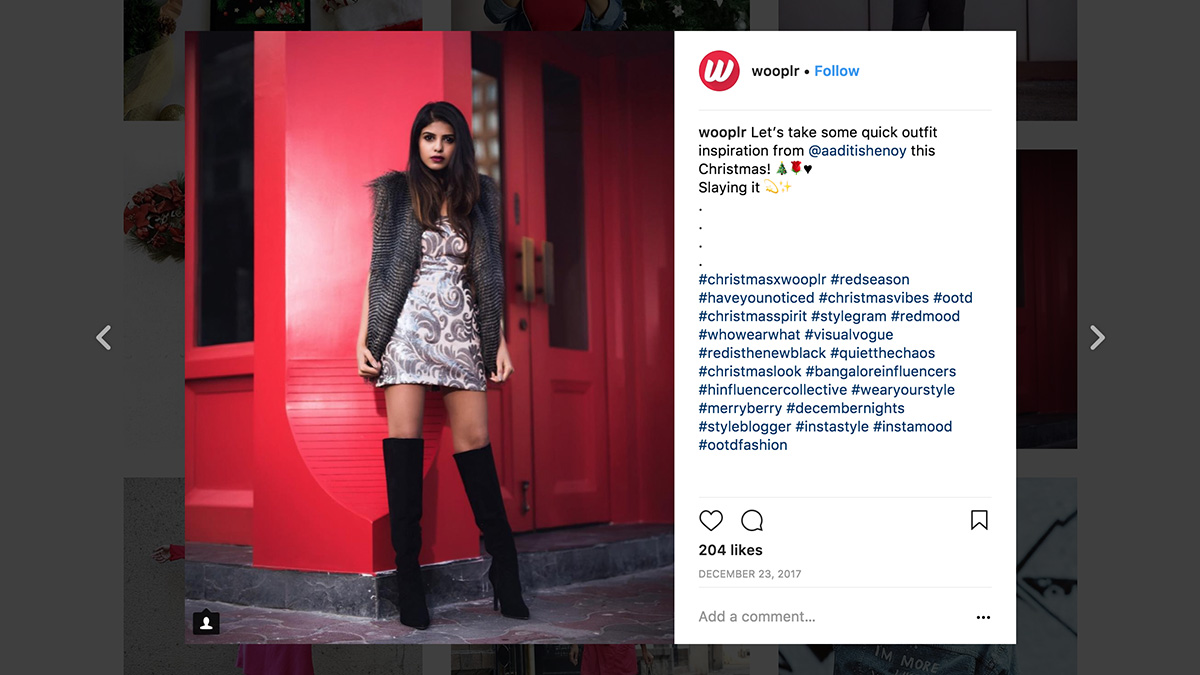 Start out with these tips and you'll realize you are already ahead of your competition. Don't wait, the time to earn is now. Cheers!
Signup to get your own store here today