Once you sign up on to Wooplr, you are the owner of your online store. But what does it take to be a boss? Let's find out.
Confidence Is The Key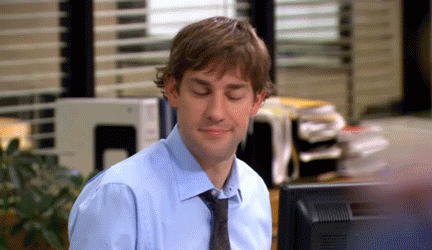 To be a successful store owner, you need to have the confidence that you can carry your store forward and make it reach a considerable number of customers. From promoting your store to people, or acquiring more customers, selecting the right products for the store or creating a distinct store identity, if you are confident, then nothing can stop you from earning more
Have A Sense Of 'Jugaad.'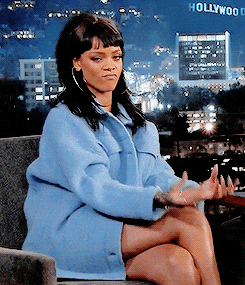 You need to be the king or queen of unconventional ways of doing things. Having a hacker bent of mind is what will help you finish any task effortlessly. If you have a broken tap at home but can still make it work with menial things at home, manage to get tickets to an event at zero cost or make the best of every situation. Then you are the perfect example of a jugaadu.
Be a Social Butterfly.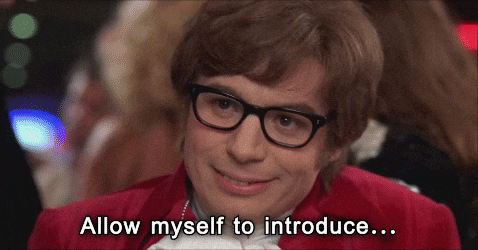 If you feel you can make friends within minutes, strike a conversation with complete strangers with ease, or even make a roadside food vendor give you frequent discounts, you are then a perfect fit to run your store. It doesn't matter what language you speak in, as long as you can grow your network online as well as offline, you can produce a successful store as well.
Be Internet Friendly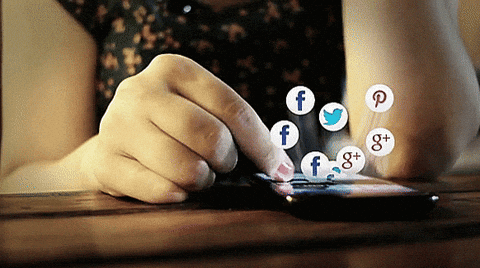 You need not be a technology savvy individual who dreams about gadgets all day long. Even if you are available only on the social media platforms, like Instagram, Facebook, Twitter and Snapchat will be a helpful tool in promoting your store. Knowledge of Facebook marketplace will help you go a long way. Whereas, your presence on apps like 'musically' is a definite plus to get you higher reach.
Dedication Will Take You Places
Finally, there is no replacement for commitment. Once you are determined to create a successful online store, there is no looking back. Only when you are dedicated, you will have the patience to gather customers, you will be smart enough to sell all the products on your store and will have a store that everyone wants to buy from.
So, do you have what it takes?