How did I do it?
Let me start from the beginning…
As a child, I was always good at maths and was fascinated with numbers. I was sure that I was going to do something with numbers when I was older. Luckily, after college, I got a job as a data entry operator for a reputed company.
I was extremely happy with my work. Though it was long work and minimum pay, it was tiring but fulfilling.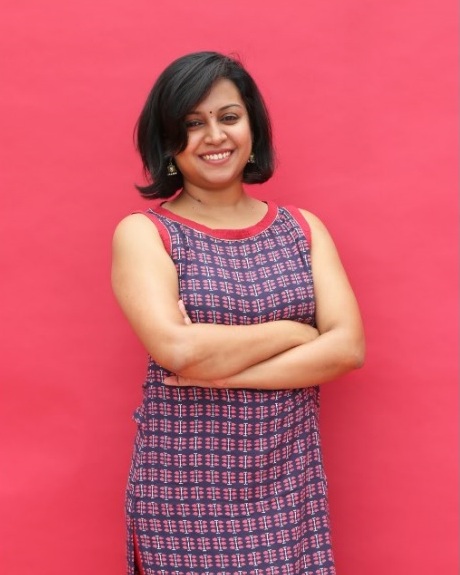 At the peak of my career, I met the love of my life and we got married. Eventually, I had to give up my job to take care of my husband and daughter.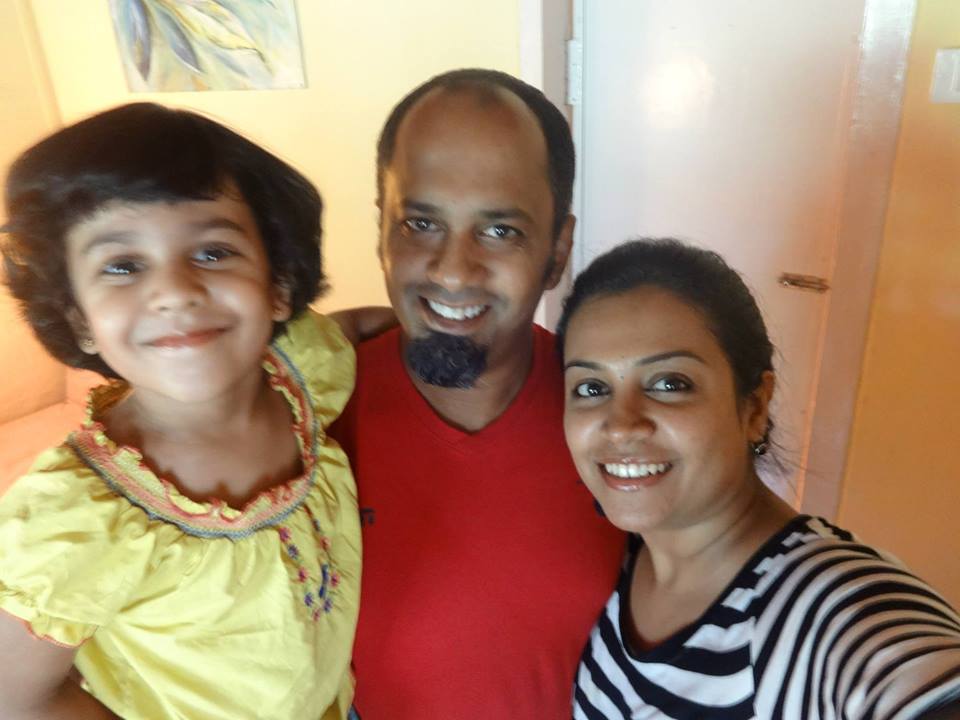 For a long time, I kept myself busy by taking care of my daughter and though taking care of my family was great I was looking for something more.
Once my daughter was a little older I started looking for opportunities to make money online.
I saw a lot of requirements for a data operators but nothing appealed to me as I wanted to be at home every day when my daughter came back from school.  
That's when I found Wooplr. It was a stress-free way to start your store online and make money from the comfort of your home.
Yes, I'm a numbers person but with no investment required, I didn't see a risk of trying it out.
Today, I sell to all the women in my apartment building and to people in my husband's office. Even the mothers from my children's school ask me for my store link!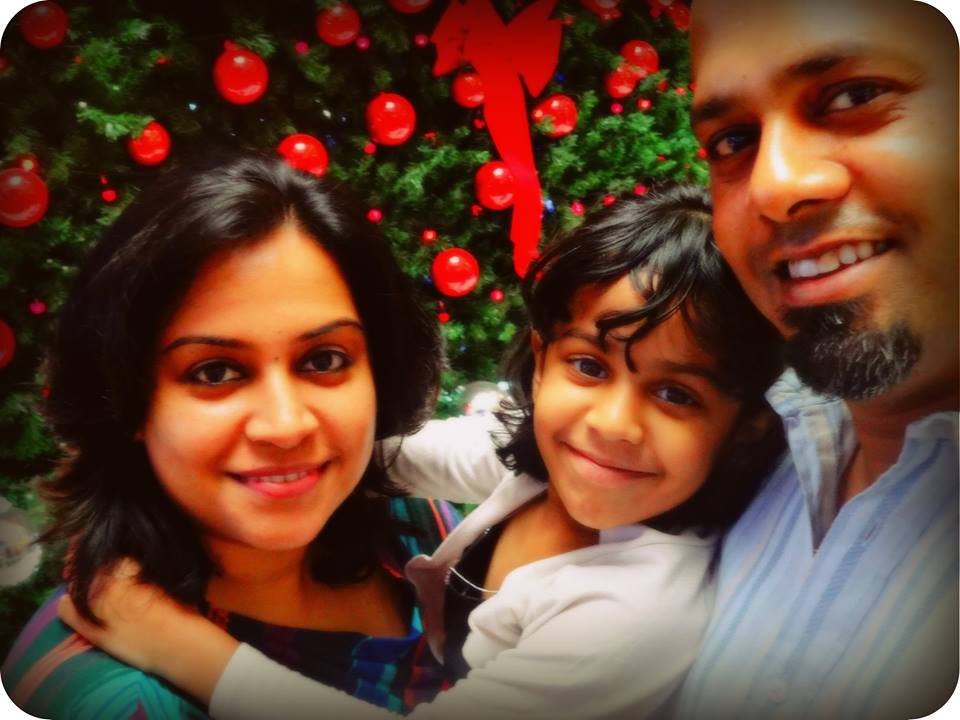 From making 15K a month as a data analyst with long tiring hours to making 30K every 2 weeks from the comfort of my house while I get to spend time with my child is amazing! I never thought this was possible.
I still feel so fulfilled because I work, I provide for my child and next month I'm sponsoring our family holiday to Sri Lanka! Thank you Wooplr for making my dream into a reality.